Universal Pictures and Illumination Entertainment just released a new Minions short movie.
Following its massive big-screen success, which grossed over $1.157 billion worldwide, is now gearing up for home entertainment release.
Get a glimpse at the first short movie from the Blu-ray release after the break:
The film is the fourth highest-grossing film of 2015, topping worldwide box office for three consecutive weekends.
Minions will first hit Digital HD on November 24 and then Blu-ray combo pack and DVD launches on December 8, 2015 (You can pre-order now).
The combo pack includes:
Digital Copy of Minions
Includes UltraViolet
Deleted Scene – Me, Myself and Stuart
Mini-Movies
Around the World Interactive Map
Behind the Goggles – The Illumination Story of the Minions
Jingle Bells Minion Style
The Secret Life of Pets Theatrical Trailer
Storyline:
"Ever since the dawn of time, the Minions have lived to serve the most despicable of masters. From T. rex to Napoleon, the easily distracted tribe has helped the biggest and the baddest of villains.
Now, join protective leader Kevin, teenage rebel Stuart and lovable little Bob on a global road trip where they'll earn a shot to work for a new boss-the world's first female super-villain-and try to save all of Minionkind…from annihilation."
Minions serving as a spin-off/prequel to the Despicable Me franchise was directed by Pierre Coffin and Kyle Balda, written by Brian Lynch, and produced by Chris Meledandri and Janet Healy.
The film features Coffin (as the Minions), Sandra Bullock, Jon Hamm, Michael Keaton, Allison Janney, and Steve Coogan, and is narrated by Geoffrey Rush.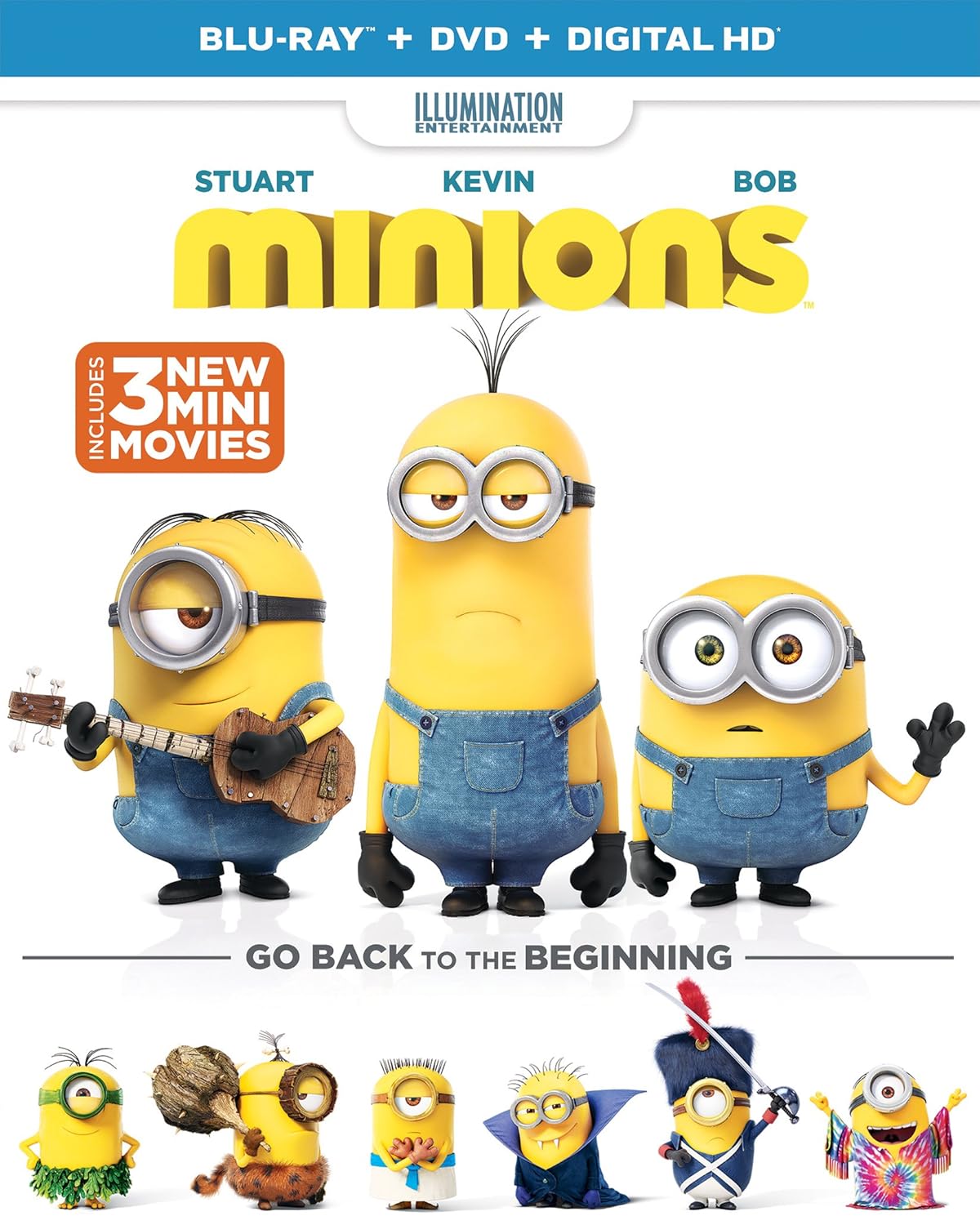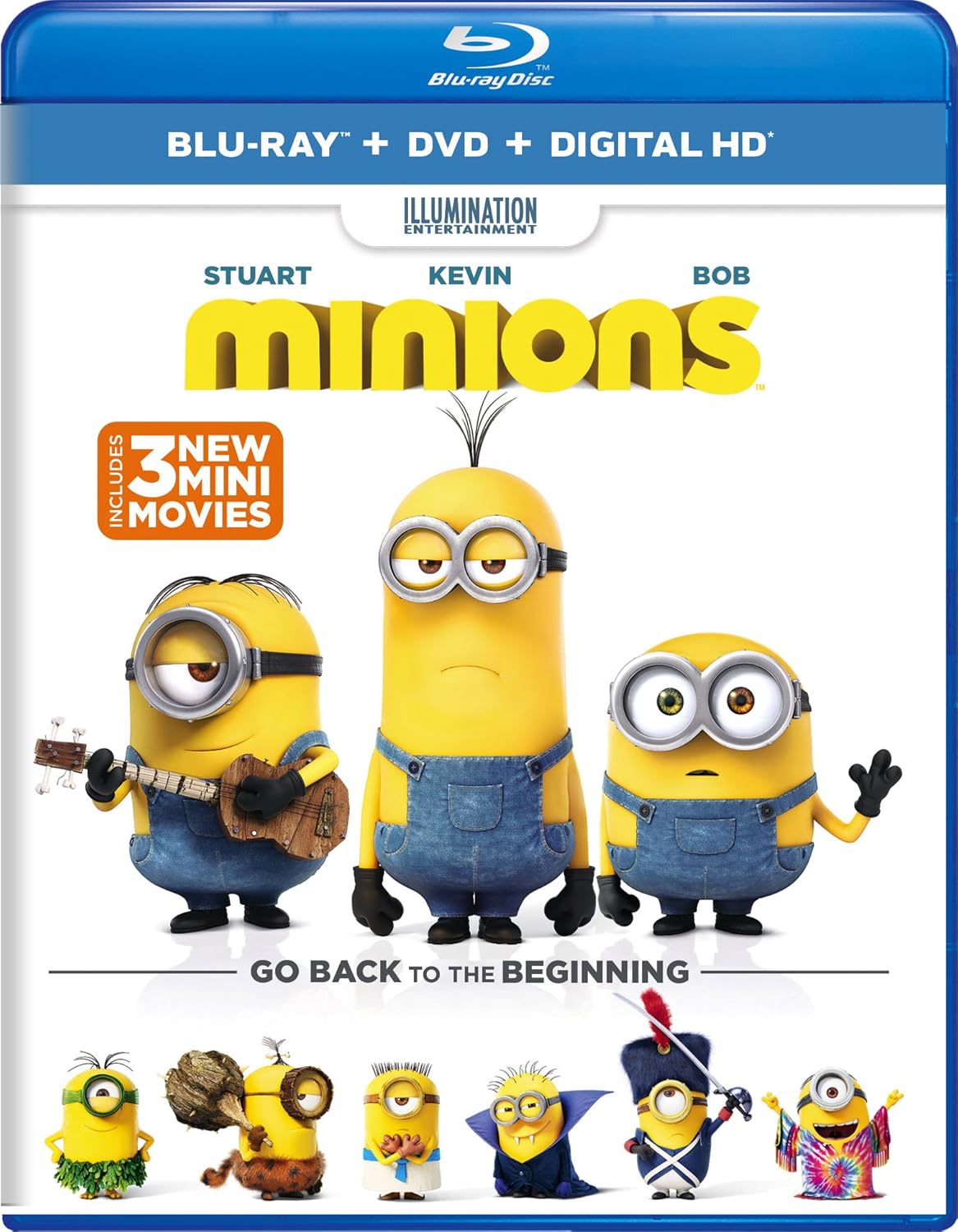 You can like our page on 
Facebook
, follow us on 
Twitter
, subscribe to our
YouTube channel
, or add us to your circle on 
Google+
 to keep yourself updated on all the latest news around the web.