American actor, Michael Keaton is reportedly in early talks to play the villain in Spider-Man: Homecoming.
If the deal with Keaton gets locked in, he will play opposite Tom Holland's Peter Parker/Spider-Man and joins the cast with Marisa Tomei (Aunt May) and Zendaya as Michelle.
Michael Keaton is known for his roles in Night Shift (1982), Mr. Mom (1983), Johnny Dangerously (1984), Beetlejuice (1988), Batman (1989), Batman Returns (1992), The Dream Team (1989), Pacific Heights (1990), The Paper (1994), The Other Guys (2010), Birdman (2014), Need for Speed (2014), RoboCop (2014) and Spotlight (2015).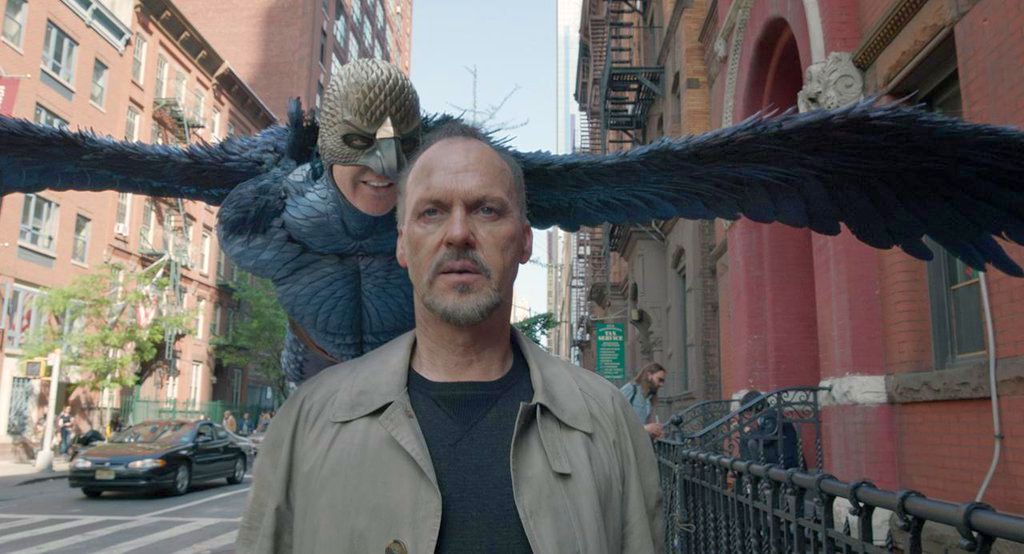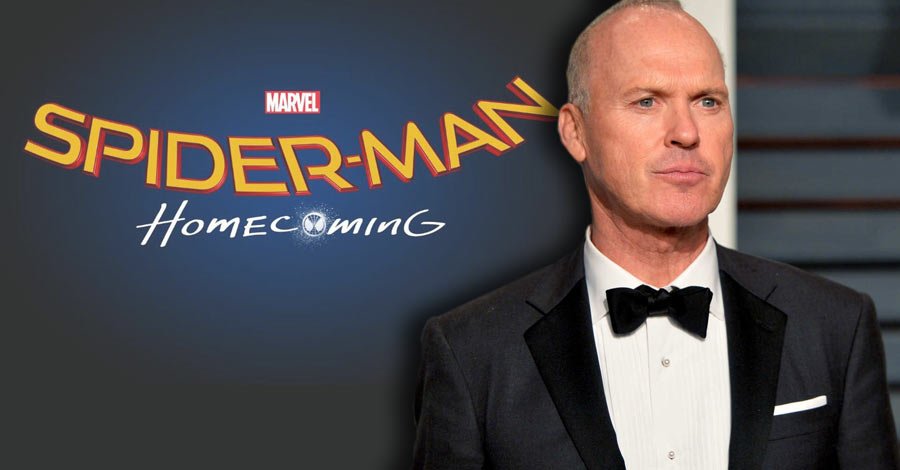 He also provided voices for characters in the animated films, Cars (2006), Toy Story 3 (2010) and Minions (2015).
Keaton's role is being kept under wraps, but yesterday's rumor suggests that Adrian Toomes' Vulture will make an appearance in the film, it is still unclear if Vulture will be the main villain or supporting character.
The Vulture was created by Stan Lee and Steve Ditko, he is the second villain Spider-Man encountered after Chameleon.
Directed by Jon Watts, screenplay by John Francis Daley & Jonathan M. Goldstein.
Filming is expected to begin sometime in June.
Spider-Man: Homecoming is scheduled to open in theaters on July 7, 2017.
You can like our page on 
Facebook
, follow us on 
Twitter
, subscribe to our
YouTube channel
, or add us to your circle on 
Google+
 to keep yourself updated on all the latest news around the web.
Source: variety.com