American actor & filmmaker, Mel Gibson and American screenwriter, Randall Wallace are working on a script for The Passion of the Christ sequel, according to THR.
The sequel will detail the story of Jesus' resurrection following the crucifixion detailed in The Passion of the Christ.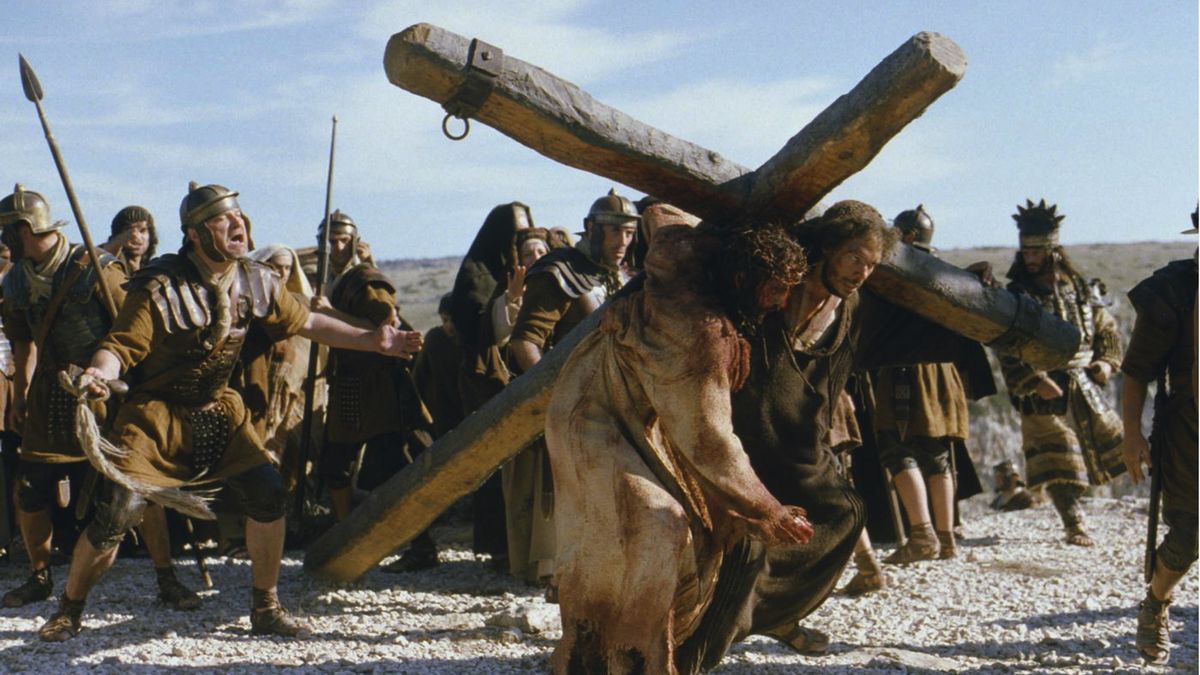 Wallace, a religion major at Duke University talks about the opportunity to bring the Resurrection to life, "I always wanted to tell this story.
The Passion is the beginning and there's a lot more story to tell."
He adds that the the Christian community influenced his and Gibson's willingness to do another film, "The evangelical community considers The Passion the biggest movie ever out of Hollywood, and they kept telling us that they think a sequel will be even bigger."
The sequel is currently in early stage, a studio, financing or casting team hasn't been lined for the the project yet. But Wallace indicates that several financiers are interested in investing the sequel, "It's too early to talk money. This is such a huge and sacred subject."
The Passion of the Christ released in 2004 directed by Mel Gibson and starring Jim Caviezel as Jesus Christ.
It depicts the Passion of Jesus largely according to the Gospels of Matthew, Mark, Luke and John. It also draws on pious accounts such as the Friday of Sorrows along with other devotional writings, such as the reputed Marian apparitions attributed to Blessed Anne Catherine Emmerich.
The film earned $611,899,420 worldwide despite the various controversies and refusals of certain governments to allow the film to be viewed in wide release.
Like us on
Facebook
, follow us on 
Twitter
, subscribe to our
YouTube channel
, or add us to your circle on 
Google+
 to keep yourself updated on all the latest news around the web.