The compact media player, Media Player Classic Home Cinema (MPC-HC) gets a new stable release, v1.7.9 featuring fixes, improvements and new features.
MPC mimics the look and feel of the old, lightweight Windows Media Player 6.4, but provides most options and features available in modern media players. It an extremely light-weight, open source media player for Windows. It supports all common video and audio file formats available for playback.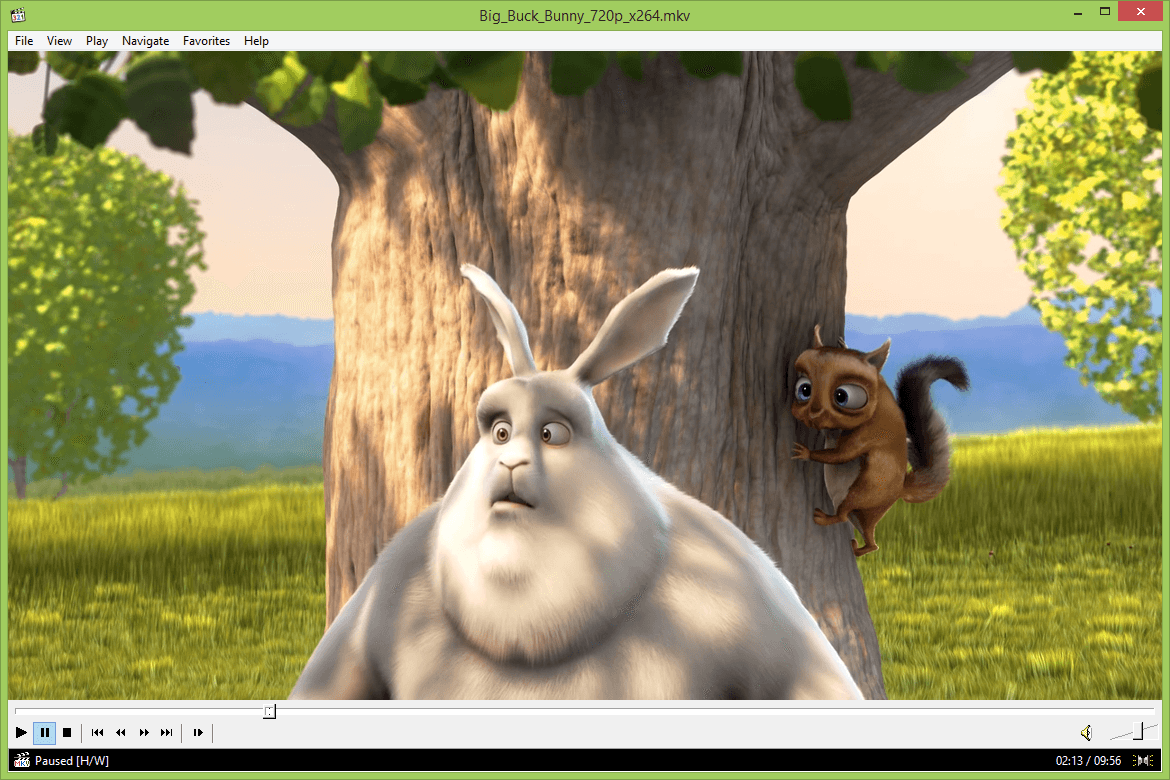 A few highlights of this release:
DVB HEVC support
DTS Music Disc support
Fixed subtitle color conversion issues
Improved Playlist shuffle mode
New crash handler. Many thanks to the DrDump developer for all his help and cooperation!
New Danish translation. Remember that you can help us translating MPC-HC to your language.
Download: MPC-HC 1.7.9 (x86) | Standalone | ~10.0 MB (Open Source)
Download: MPC-HC 1.7.9 (x64) | Standalone | ~11.0 MB
MPC-HC 1.7.9 Changelog
You can like our page on 
Facebook
, follow us on 
Twitter
, subscribe to our
YouTube channel
, or add us to your circle on 
Google+
 to keep yourself updated on all the latest news around the web.