Summit Entertainment debuted the trailer for Mechanic: Resurrection, an upcoming American action thriller film.
Starring Jason Statham, Tommy Lee Jones, Jessica Alba.
The film also stars Michelle Yeoh, Natalie Burn, Sam Hazeldine.
"Arthur Bishop (Jason Statham) returns as the Mechanic in the sequel to the 2011 action thriller, The Mechanic.
When the deceitful actions of a cunning but beautiful woman (Jessica Alba) force him to return to the life he left behind, Bishop's life is once again in danger as he has to complete an impossible list of assassinations of the most dangerous men in the world."
Directed by Dennis Gansel, written by Philip Shelby, Tony Mosher, Rachel Long & Brian Pittman.
William Chartoff, Frank DeMartini, David Winkler serving as producers.
Mechanic: Resurrection is scheduled to be released on August 26, 2016.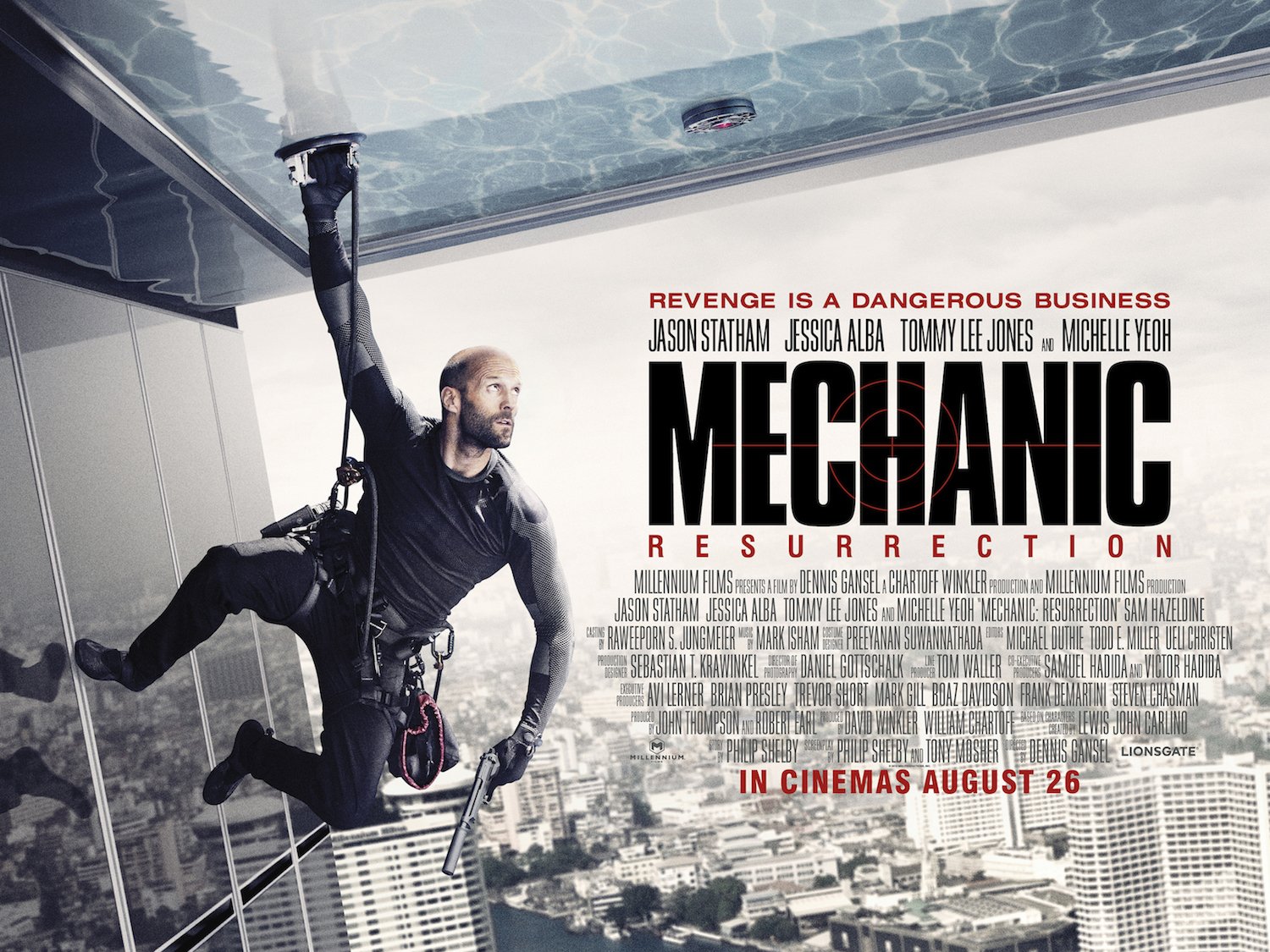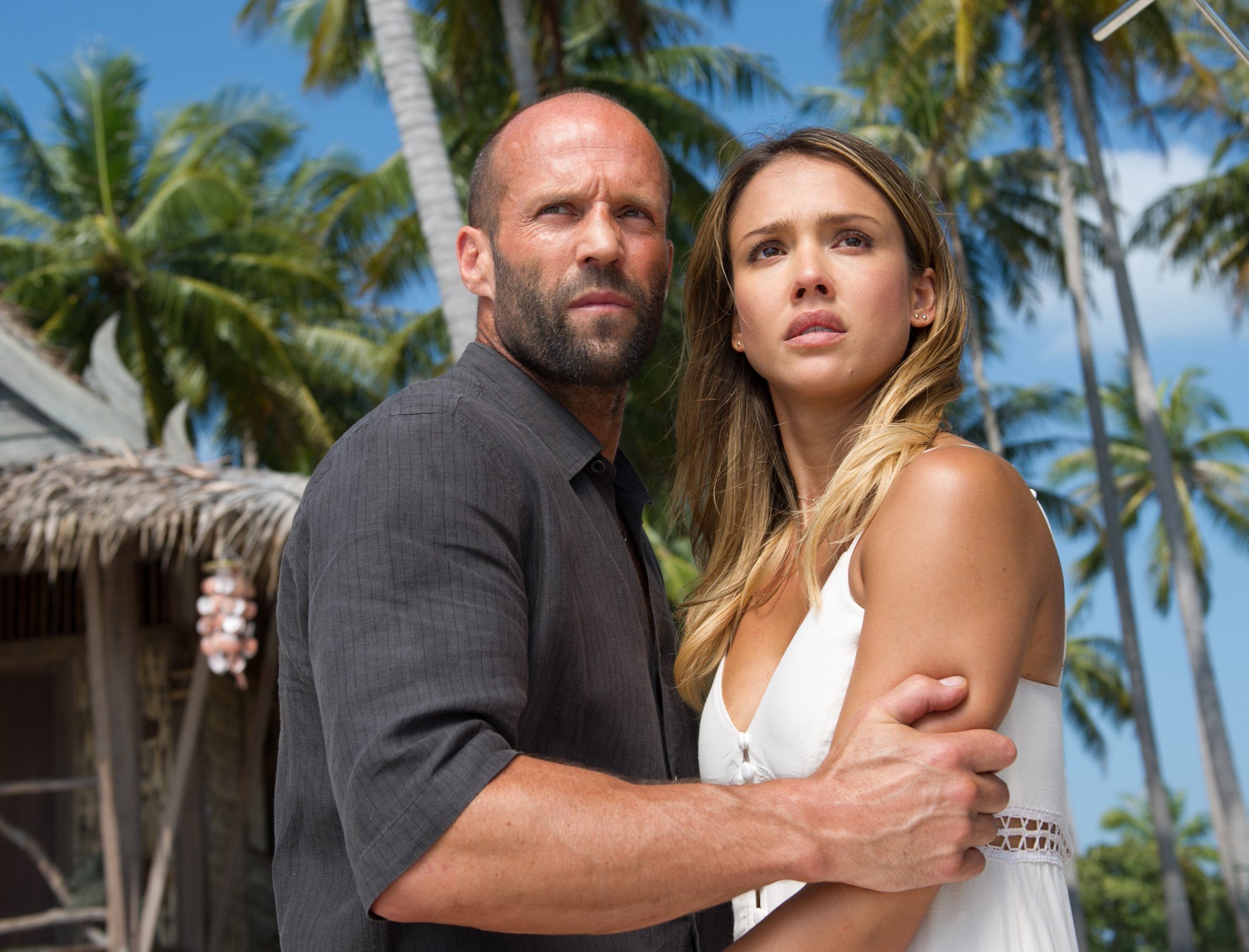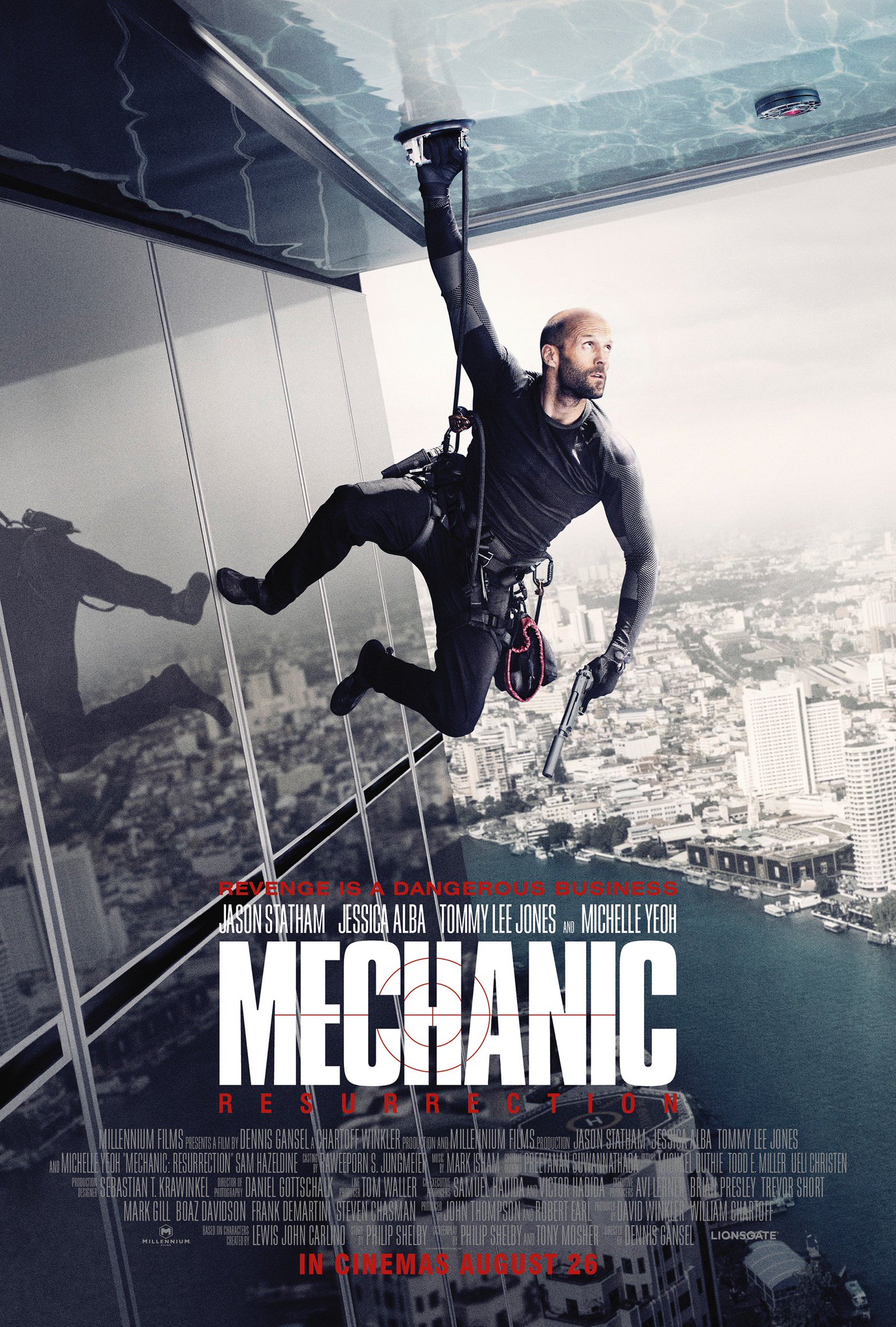 Like us on
Facebook
, follow us on 
Twitter
, subscribe to our
YouTube channel
, or add us to your circle on 
Google+
 to keep yourself updated on all the latest news around the web.