The All new Mass Effect 3: Retaliation multiplayer expansion pack goes live today on PC, PS3 and Xbox 360.
BioWare detailed the expansion pack, check it out after the break:
The pack includes four new unlockable class kits, two of which are elite Turians with new abilities and appearances. Both Turian classes are equipped with propulsion packs, giving them unique evasive abilities and devastating new heavy melee attacks. These new Turians are some of the most maneuverable fighters to date.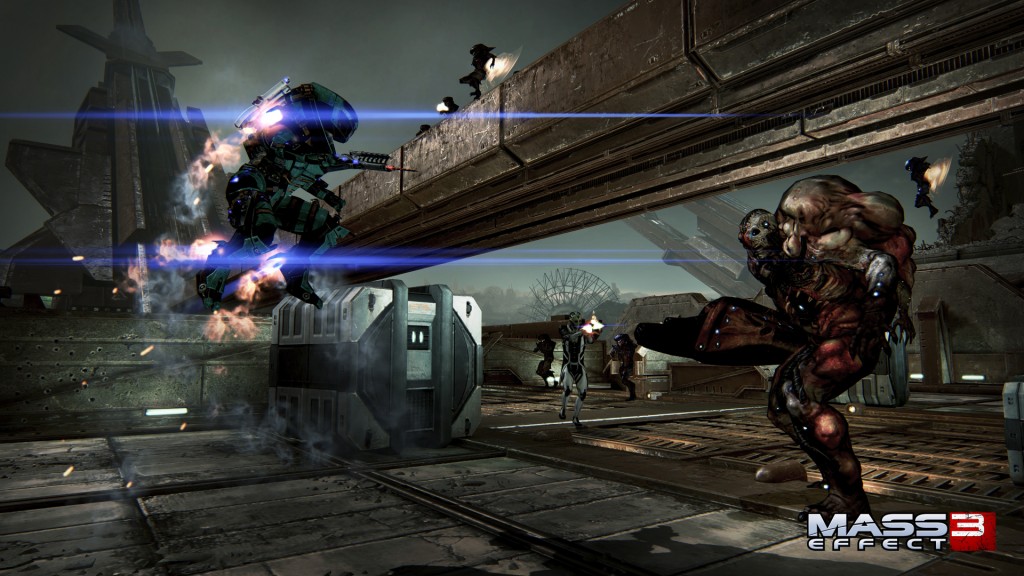 The Turian Ghost is a new Infiltrator type with a custom Tactical cloak that that boosts Assault Rifle damage. Ghosts have extra damage potential and better survivability in tight situations—a new Stim Pack grants a short damage immunity that allows the Ghosts to survive situations no one else can.Ghosts also utilize Overload for crowd-control and anti-shield ability.
The aggressive Turian Havoc kit uses the propulsion pack to slam a Soldier into enemies at long range, similar to Biotic Charge. This high-damage power obliterates smaller enemies. The Havoc also uses the new Stim Pack ability to provide impressive close-range survivability, and Cryo Blast for great crowd control and debuffs.
Additionally, 12 more kits will become available in the coming weeks. All kits offer unique power combinations that provide new gameplay and tactical choices.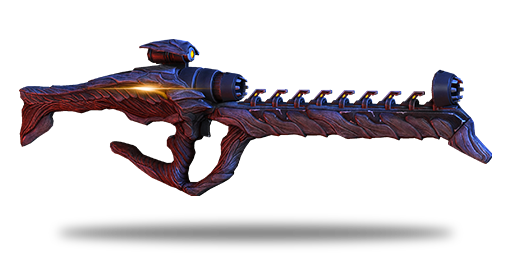 Three new weapons in the pack are:
Collector Sniper Rifle: This beam-based weapon is capable of sustained fire. Does not require thermal clips.
Collector SMG: A low-recoil weapon, this SMG has a high rate of fire and is effective against armor. Does not require thermal clips.
Collector AR: The Collector assault rifle uses advanced accuracy stabilization.
The pack also adds Hazard Maps and New Enemies, check out the complete details over at Bioware blog and trailer here
Mass Effect 3: Retaliation multiplayer expansion pack is available now in North America for Xbox Live, Origin and PlayStation Network and will be available in Europe on October 10.
You can like our page on 
Facebook
, follow us on 
Twitter
, or add us to your circle on 
Google+
 to keep yourself updated on all the latest news around the web.