Marvel's Inhumans has been removed from the release schedule as of now. The film, announced back in 2014 had a July 2019 release date.
The film isn't cancelled, but the studio has removed it off the release schedule for now.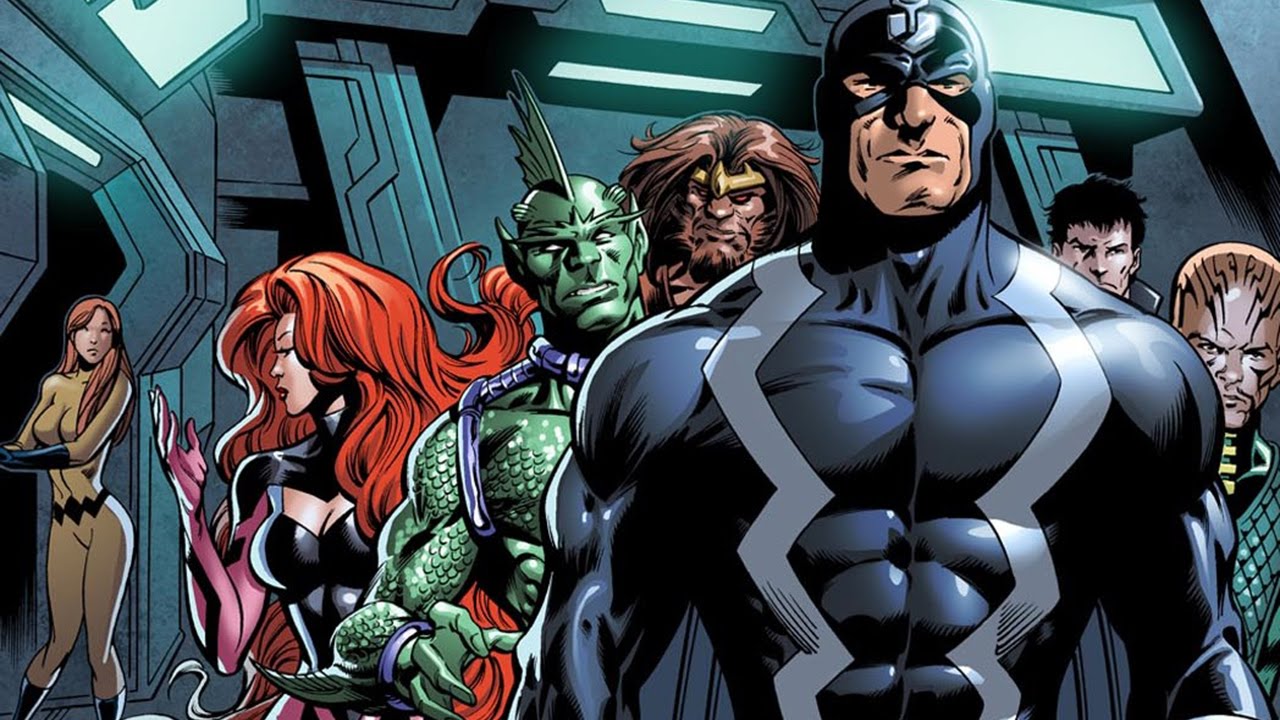 Inhumans were first introduced to the Marvel Cinematic Universe in the second season of the television series Agents of S.H.I.E.L.D.
Since the movie was announced in October 2014, Marvel added new projects to its lineup, including Spider-Man: Homecoming & Ant-Man and the Wasp.
The film originally had November 2018 release, then it was pushed to July 2019, with Captain Marvel taking over the November 2018 release schedule.
Collider caught up with President of Marvel Studios, Kevin Feige and asked him about Inhumans movie, he said, "Since we made our initial phase three announcement, we added Spider-Man, which was a big joyous coup for us.
We added Ant-Man and the Wasp, which was a big fun continuation of that story for us. Walt Disney Company has announced an Indiana Jones film for right around that same time.
So I think it will shuffle off the current date that it's on right now. How far down it shuffles, I'm not sure yet."
Now, since the film has officially been removed from release schedule, it remains to be seen whether it will move forward. Stay tuned…
Here's Marvel Cinematic Universe release schedule.
You can like our page on 
Facebook
, follow us on 
Twitter
, subscribe to our
YouTube channel
, or add us to your circle on 
Google+
 to keep yourself updated on all the latest news around the web.