When Sony & Marvel Studios' deal was announced to share the character of Spider-Man, it was confirmed that Spider-Man will appear in Captain America: Civil War & other MCU films.
But will Marvel Cinematic Universe characters appear in his solo movie? Marvel Studios president, Kevin Feige has the answer to our questions.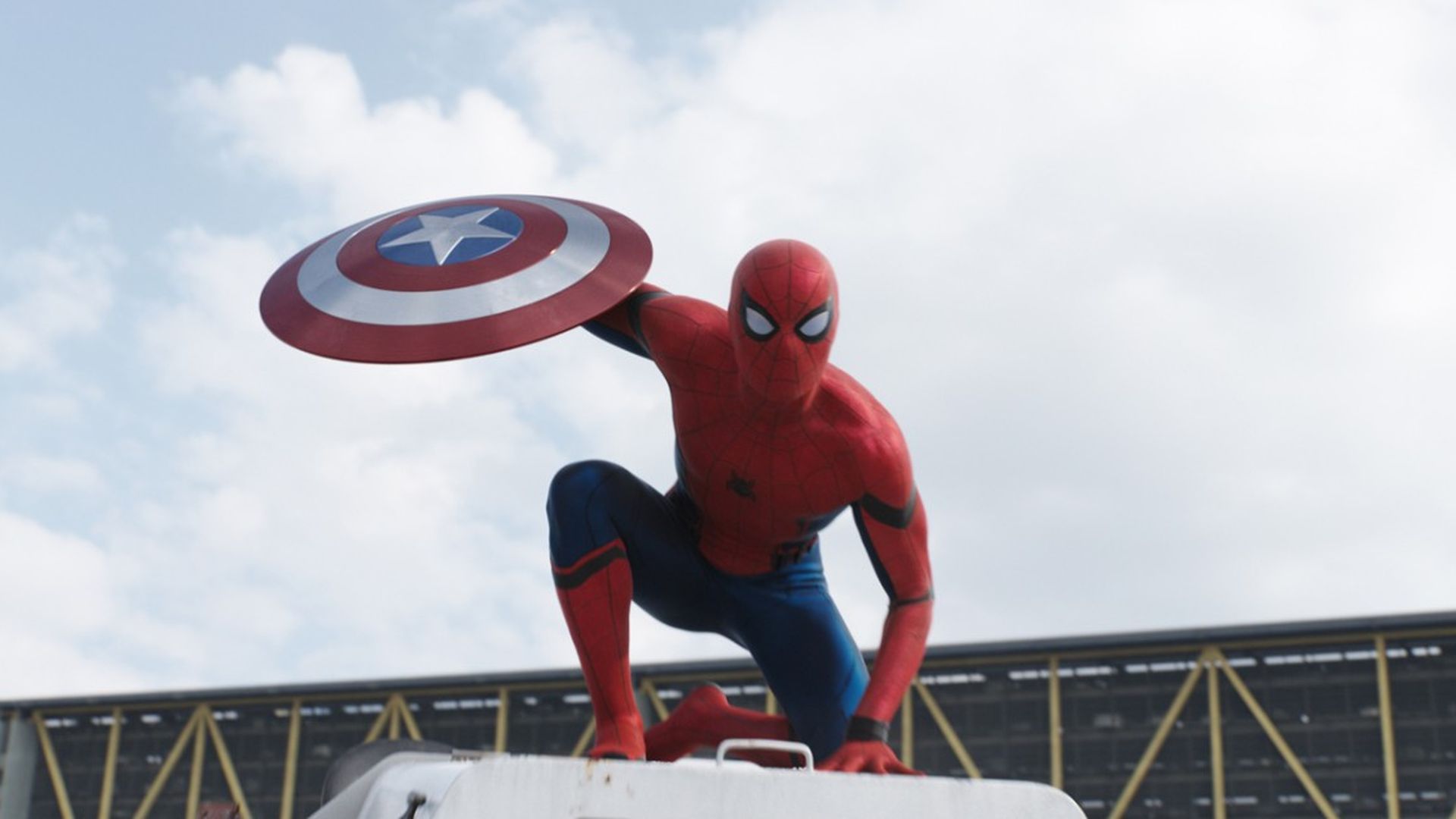 Speaking with EW, Feige said, "He is in the universe now, and the fun of the universe is that characters go back and forth."
He refused to reveal which characters will appear in the film, but I guess some characters from Captain America: Civil War will make an appearance.
Directed by Jon Watts, The untitled Spider-Man reboot stars Tom Holland as Peter Parker and Marisa Tomei as Aunt May, it is scheduled to open in theaters on July 7, 2017.
Spider-Man's first appearance alongside Earth's Mightiest Heroes in Captain America: Civil War will hit theaters on May 6, 2016.
You can like our page on 
Facebook
, follow us on 
Twitter
, subscribe to our
YouTube channel
, or add us to your circle on 
Google+
 to keep yourself updated on all the latest news around the web.