Square Enix & Sony Pictures Home Entertainment debuted the trailer for their upcoming feature-length full CG movie, Kingsglaive: Final Fantasy XV.
The trailer debuted at E3 2016, watch it after the jump:
The Japanese computer-animated science fiction action film based in the world and continuity of the 2016 role-playing video game Final Fantasy XV, which is thematically connected to the Fabula Nova Crystallis subseries.
Directed by Takeshi Nozue, who co-directed the previous Final Fantasy CGI film, Final Fantasy VII: Advent Children (2005). Director of Final Fantasy XV, Hajime Tabata, will serve as producer, with a screenplay by Takashi Hasegawa, and music by John R. Graham.
Kingsglaive: Final Fantasy XV English release will feature the voices of Sean Bean as King Regis, Lena Headey as Lady Lunafreya, and Aaron Paul as Nyx.
Synopsis:
"The magical kingdom of Lucis is home to the hallowed Crystal, but the menacing empire of Niflheim will stop at nothing to make it theirs. War has raged between the two for as long as most can remember.
King Regis of Lucis commands an elite force of soldiers dubbed the Kingsglaive. Wielding their king's magic, Nyx Ulric and his fellow glaives stand before the crown city of Insomnia, fighting to stay the inexorable advance of Niflheim's imperial army.
Before the overwhelming military might of the empire, King Regis can only salvage his kingdom by accepting anultimatum—he must cede all lands outside the crown city, and see his son, Prince Noctis, wed to Lady Lunafreya, the former princess of Tenebrae now captive of Niflheim.
As the war of wills rages, the machinations of Niflheim transform Insomnia into an awe-inspiring battleground, pulling Nyx into a struggle for the very survival of the kingdom."
Kingsglaive: Final Fantasy XV will be released digitally worldwide before the game's launch.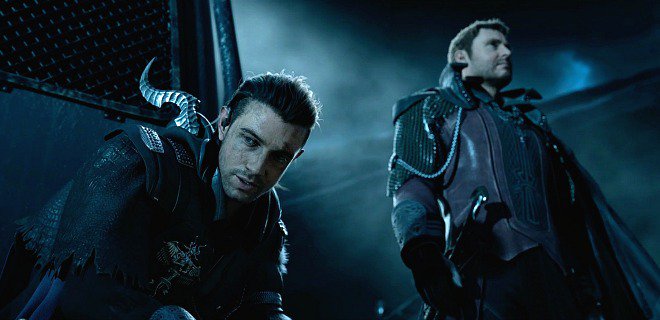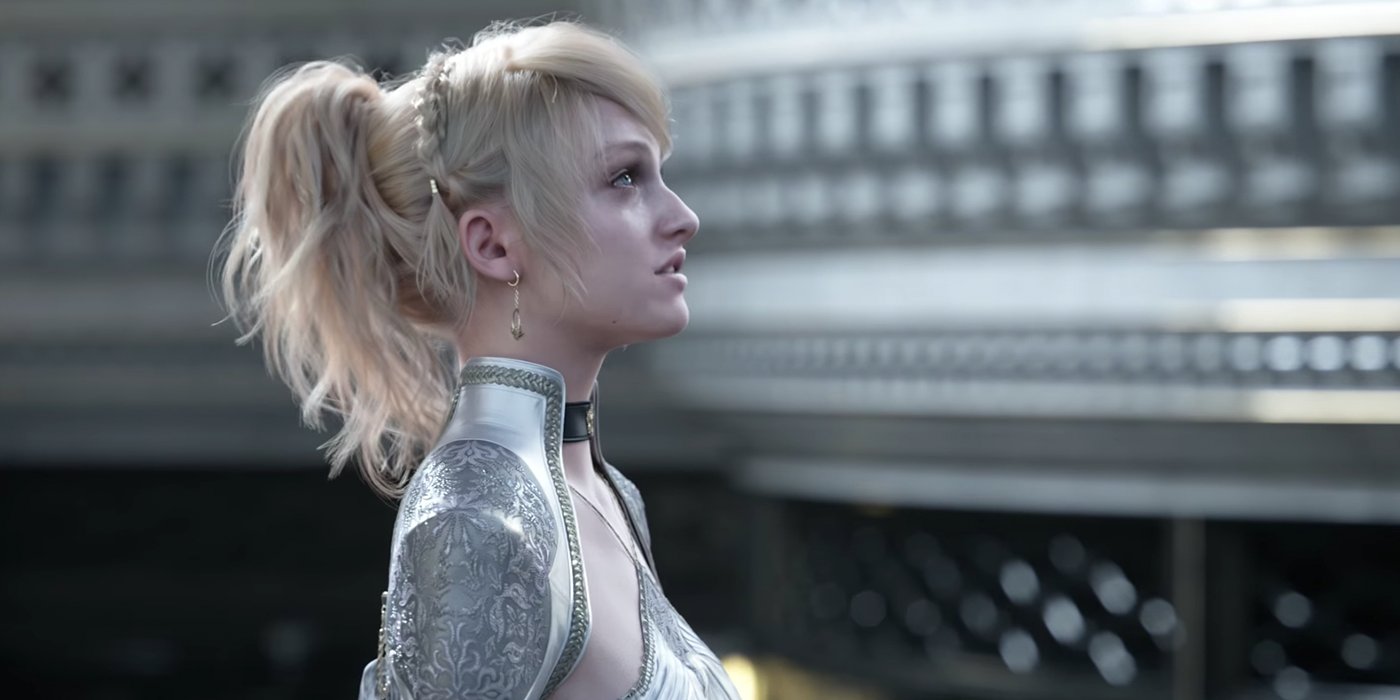 Like us on
Facebook
, follow us on 
Twitter
, subscribe to our
YouTube channel
, or add us to your circle on 
Google+
 to keep yourself updated on all the latest news around the web.