Square Enix and Avalanche Studios released the launch trailer for Just Cause 3's Mech Land Assault' DLC.
The second content pack from the Air, Land & Sea Expansion Pass, it includes a new island & the ability to jump into a Mech & rain destruction down upon your enemies.
"Mech Land Assault takes Rico Rodriguez to the new island of Lacrima, home to an abandoned eDen research base and a prison camp run by the mysterious Black Hand.
Defended by huge powerful Mechs, Rico will need the new Bavarium Power Core rifle to disable their shields and hijack them.
Once inside, Rico can use their powerful cannons and the GRIP Gravity Guns to hurl and smash the enemy into pieces."
Features:
Pilot two types of powerful Mech and drive them anywhere in Medici.
Unleash the Mech's Gravitational Remote Influence Projector or "GRIP" to attract and hurl objects at your enemies.
Jump and smash helicopters from the sky or ground pound tanks with the GRIPS's "Force Pulse" attack.
Prove your skills and earn upgrades in Mech arena challenges.
Call in a Rebel Mech buddy for extra firepower when the going gets tough.
Includes a powerful new energy weapon, the Bavarium Power Core rifle.
The second content pack is out now for Expansion Pass Holders, and it will be available as a separate add-on for everyone else on June 10.
Just Cause 3: The Mech Land Assault pack is priced at $11.99/€11.99/£9.49, whilst the Air, Land & Sea Expansion Pass is available for $24.99/€24.99/£19.99.
The final content pack, "Bavarium Sea Heist" will be released by the end of summer 2016, released one week early to Expansion Pass holders.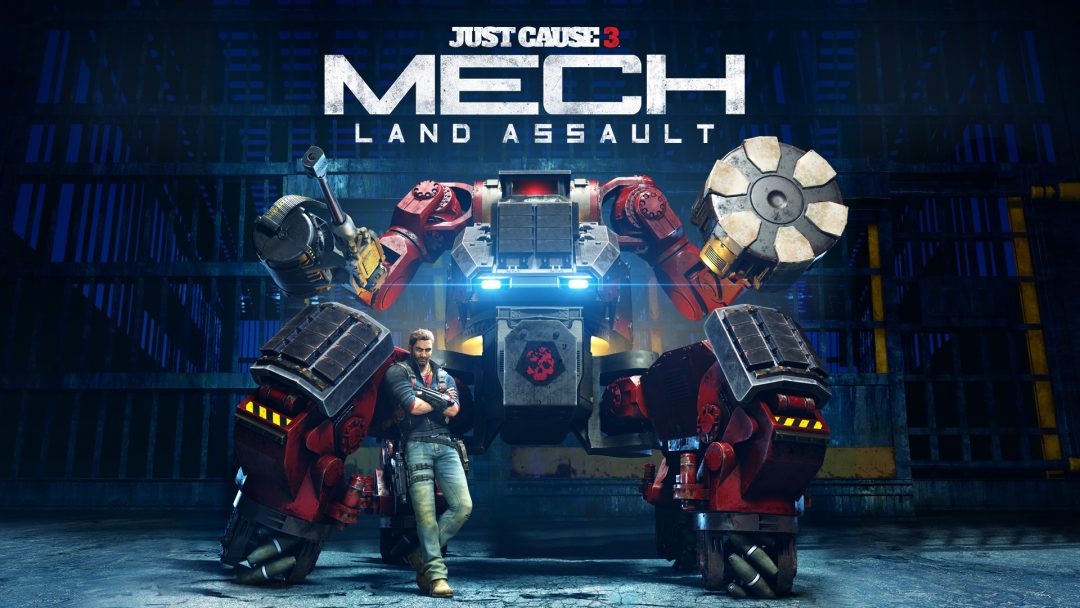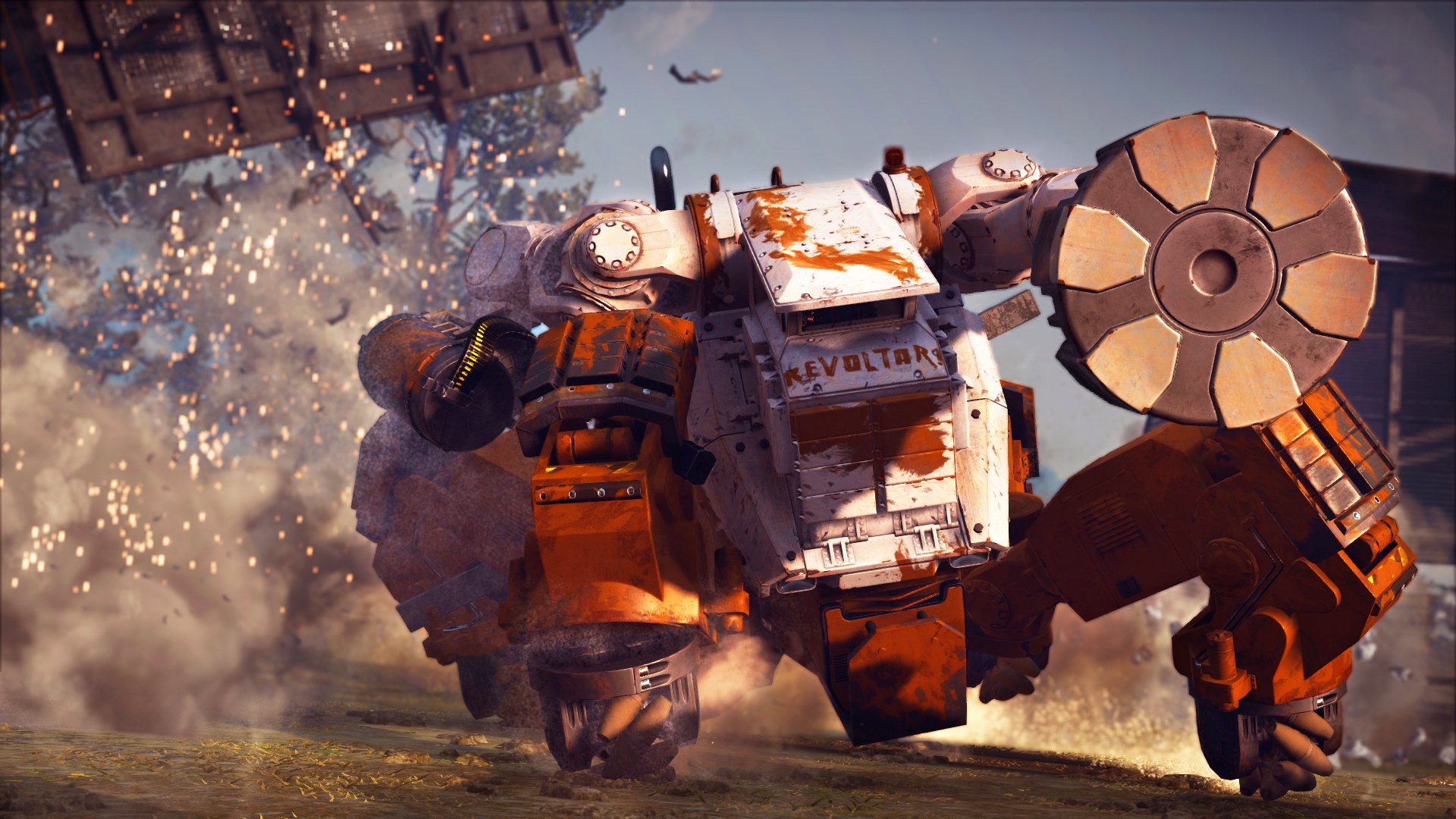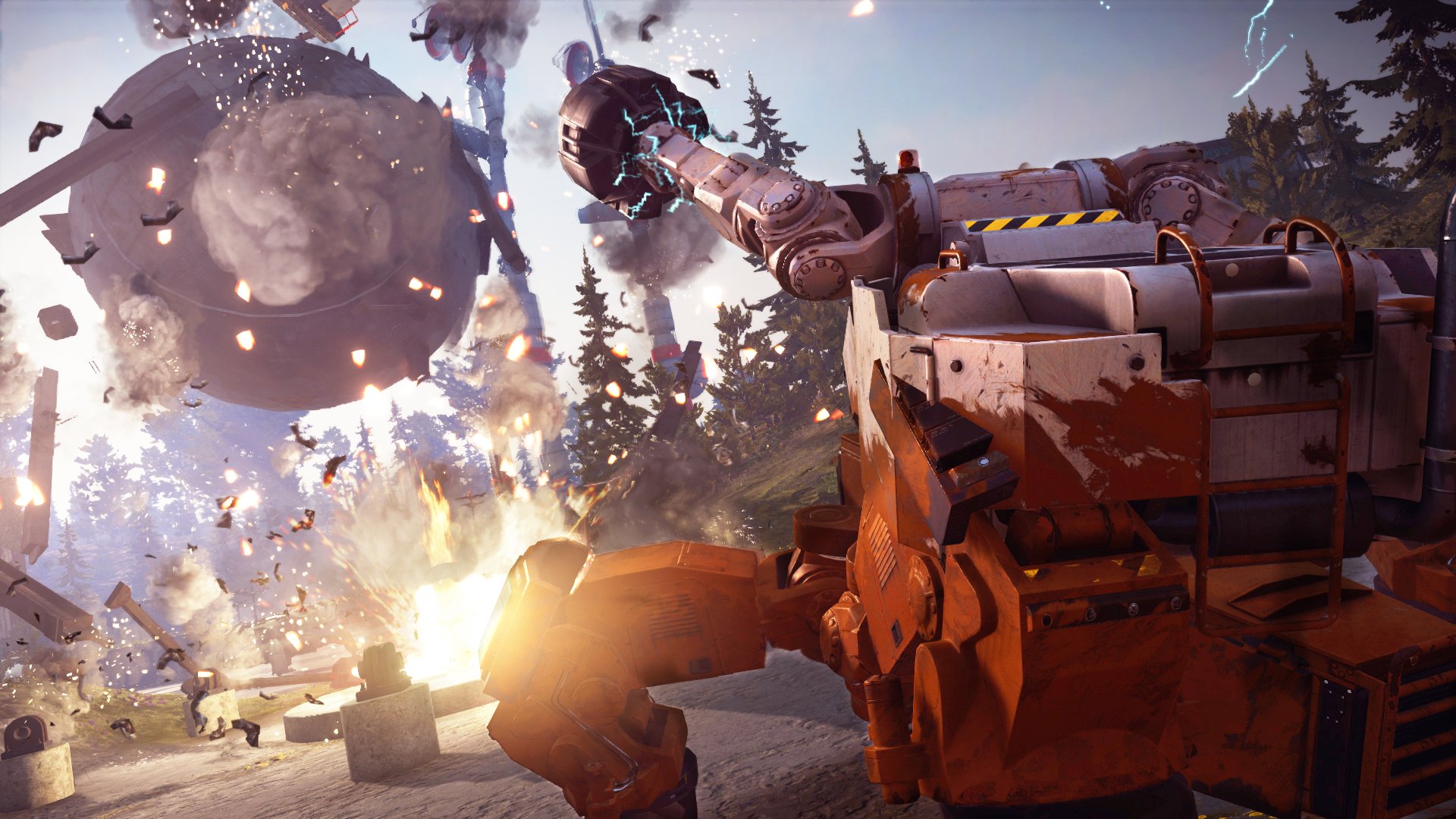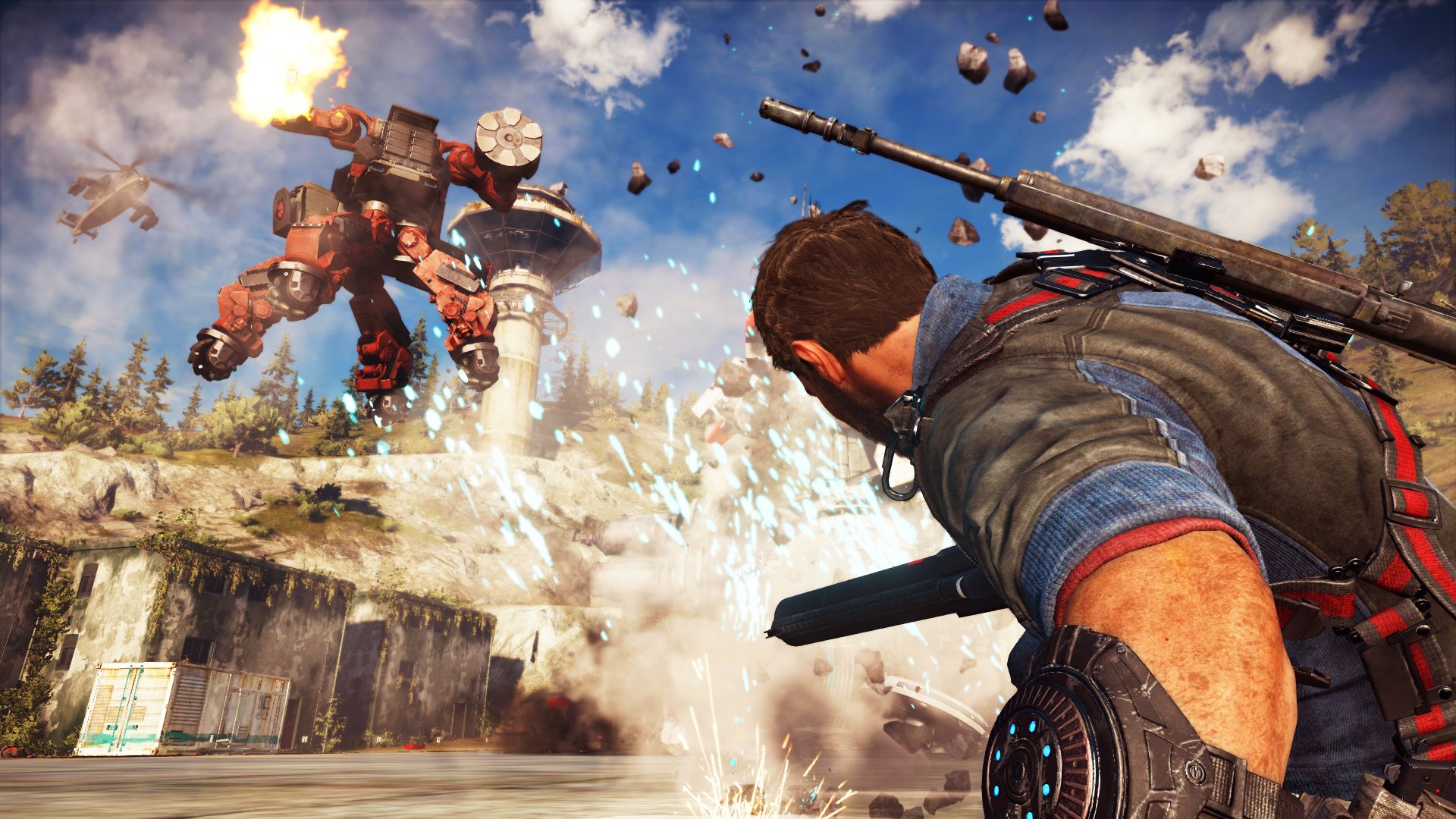 Like us on
Facebook
, follow us on 
Twitter
, subscribe to our
YouTube channel
, or add us to your circle on 
Google+
 to keep yourself updated on all the latest news around the web.