English actor, Jeremy Irons, who played as Bruce Wayne's butler, chief of security and trusted confidant, Alfred Pennyworth, says that Batman v Superman deserved the bad reviews.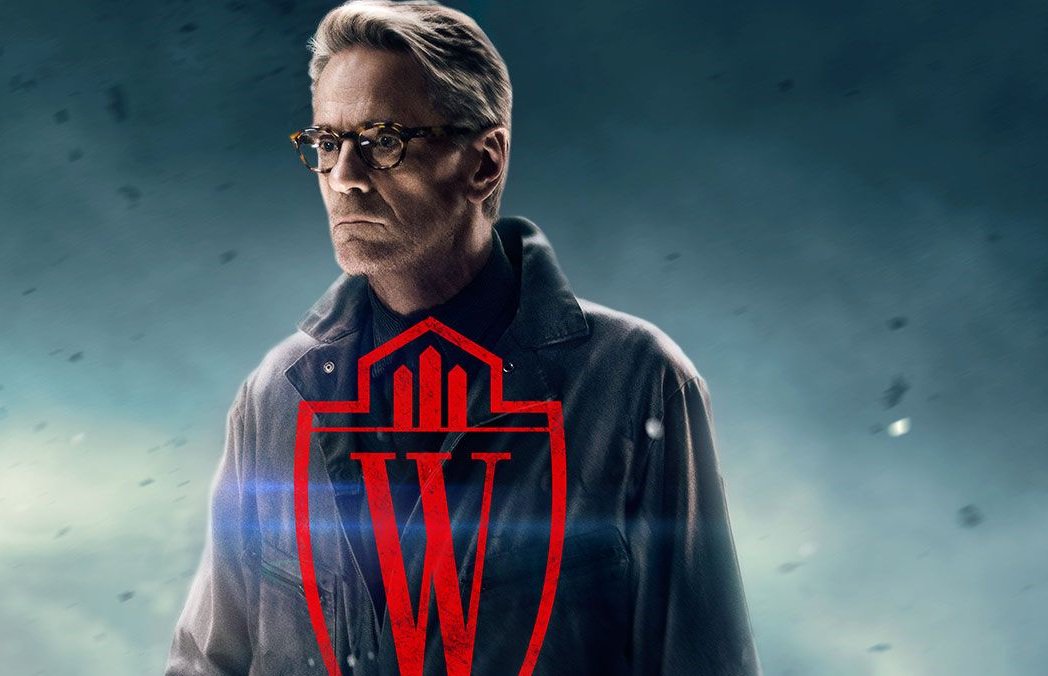 Speaking with Daily Mail, Irons said "Deservedly so. I mean it took £800 million, so the kicking didn't matter but it was sort of overstuffed.
It was very muddled. I think the next one will be simpler. The script is certainly a lot smaller, it's more linear."
The "next one", he is referring to above is Justice League: Part One, which is currently filming with Zack Snyder directing with Charles Roven, Deborah Snyder, Geoff Johns & Jon Berg serving as producers.
Jeremy Irons adds, "I'm tied into The Batman at the minute [the next installment, Justice League: Part One, is due next year], which is nice because it's a bit of income…"
As of May 29, 2016, Batman v Superman: Dawn of Justice grossed $328.8 million in North America and $542.2 million in other territories for a worldwide total of $871.1 million, making it the fourth highest-grossing film of 2016 behind Captain America: Civil War, Zootopia, and The Jungle Book.
Batman v Superman currently has a 27% from critics and a 66% from audiences on Rotten Tomatoes. What do you think about the film? did you love the film? or do you agree with the critics response? let us know in the comments.
Like us on
Facebook
, follow us on 
Twitter
, subscribe to our
YouTube channel
, or add us to your circle on 
Google+
 to keep yourself updated on all the latest news around the web.