The director and writer of Marvel's Guardians of the Galaxy movie franchise, James Gunn will return for the third movie.
Previously, Gunn didn't confirm nor deny about him getting back for the third movie in the franchise and now he has officially confirmed his return before he starts his press tour later this week: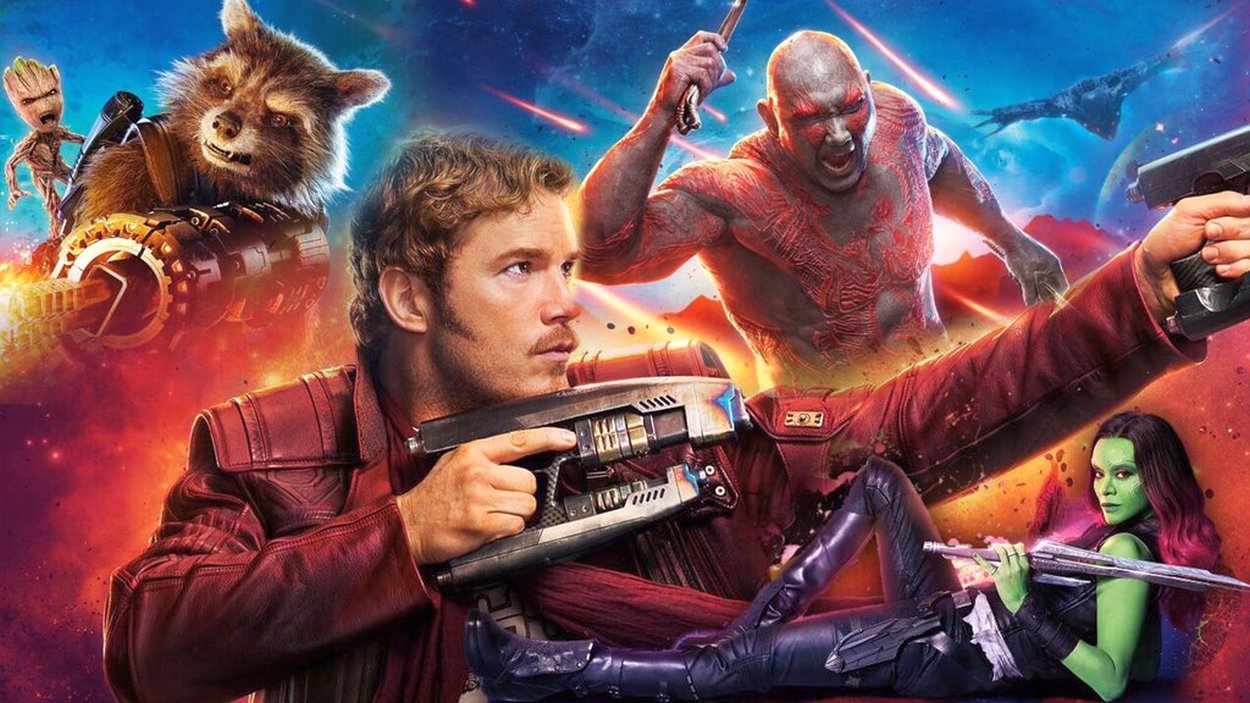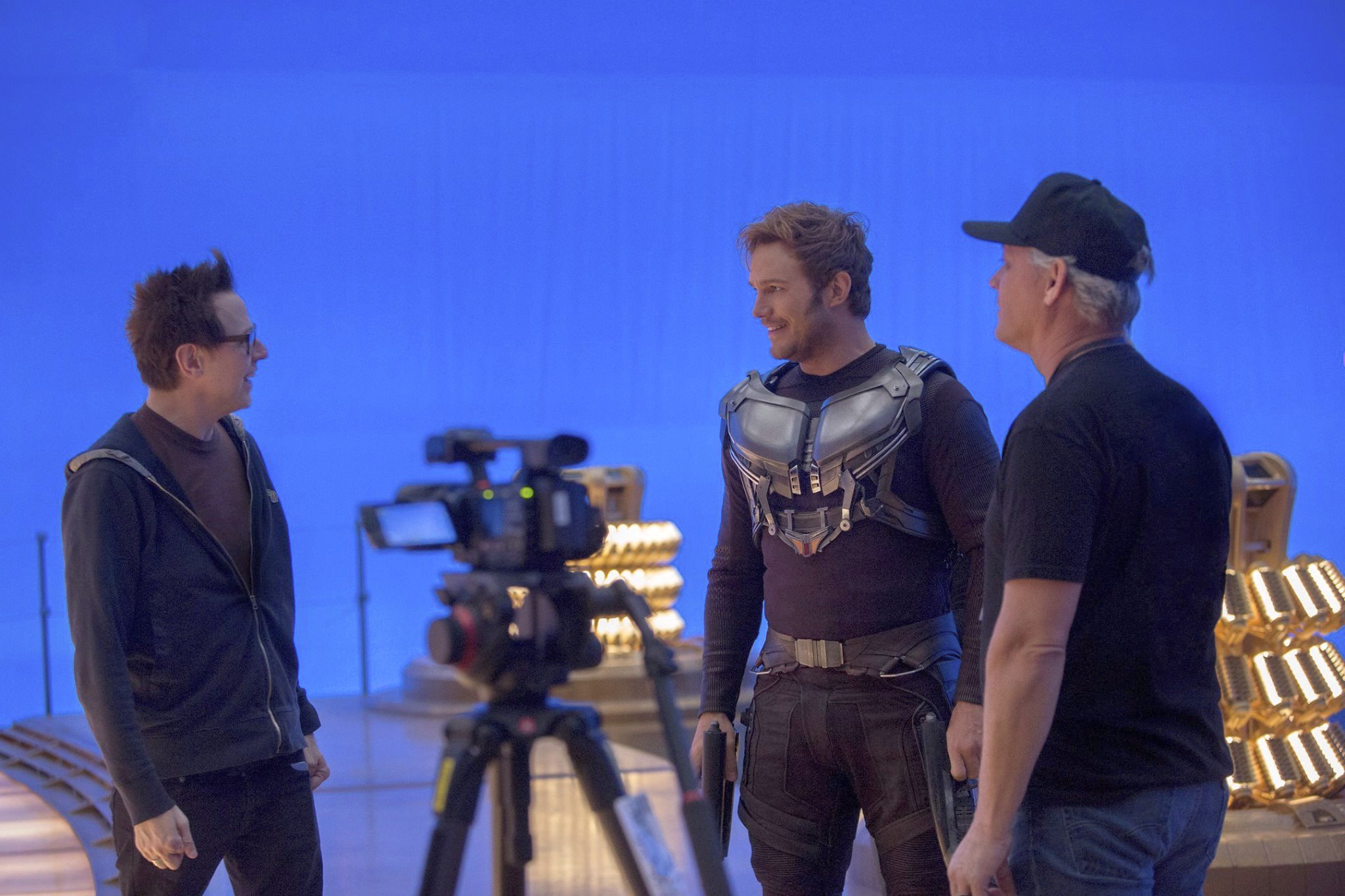 "Before I was able to honestly answer this, I needed to know it was, in my heart, what I truly felt called to do," Gunn wrote on his Facebook.
There is a history in Hollywood of haphazard endings to trilogies, and I didn't want to become a part of that dishonorable tradition of pretending the third one doesn't exist.
I couldn't do it for the money, and I couldn't do it because it was what other people wanted me to do. I needed to do it because it was what I needed to do.
I have never made choices in my career based on anything other than passion and love for the stories and characters, and I didn't want to start now….So, yes, I'm returning to write and direct Guardians of the Galaxy Vol. 3.
In the end, my love for Rocket, Groot, Gamora, Star-Lord, Yondu, Mantis, Drax, and Nebula – and some of the other forthcoming heroes – goes deeper than you guys can possibly imagine, and I feel they have more adventures to go on and things to learn about themselves and the wonderful and sometimes terrifying universe we all inhabit.
And, like in both Vol. 1 and Vol. 2, we will work on creating the story that goes beyond what you expect."
He goes on to say that Guardians of the Galaxy Vol. 2 will close the chapter on this iteration of Guardians and then lead into the next ten years and beyond.
"Much of what's happened in the MCU for the past ten or so years has been leading, in a big way, to the Avengers: Infinity War.
Guardians of the Galaxy Vol. 3 will happen after all that. It will conclude the story of this iteration of the Guardians of the Galaxy, and help catapult both old and new Marvel characters into the next ten years and beyond.
I will be working side-by-side with Kevin Feige and the gang to help design where these stories go, and make sure the future of the Marvel Cosmic Universe is as special and authentic and magical as what we have created so far.
I promise you, the fans, I'll do it all with integrity and love and respect for the characters."
The sequel to 2014's Guardians of the Galaxy stars an ensemble cast featuring Chris Pratt, Zoe Saldana, Dave Bautista, Vin Diesel, Bradley Cooper, Michael Rooker, Karen Gillan, Sean Gunn, Glenn Close, Pom Klementieff, Elizabeth Debicki, Chris Sullivan, and Kurt Russell.
Produced by Kevin Feige with Louis D'Esposito, Victoria Alonso, Jonathan Schwartz, Nik Korda and Stan Lee serving as executive producers.
Guardians of the Galaxy Vol. 2 is scheduled to be released on May 5, 2017, in 3D and IMAX.