We all have been waiting for a sequel to 2009's Avatar, since over a decade & we are yet to see any major progress on the sequels and now James Cameron's Avatar sequels delayed yet again.
Avatar 2 was set to arrive in theaters back in 2014, but the development on the screenplays let to Cameron expanding his initial play from two Avatar sequels to four, which caused delays.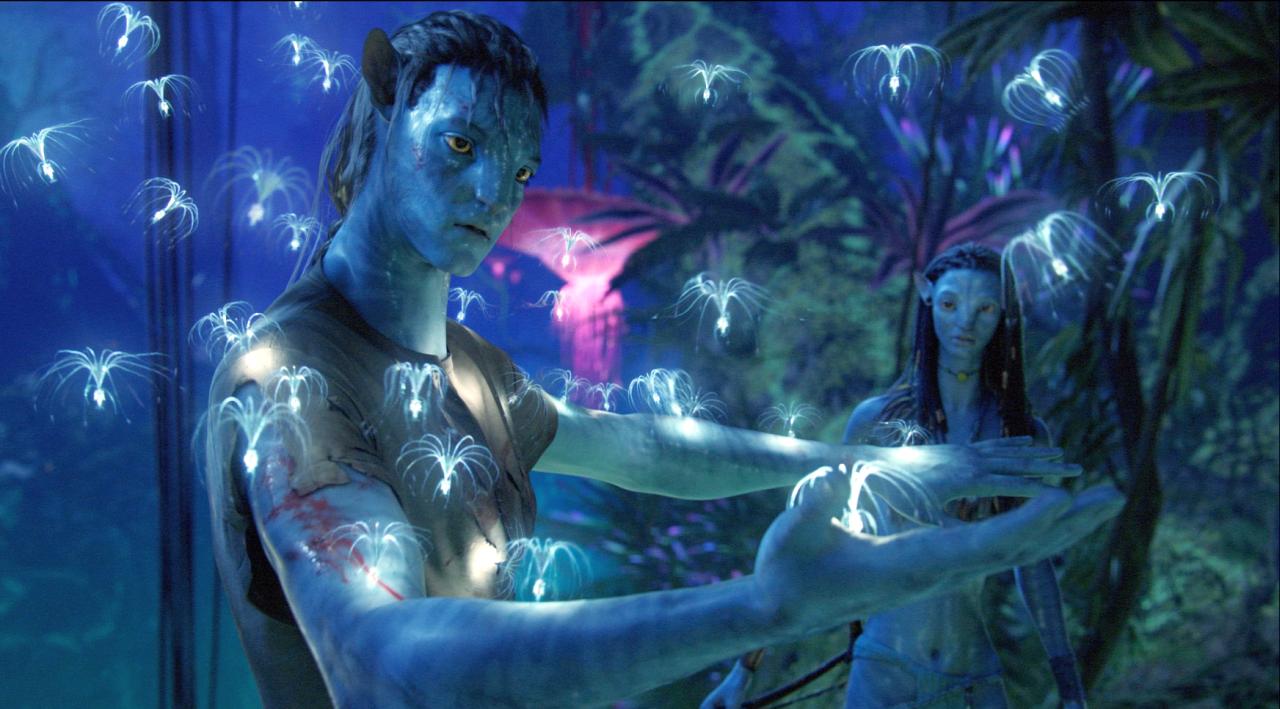 We saw a ray of hope last year when Cameron announced that the production on Avatar 2 and 3 was in progress with a 2020 release date for Avatar 2, but since Disney acquired Fox, it has announced new release dates for the movies.
Avatar 2 has been delayed from from December 18, 2020 to December 17, 2021
Avatar 3 delayed from December 17, 2021 to December 22, 2023
Avatar 4 delayed from December 20, 2024 to December 19, 2025
Avatar 5 delayed from December 19, 2025 to December 17, 2027
The film sees the return of Sam Worthington, Zoe Saldana, Stephen Lang, Sigourney Weaver, Joel David Moore, Dileep Rao, and Matt Gerald.
Kate Winslet, Cliff Curtis, Oona Chaplin and Michelle Yeoh will join the sequels.
Avatar sequels will be directed by James Cameron and written with Rick Jaffa and Amanda Silver, Josh Friedman, and Shane Salerno.
Production will be handled by Cameron and Jon Landau through Lightstorm Entertainment.