James Cameron has provided an update on the upcoming epic science fiction, Avatar sequels from 20th Century Fox panel at CinemaCon.
During the panel in Las Vegas, Cameron went on to reveal that instead of previously announced three Avatar movies, there will be four sequels now.
Avatar 2 arrives in December 2018, Avatar 3 in 2020, Avatar 4 in 2022, Avatar 5 in 2023.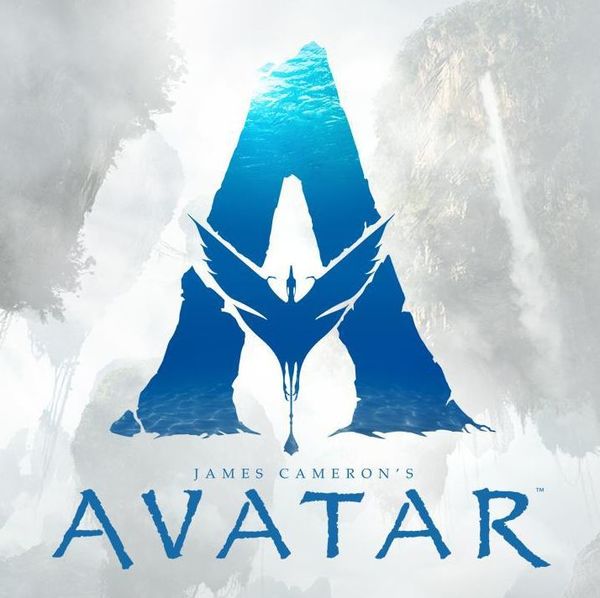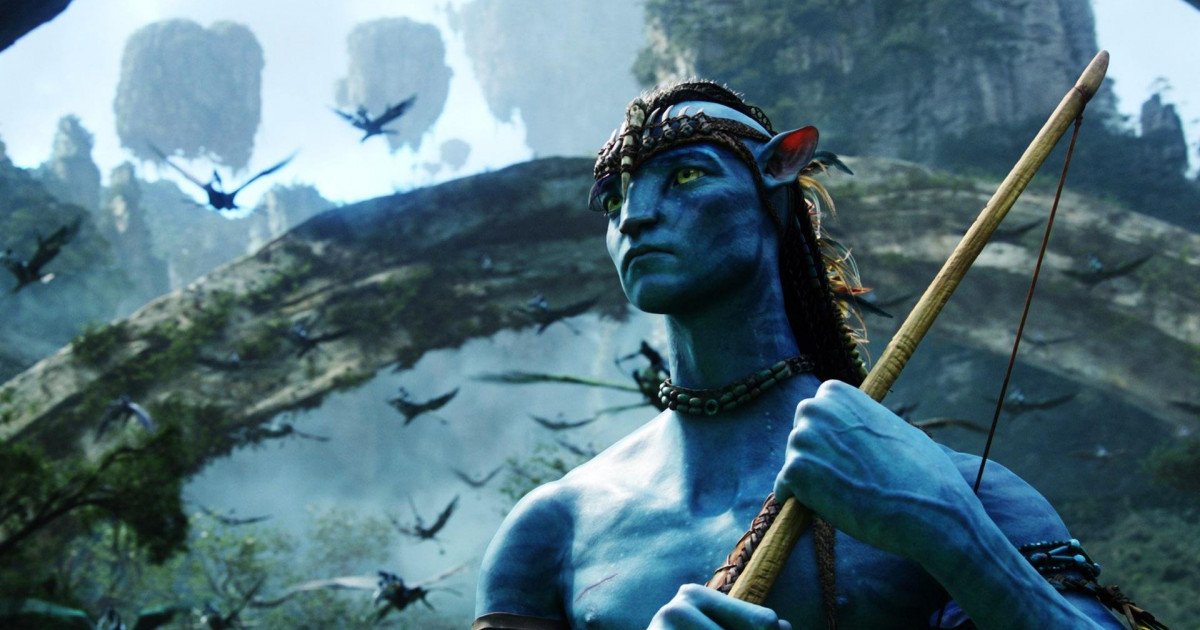 Production on Avatar 2 is set to kick off in April 2016 in New Zealand.
The sequels are designed to stand on their own as individual stories, but will form a complete saga together, according to Cameron.
After the huge success of Avatar in 2009, he originally planned to shoot the sequel in 2004 for a 2016 release, but he continued to announce sequels every 12-24 months. Well we just hope he sticks to the release schedule this time.
Sam Worthington, Zoe Saldana, Stephen Lang and Sigourney Weaver are confirmed to return for Avatar 2.
The sequels will be produced by Cameron & Jon Landau through Lightstorm Entertainment and written by Cameron with Rick Jaffa, Amanda Silver, Josh Friedman and Shane Salerno.
Avatar remains the top-grossing movie of all-time with $2.782 billion at worldwide box office, but it was dethroned in domestic box office by Star Wars: The Force Awakens with $935 million.
You can like our page on 
Facebook
, follow us on 
Twitter
, subscribe to our
YouTube channel
, or add us to your circle on 
Google+
 to keep yourself updated on all the latest news around the web.