American actor, Jake Gyllenhaal to star and produce Ubisoft's Tom Clancy's The Division Movie.
Ubisoft is already developing a movie based on their online-only open world third-person shooter game, Tom Clancy's The Division, which was released worldwide on March 2016.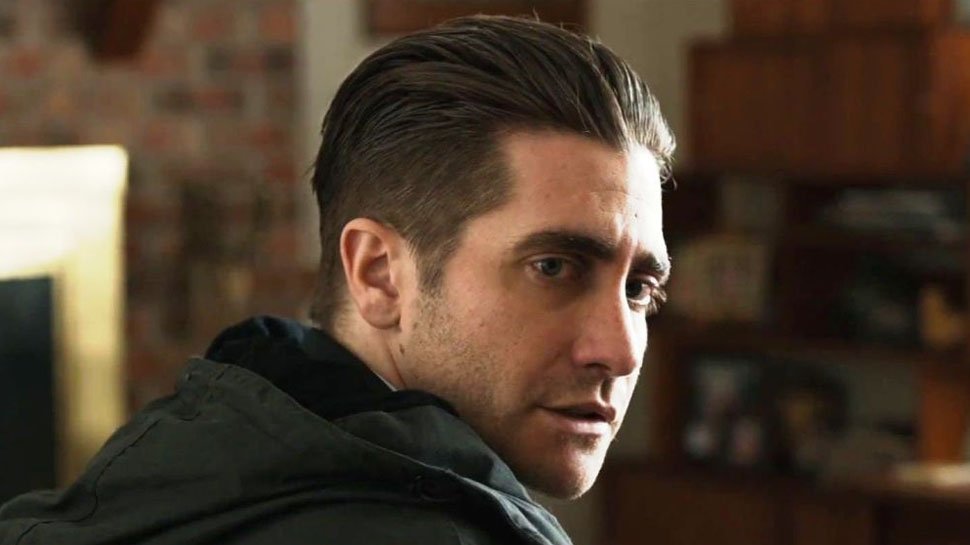 The Division, set in a dystopian New York City in the aftermath of a smallpox pandemic; the player, who is an agent of the titular Strategic Homeland Division, commonly referred to as simply "The Division", is tasked with helping to rebuild the Division's operations in Manhattan, investigating the nature of the outbreak and combating criminal activity in its wake.
The Division is structured with elements of role-playing games, as well as collaborative and player versus player online multiplayer."
Video game Synopsis:
"Everything starts on Black Friday, when a devastating pandemic sweeps through New York City, and society starts to collapse into chaos.
You are humanity's last hope: a member of The Division, a unit of sleeper agents activated to save what remains."
Gyllenhaal previously starred in the video game adaptation, Prince of Persia: The Sands of Time (2010), which grossed $90,759,676 in the United States & Canada and $244,394,967 in other countries, for a total worldwide gross of $335,154,643.
Ubisoft is currently looking for a writer to pen the video game adaptation.
Like us on
Facebook
, follow us on 
Twitter
, subscribe to our
YouTube channel
, or add us to your circle on 
Google+
 to keep yourself updated on all the latest news around the web.
Source: variety.com