Australian actor, producer, Hugh Michael Jackman best known for his long-running role as Wolverine in the X-Men film series, will come to an end in 2017.
Jackman tweeted a photo teasing the last Wolverine movie and wants to know what fans want to see in the film.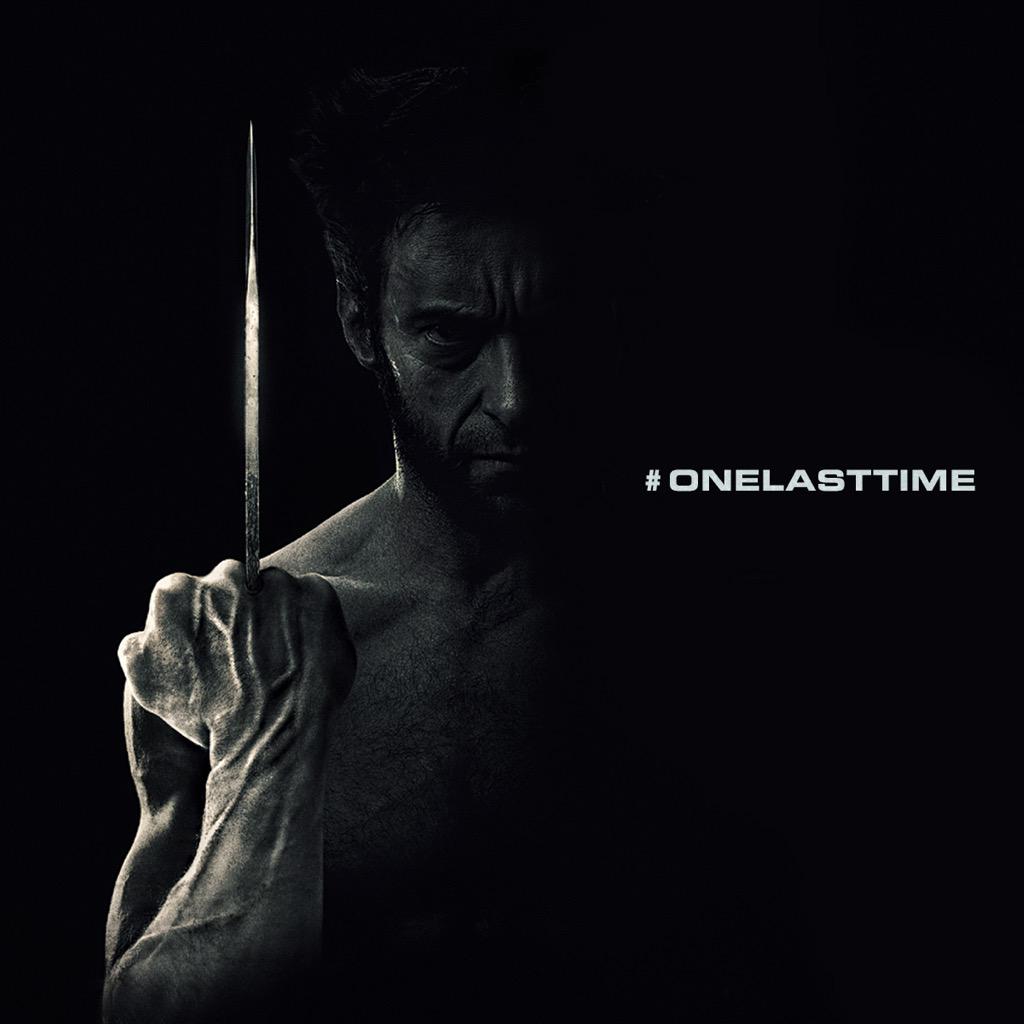 "My last time putting on the claws. What do you want to see happen? 50 words or less. I'll read as many as I can," Jackman reiterates in his tweet.
The recent rumors suggest that the final film might be based on Old Man Logan comic-book arc, which was further fueled by Jackman when he hinted during the Comic-Con panel.
Jackman has appeared as Wolverine from the first installment in the X-Men film series, X-Men (2000) to the seventh installment of the X-Men film series, X-Men: Days of Future Past (2014) with roles ranging from being the lead character to just a quick cameo.
The upcoming Wolverine Sequel will be directed by James Mangold & produced by Lauren Shuler Donner. In March 2014, David James Kelly got on board to write the script.
Principal photography will commence in early 2016 for a March 3, 2017 release.
You can like our page on 
Facebook
, follow us on 
Twitter
, subscribe to our
YouTube channel
, or add us to your circle on 
Google+
 to keep yourself updated on all the latest news around the web.