Hugh Jackman's historic run as Logan / Wolverine in 20th Century Fox & Marvel Entertainment's The X-Men film series will come to an end in 2017.
After Patrick Stewart's confirmation on making "more than an appearance" as Professor Charles Xavier in the final Wolverine sequel, Jackman gives out few more details about the project.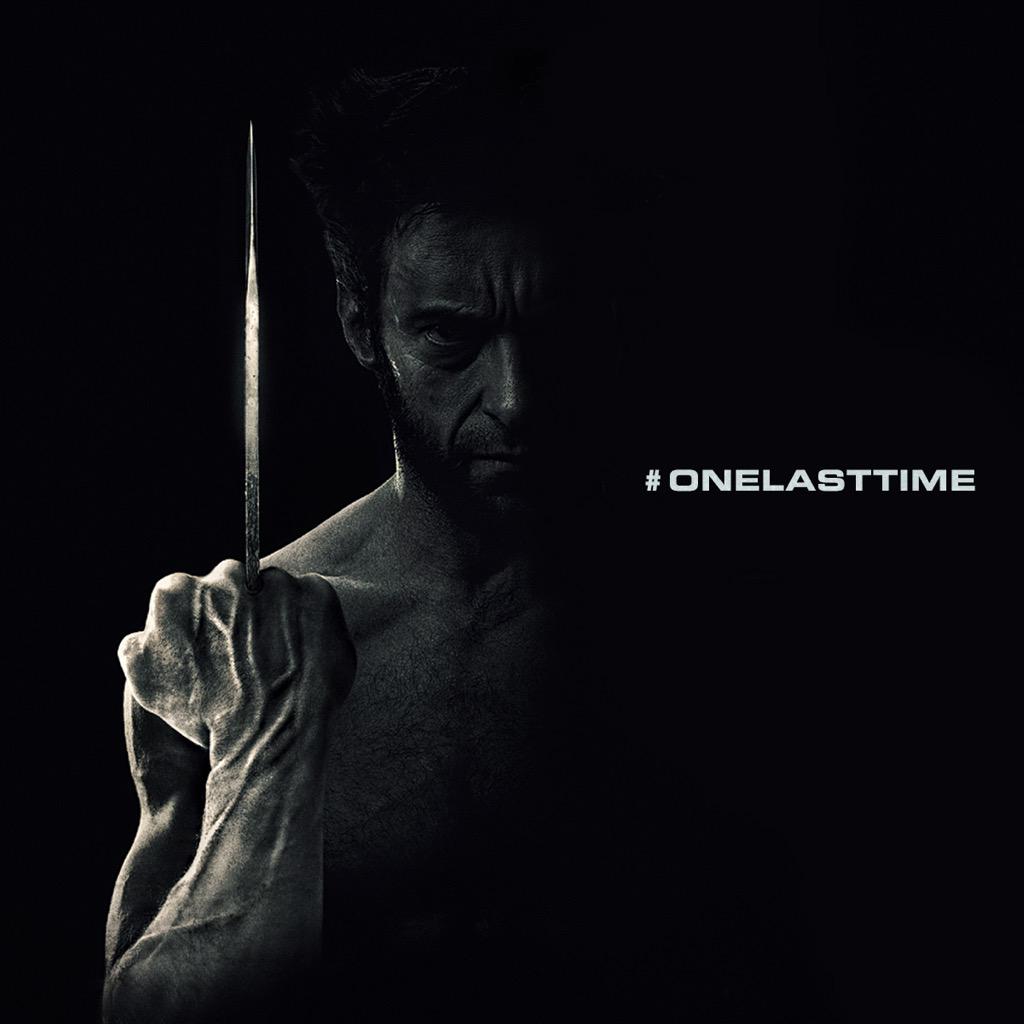 Jackman made a appearance on Sydney Confidential podcast and SC noted that when he tweeted about the final Wolverine movie, the fans response was huge & asked him to give out some details about the upcoming untitled sequel.
He replied: "Yeah, unbelievable. There were a lot of calls for Victor Creed to come back, there was… I must admit I was quite heartened by a number of people saying please don't make it the last, but I'm really excited about this last one, and if you're a comic book fan, then the words 'berserker rage' came up a lot, so if you know Wolverine, you'll understand."
Victor Creed / Sabretooth was played by Tyler Mane in the original X-Men (2000) and Liev Schreiber played the role in X-Men Origins: Wolverine (2009), which no other appearances in the X-Men film series.
Since this is the final Wolverine movie, the team is working on doing most of the things fans have asked for in the films.
For people who are unfamiliar with berserker rage, it is a state he lashes out with the intensity and aggression of an enraged animal and is even more resistant to psionic attack.
Though he loathes it, he acknowledges that it has saved his life many times, it being most notably useful when he faced the telepathic 'Mister X', as X's ability to read his mind and predict his next move in a fight was useless as not even Wolverine knows what he will do next in his berserk state.
The upcoming Wolverine Sequel will be directed by James Mangold & produced by Lauren Shuler Donner. In March 2014, David James Kelly got on board to write the script.
Principal photography will commence in early 2016 for a March 3, 2017 release.
You can like our page on 
Facebook
, follow us on 
Twitter
, subscribe to our
YouTube channel
, or add us to your circle on 
Google+
 to keep yourself updated on all the latest news around the web.
Source: Sydney Confidential (via CBM)