Deep Silver and Dambuster Studios revealed the all-new backstory to Homefront: The Revolution in this opening cinematic.
"A re-imagined alternate history dating back to ashes of the Korean War documents the fall of one global superpower – and the rise of another, driven by the ruthless APEX Corporation in a world with chilling parallels to our own."
"The core premise of Homefront – an occupation on American soil – remains unchanged," said Hasit Zala, Game Director at Dambuster Studios.
"But we have created a brand new fiction that offers a very different interpretation of how we got there."
The full story behind the rise of APEX is told in the gripping 2026 documentary, APEX and the Technology of Control
Storyline:
"Four years into the brutal military occupation, America is on its knees.
Philadelphia – once the birthplace of Independence – has become a ghetto, where surveillance drones and armoured patrols keep the population at heel, crushing any dissent with savage force.
Her once-proud citizens live in a police state, forced to collaborate just to survive, their dreams of freedom long since extinguished.
But in the badlands of the Red Zone, in the bombed out streets and abandoned subways, a Resistance is forming. A guerrilla force, determined to fight for their freedoms despite overwhelming odds and ignite the second American Revolution. But Freedom always has a price…"
Homefront: The Revolution will launch on May 17 in North American & May 20, 2016 in all other territories for PC, PlayStation 4 and Xbox One.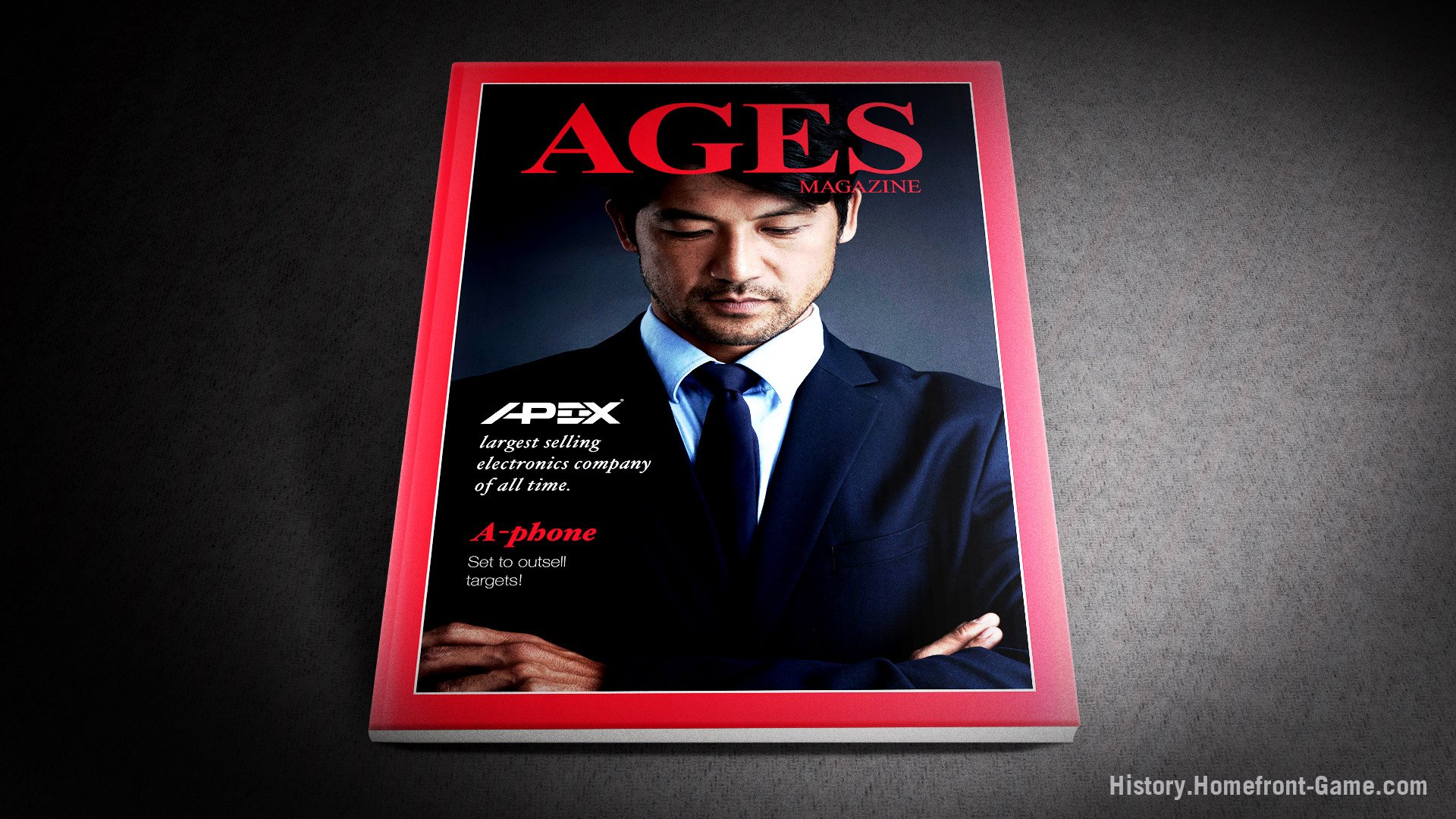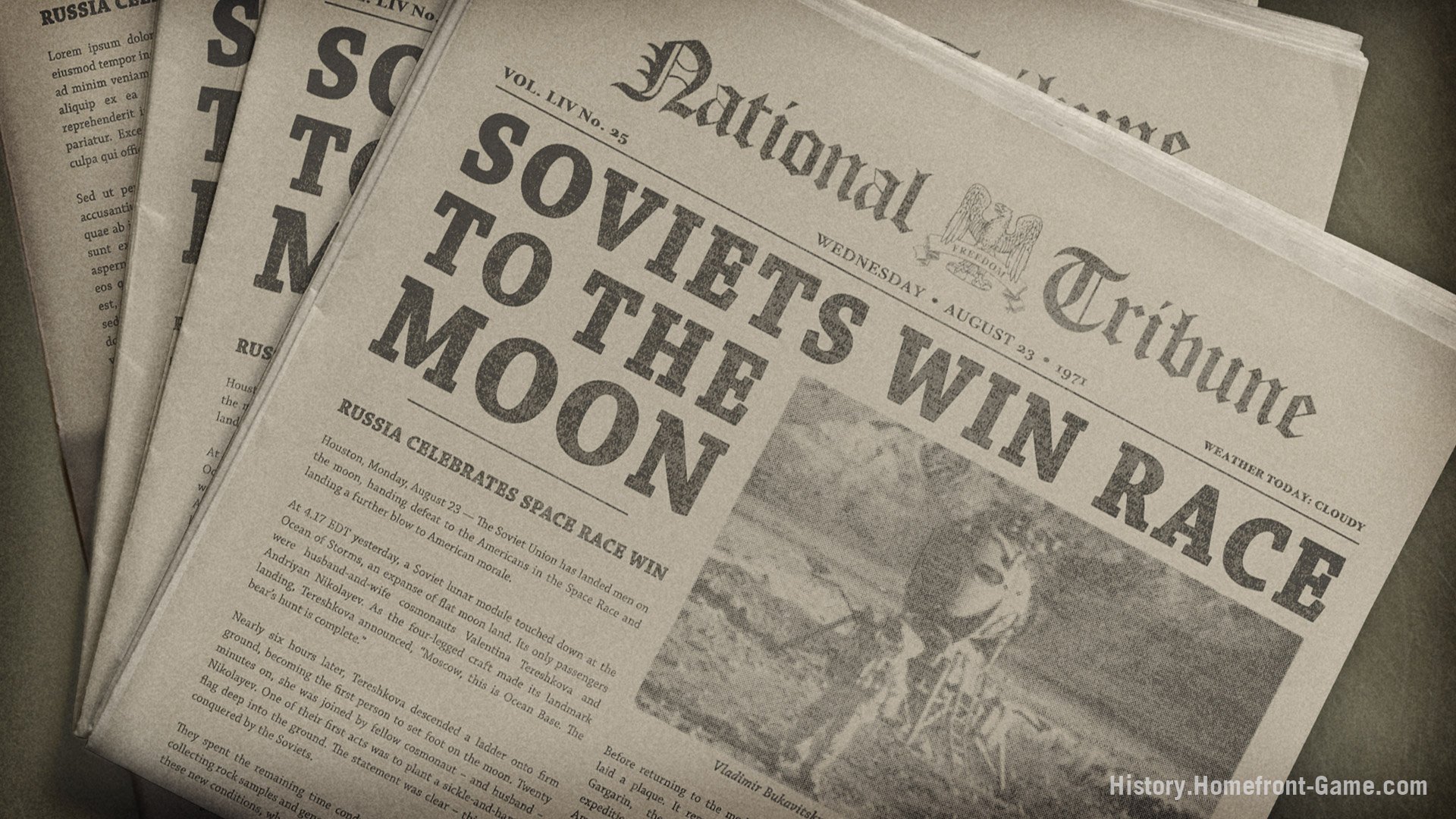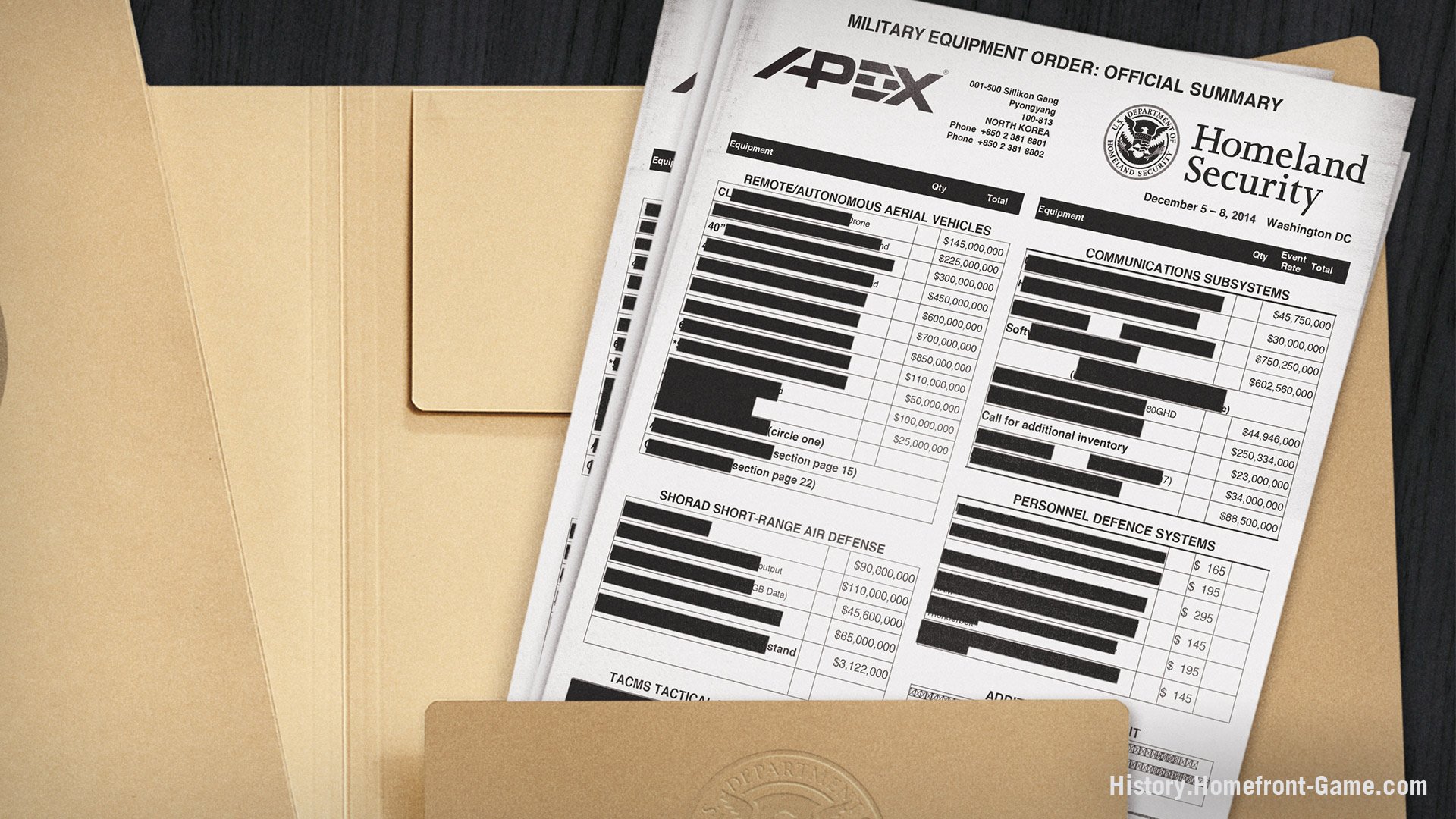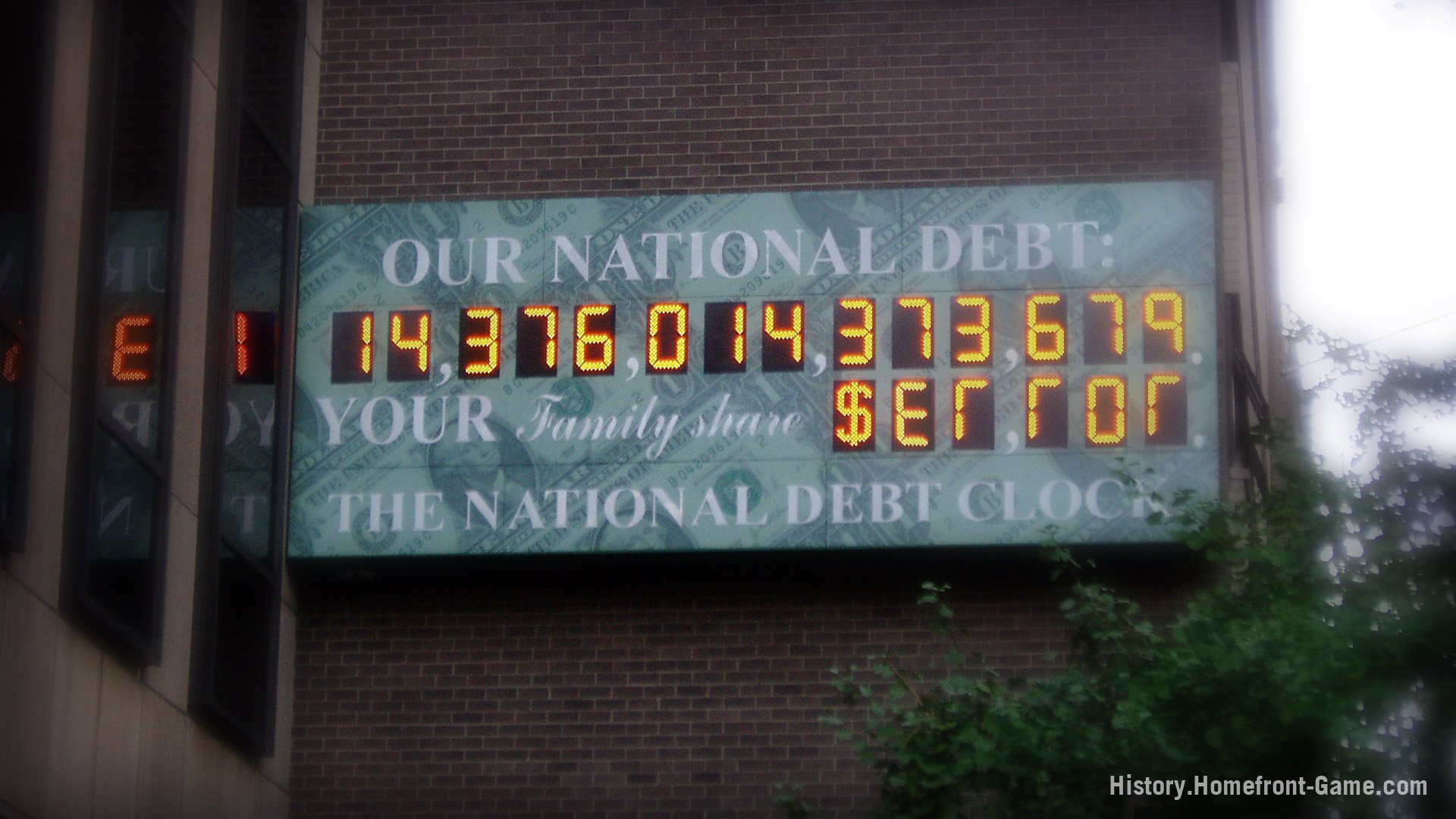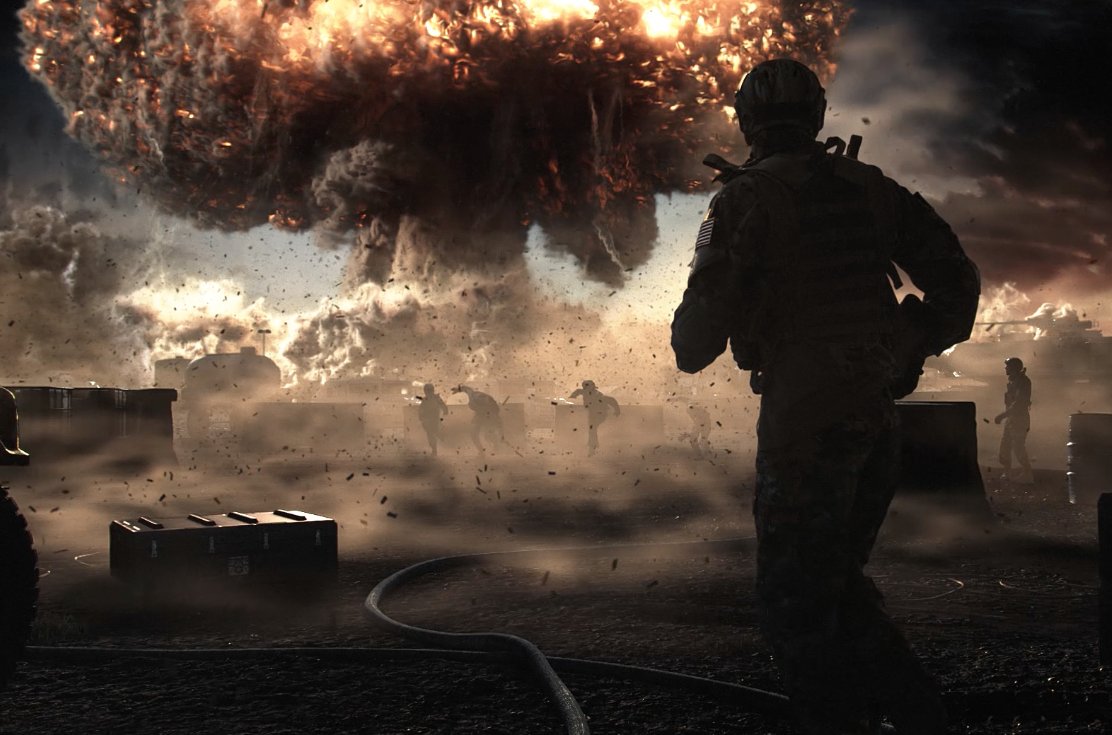 Like us on
Facebook
, follow us on 
Twitter
, subscribe to our
YouTube channel
, or add us to your circle on 
Google+
 to keep yourself updated on all the latest news around the web.