English actor, Helen Mirren has joined Universal Pictures' Fast & Furious franchise.
Speaking to Elle magazine, Mirren confirmed that she has joined the cast of Fast 8 and when quizzed if she is fan of cars, she replied: "Well, yes. I've always rather loved driving. I said, 'I'll be in it, but only if I'm allowed to drive if I do drive in it.' But we'll see.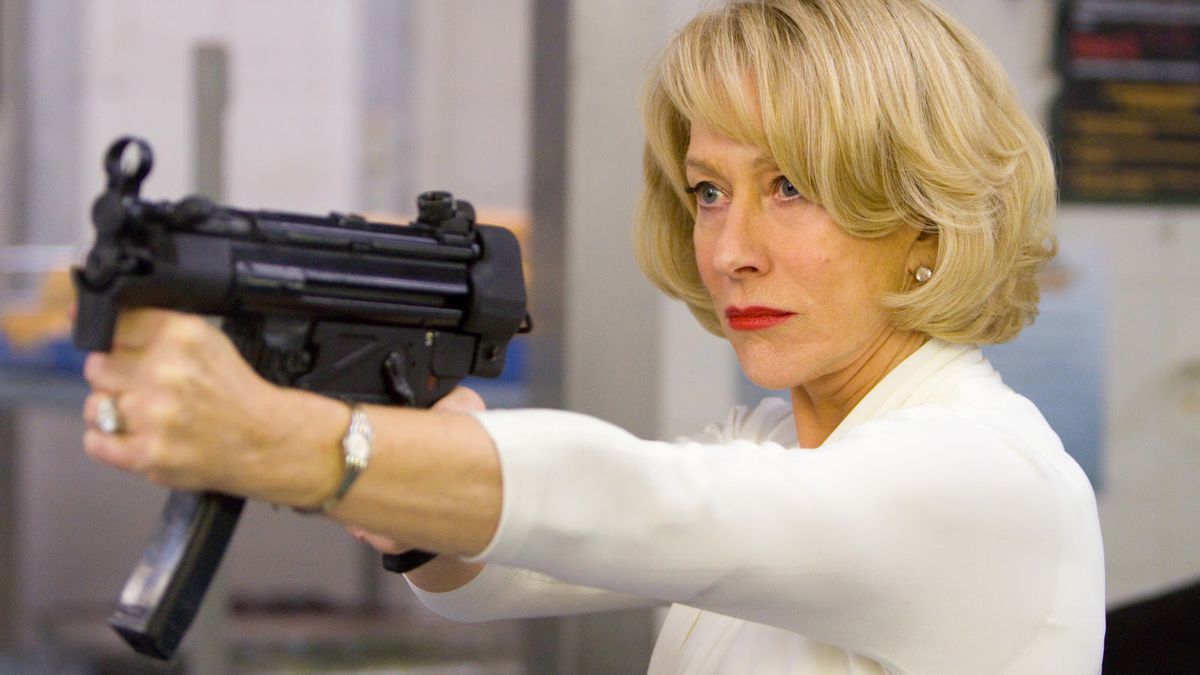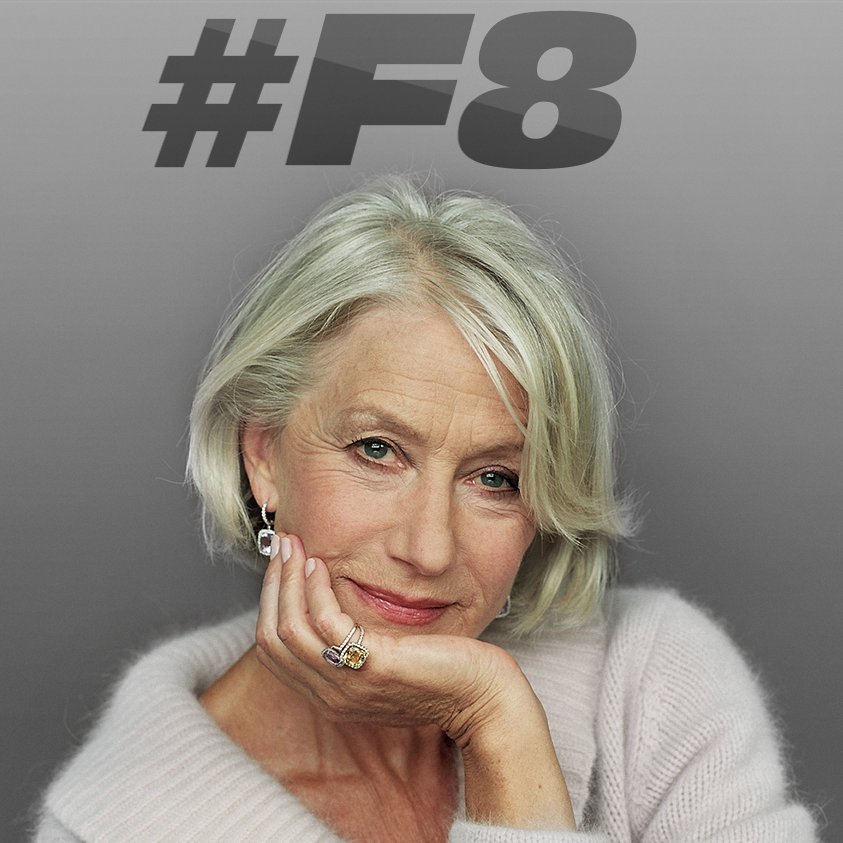 We'll see how it transpires. Film is a wonderful thing and it can be so many different things. I don't want to turn my back on any of the different ways movies can be. I love the movies.
I love going to the films. I like very serious films, I love foreign films, and I love big, fun movies–as long as they're well made and they've got good scripts. That's the most important thing."
Back in March of 2015, Mirren revealed her desire to work in Fast & Furious Franchise, "My great ambition is to be in a Fast and Furious movie. I so want to be a mad driver in a Fast and Furious movie, she told Yahoo Movies.
"My claim to fame is I always do my own driving — I was on Top Gear, and I did [my lap] in a very good time. I keep putting it out there, and they never ask me. I'll be in Fast & Furious 8.
I have to say Vin Diesel is brilliant. I love Vin Diesel. He's a great guy, smart — I love him. It's partly because of him I'd like to be in one, but also the driving. I'd also love to do another Red-type movie, because those are such fun to do."
Mirren joins that cast that features Vin Diesel, Dwayne Johnson, Michelle Rodriguez, Tyrese Gibson, Chris "Ludacris" Bridges, Kurt Russell, Jason Statham, Scott Eastwood, Nathalie Emmanuel, Charlize Theron, Kristofer Hivju, Elsa Pataky, Lucas Black.
The eighth installment in The Fast and the Furious franchise is being directed by F. Gary Gray and written by Chris Morgan.
Produced by Neal H. Moritz & Vin Diesel.
Principal photography for the film will also take place in New York, Atlanta, Georgia, Cleveland.
Fast 8 (AKA Fast & Furious 8 or Furious 8) is scheduled to be released on April 14, 2017.
Like us on
Facebook
, follow us on 
Twitter
, subscribe to our
YouTube channel
, or add us to your circle on 
Google+
 to keep yourself updated on all the latest news around the web.