Warner Bros. is already working on a Suicide Squad spin-off for DC Comics' Harley Quinn, according to a report.
Margot Robbie will reprise her role as Harley Quinn and will also produce the untitled spin-off.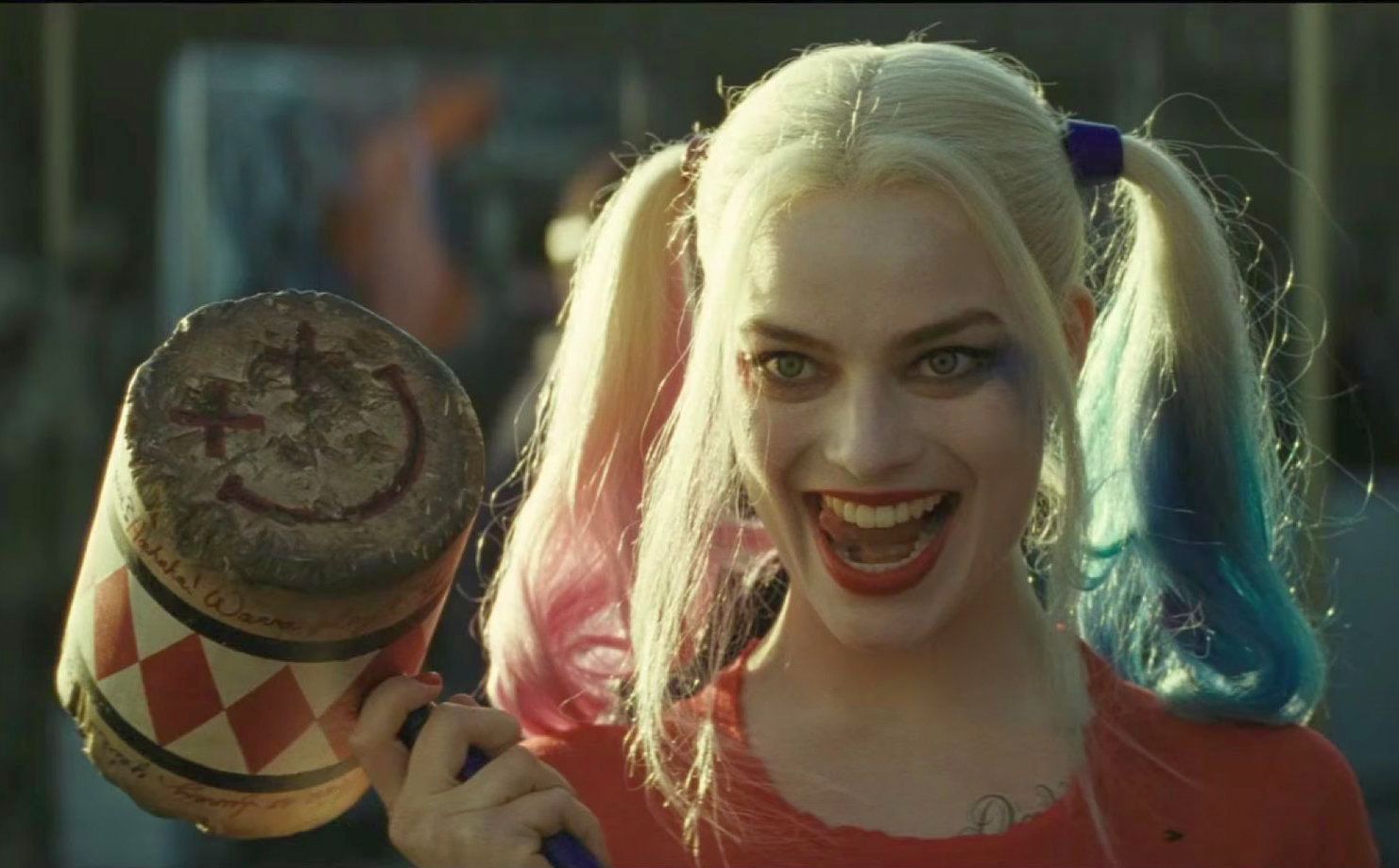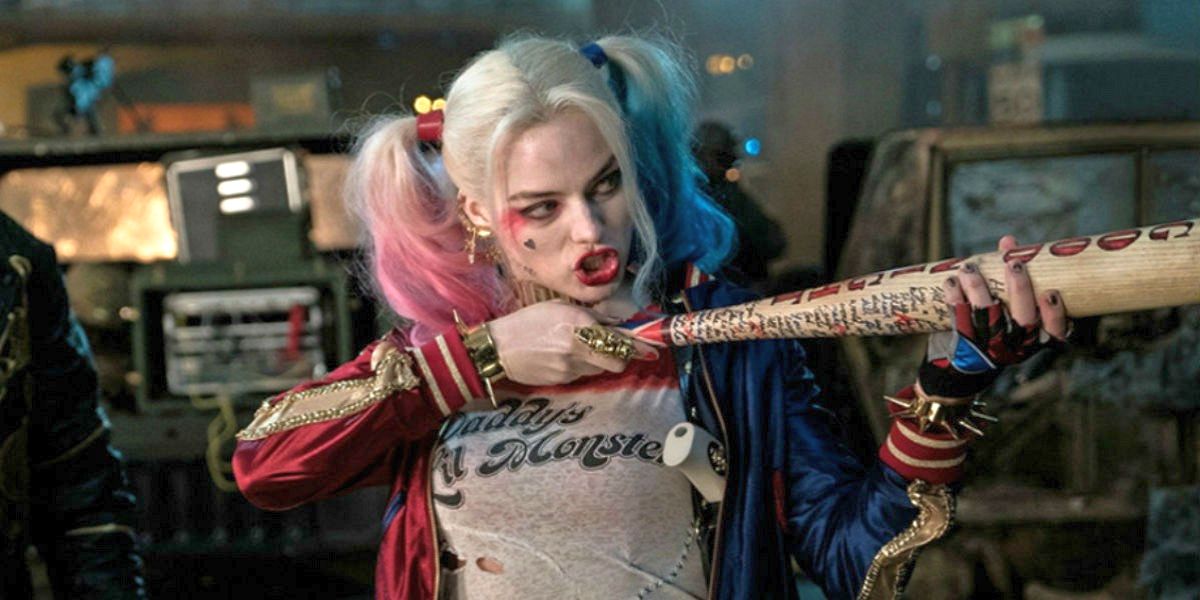 The film might not be a Quinn's solo movie, it will focus on other DC Comics' female heroes and villains, according to The Hollywood Reporter.
The spin-off might include Batgirl & Birds of Prey, although in what capacity isn't clear yet.
A female is penning the script, but the details are under wrap for now.
According to THR's sources "Robbie was the impetus for the project, adding that when she got the part for the movie, she dove deep into the comics to learn as much as possible on the character.
In the process, she fell for DC's female characters. She brought on the writer to help develop the project and brought it Warners, which snapped it up."
Harley Quinn (Harleen Frances Quinzel), the fictional character appearing in American comic books published by DC Comics, commonly as an adversary of Batman.
Quinn was created by Paul Dini and Bruce Timm, she first appeared on Batman: The Animated Series in September 1992.
Margot Robbie's Harley Quinn will make on her debut on big screens with Suicide Squad on August 5, 2016.
Like us on
Facebook
, follow us on 
Twitter
, subscribe to our
YouTube channel
, or add us to your circle on 
Google+
 to keep yourself updated on all the latest news around the web.
Source: THR.