Polyphony Digital & Sony Interactive Entertainment revealed the launch date and gameplay trailer for their upcoming racing video game, Gran Turismo Sport.
"Welcome to the future of motorsports – the definitive motor racing experience is back and better than ever only on PlayStation 4.
Gran Turismo Sport is the world's first racing experience to be built from the ground up to bring global, online competitions sanctioned by the highest governing body of international motorsports, the FIA (Federation International Automobile).
Create your legacy as you represent and compete for your home country or favorite manufacturer through multiple race class, including GT3, Prototype, Rally, and more."
You can pre-order the game now to receive three-car pack with instant access to the Toyota FT-1 Vision GT Group 3, Peugeot 908 HDi FAP LMP1, and Ford Mustang Group B Rally Car. Additional incentives include:
GameStop
2x Early Access Bonus Cars
Chevrolet Corvette Group 3
Nissan NISMO GT-R GT3 N24
PlayStation Store
Gran Turismo-themed PS4 Avatars
GT Sport Dynamic Theme
$500,000 In-Game Credit
Amazon
$500,000 In-Game Credit
Additionally, A $69.99 limited edition will include more than $130 worth of content, it contains:
Gran Turismo Sport Starter Pack (8x Cars) – Gain immediate access to cars within various race class, including GT4, Rally, and more
$1MM In-Game Credit – Build and customize your personalized garage
Livery Sticker Pack – Bonus livery of numerous brands and logos
30x PS4 Gran Turismo Sport Themed Avatars – Based on selected Gran Turismo Sport featured vehicles
Racing Helmet – For your customized driver profile
Limited Edition Steel Book and Packaging
The game will feature 137 'Super Premium' car models, 19 locations with 27 layouts, dirt tracks will make a return.
Features:
REAL CARS
The latest road vehicles from around the world
Including the latest road cars modeled to unprecedented precision in Gran Turismo history: Ferrari LaFerrari '13, Mazda Roadster S (ND) '15, Mercedes-Benz Mercedes-AMG GT S '14 & Ford Mustang GT Premium Fastback '15.
ORIGINAL CARS
An Enthusiast's Dream with a touch of fantasy: Original models only found in Gran Turismo
Co-starring race cars active in the real world of motorsports together with dream model GT3s for fans who wanted to see a GT3 version of their favorite cars. Experience it first-hand!
TRACKS
A variety of new tracks, including the "Tokyo Expressway," will debut in GT Sport
In addition to the ever-popular Nürburgring Nordschleife (North Loop), there are a number of new tracks appearing for the first time in the Gran Turismo series.
DRIVING
Real≠Difficult.
Do you have the misconception that driving simulators are difficult? Driving itself is not that difficult in real life. There's a way to really hone your skills, through a whole new world of natural, controllable driving.
SPORT MODE
Everyone starts as a beginner in "Sport Mode": Enjoyment that suits everyone
It's one thing to be number one in the world, but quite another to do it with the pressures of representing your country. Do you have what it takes? Or how about driving for your favorite manufacturer? You can test your resolve in two championships officially certified by the FIA (Fédération Internationale de L'Automobile), where you'll need more than just driving skill to be successful.
GT SPORT LIVE
Enjoy spectating in "Gran Turismo Live"
The official races of "Sport Mode" where top players from around the world will compete, are hosted on weekends in a match that will be broadcast live. TV quality Live cameras and live commentary, now in a video game.
GRAPHICS
Feel the Light in the Graphics
Equipped with Polyphony Digital's own rendering engine and game engine, you can feel realistic "light", and the expression of detail has advanced greatly.
LIVERY EDITOR
Making and sharing liveries: The "Livery Editor"
Equipped with a "Livery Editor" enabling the player to customize their own original livery. You can create your own original livery, or even try to recreate the livery of your favorite race cars.
SCAPES
Travel the world with Scapes
"Scapes" is a next generation Photo Mode of Gran Turismo themed on "Travel", offering an amazingly attractive technology that may change the world of car photography as we know it.
Gran Turismo Sport will launch on November 15 in North America and Japan, November 16 in Europe, and November 18, 2016 in the United Kingdom exclusively for PlayStation 4.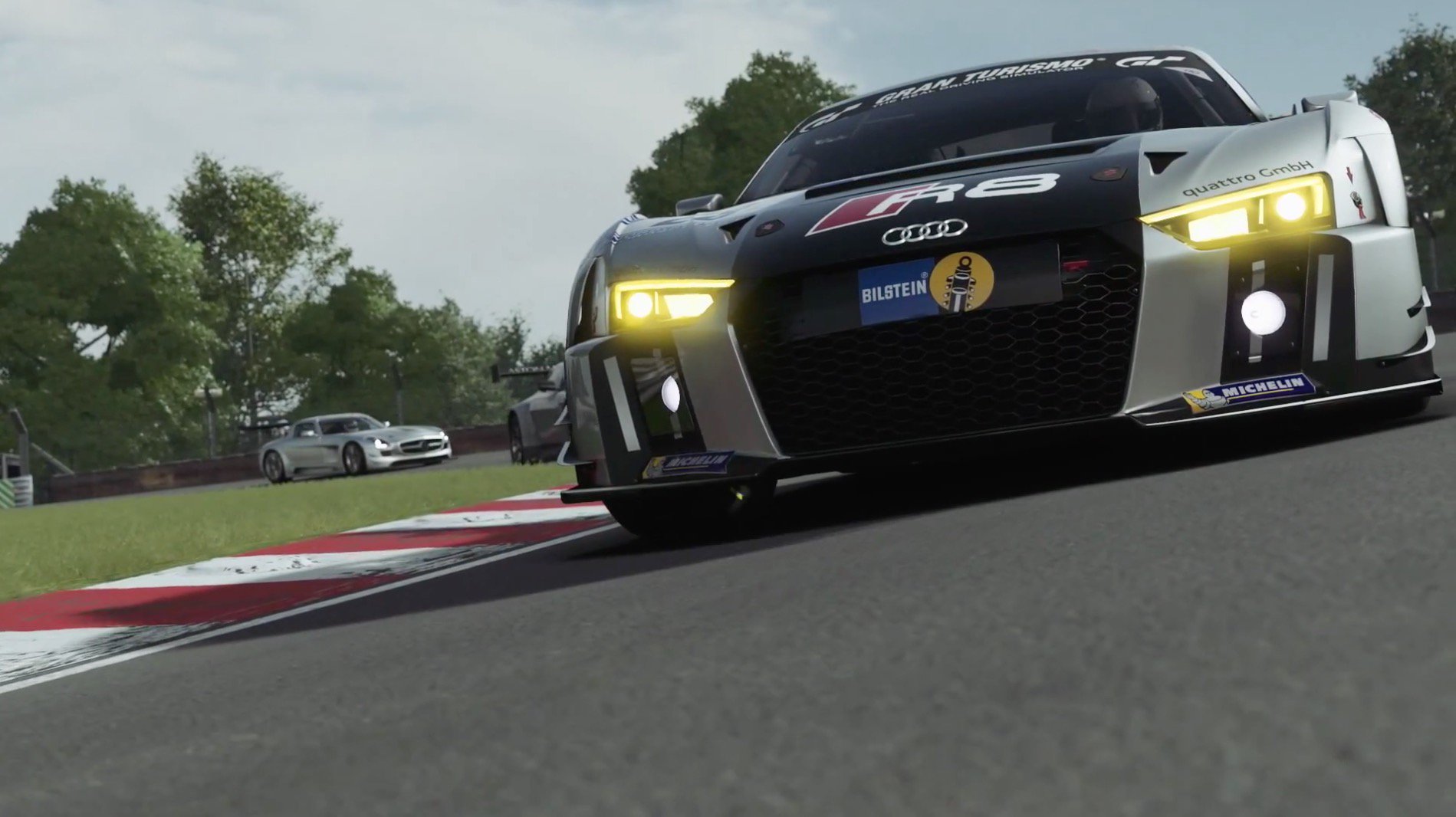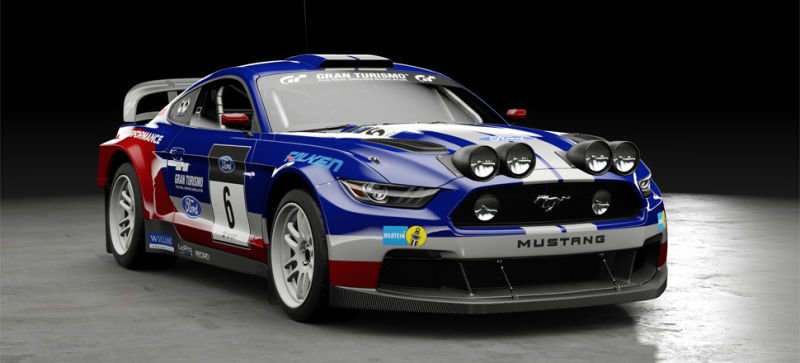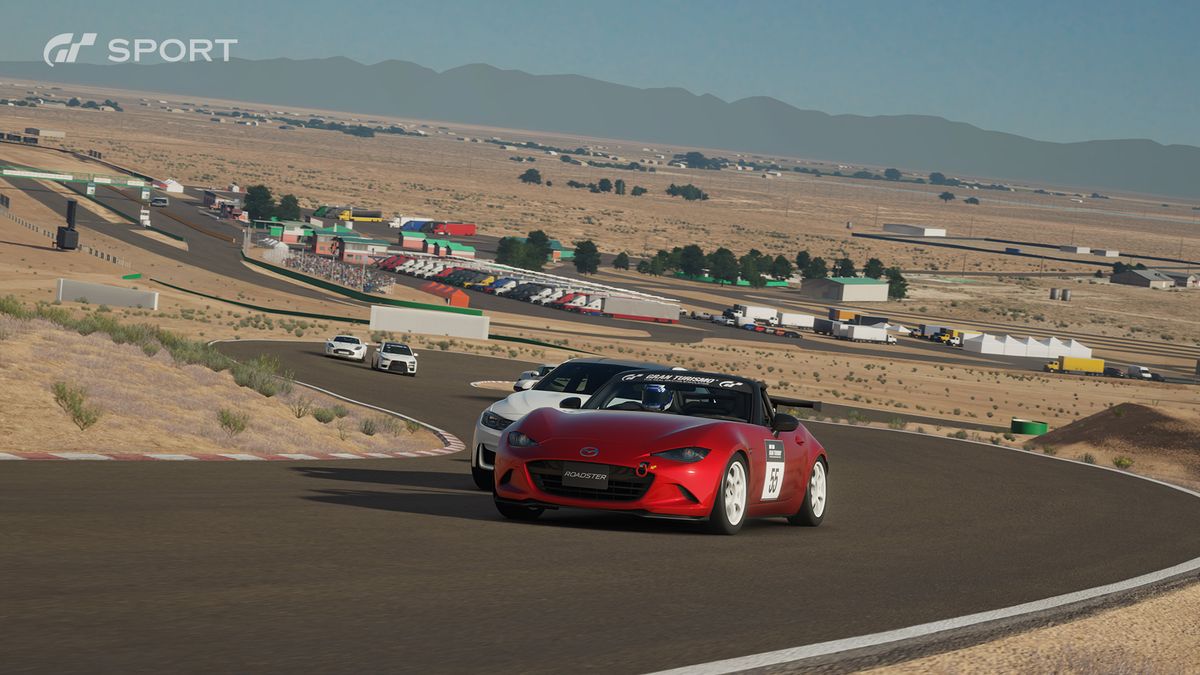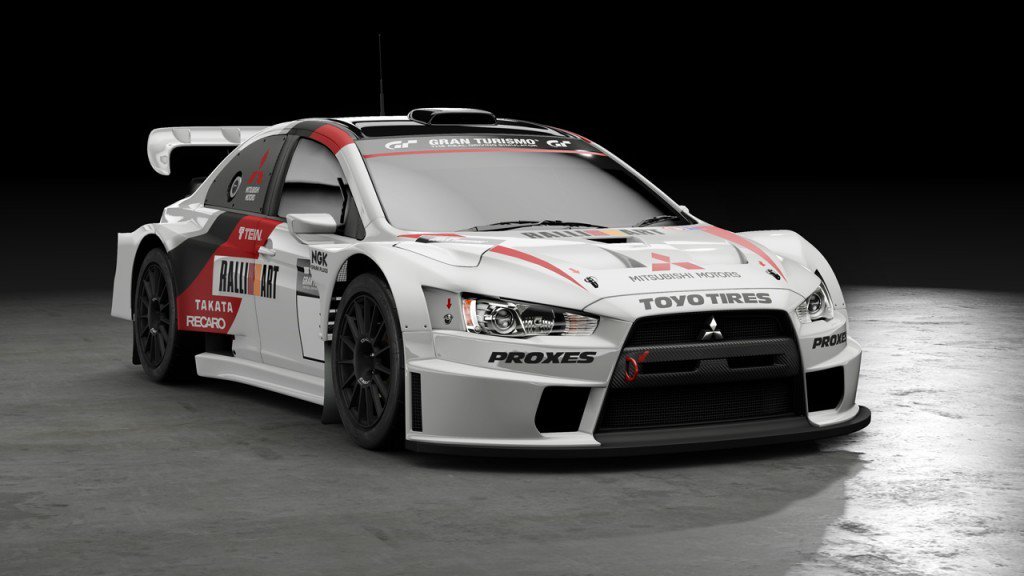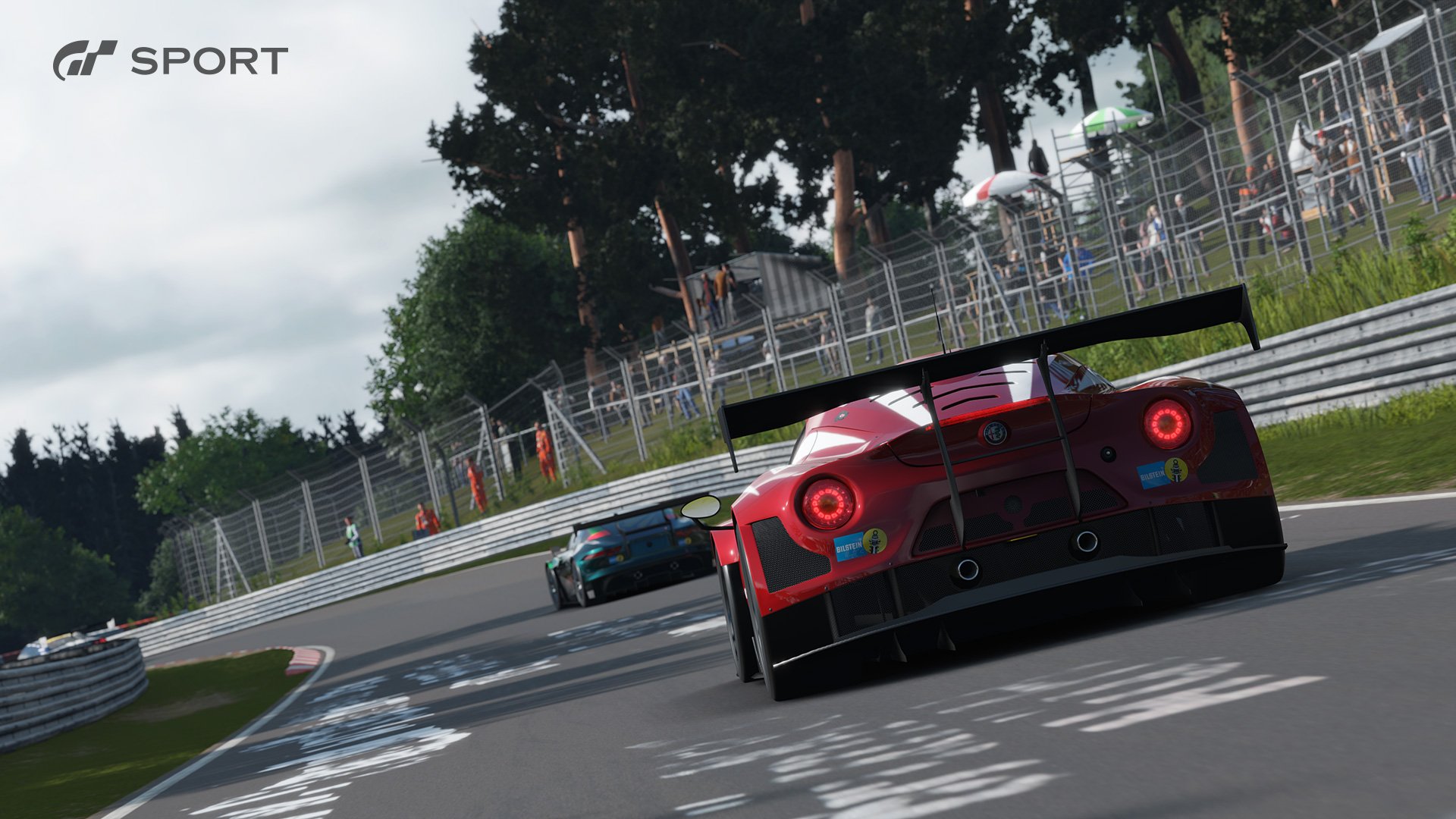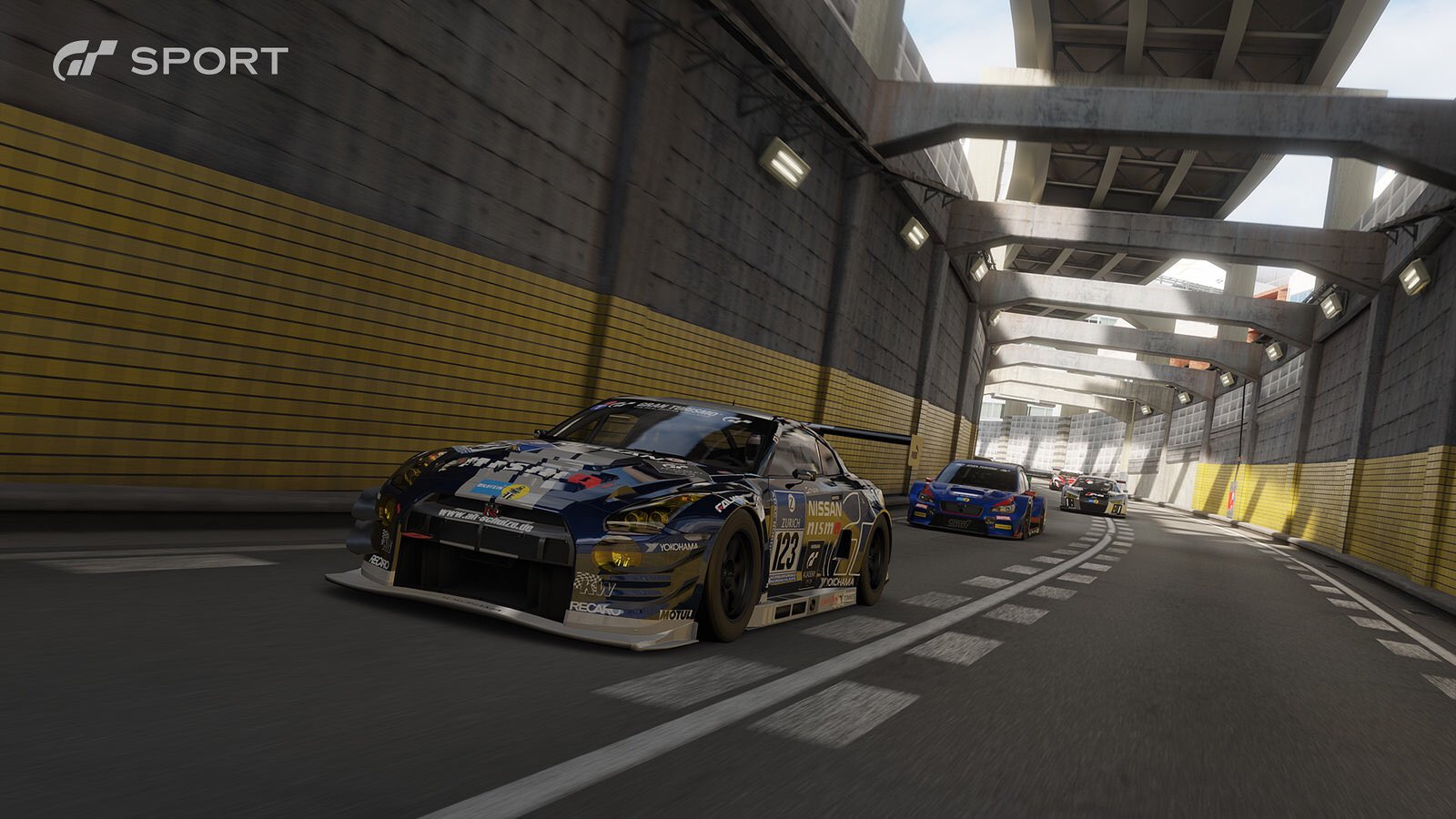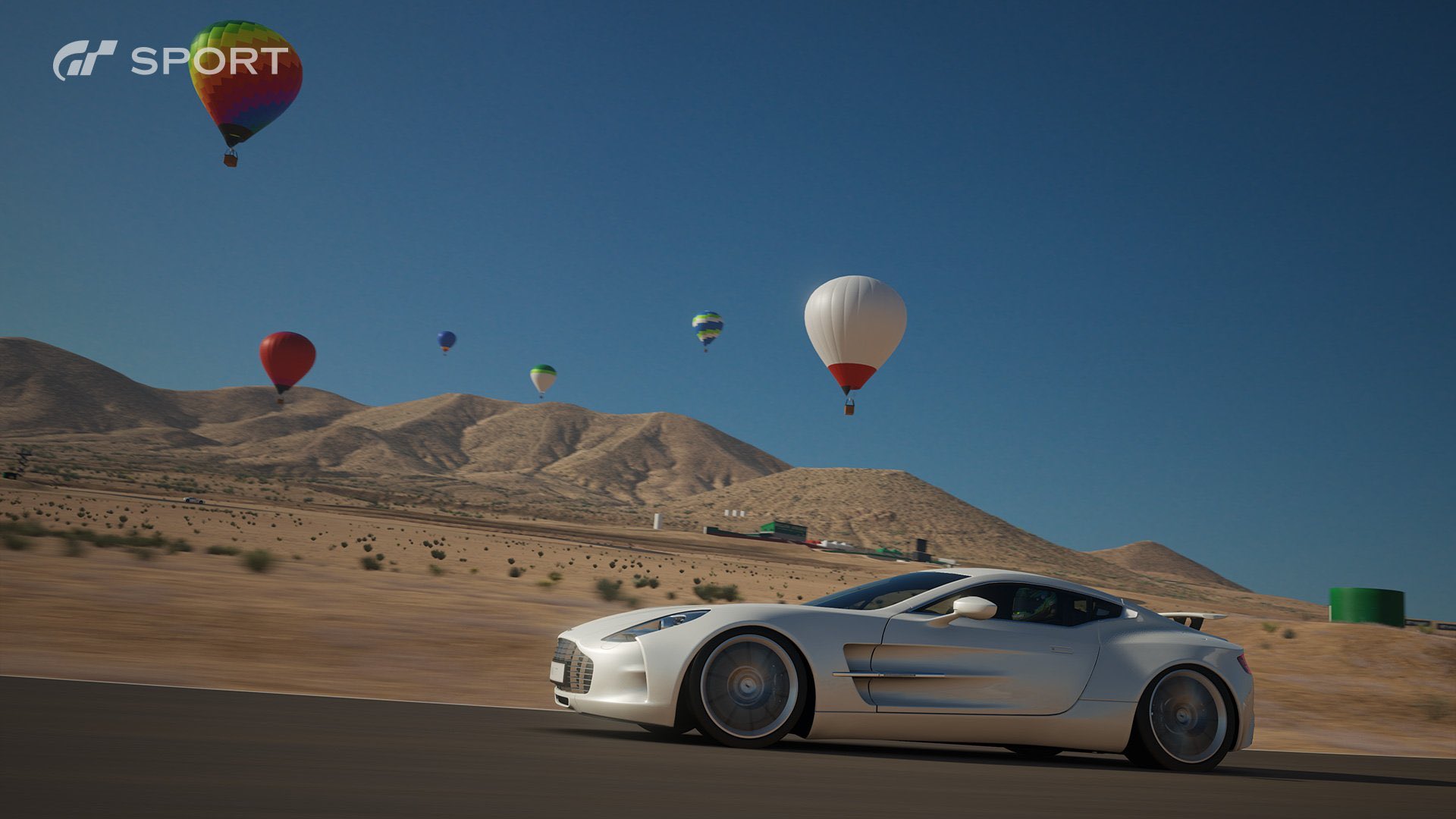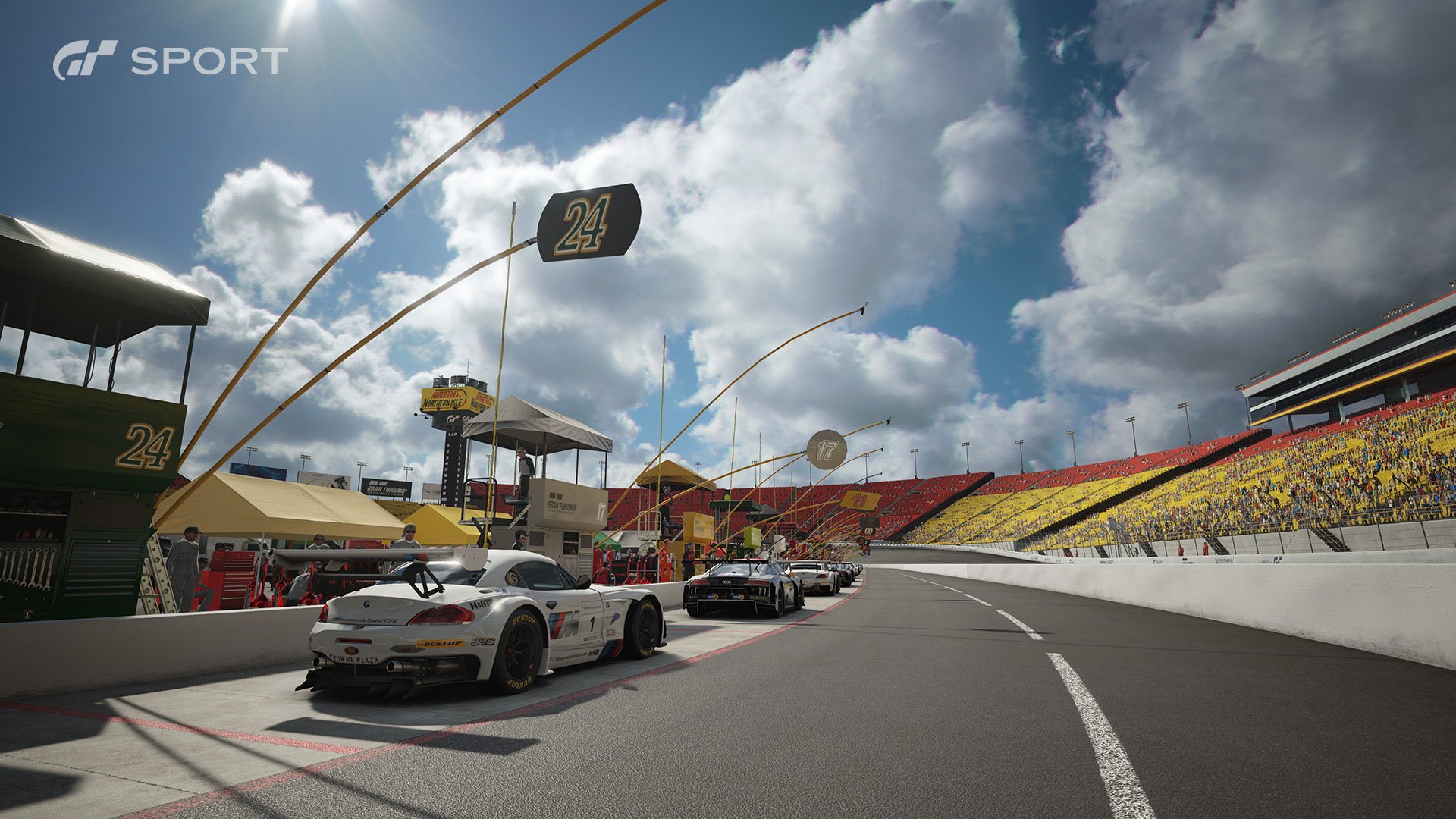 Like us on
Facebook
, follow us on 
Twitter
, subscribe to our
YouTube channel
, or add us to your circle on 
Google+
 to keep yourself updated on all the latest news around the web.