The Coalition and Microsoft Studios announced the release date for their upcoming third-person shooter game, Gears of War 4.
Along with the release date reveal, the fifth installment in Gears of War series and fourth main installment gets a cover art and multiplayer beta announcement.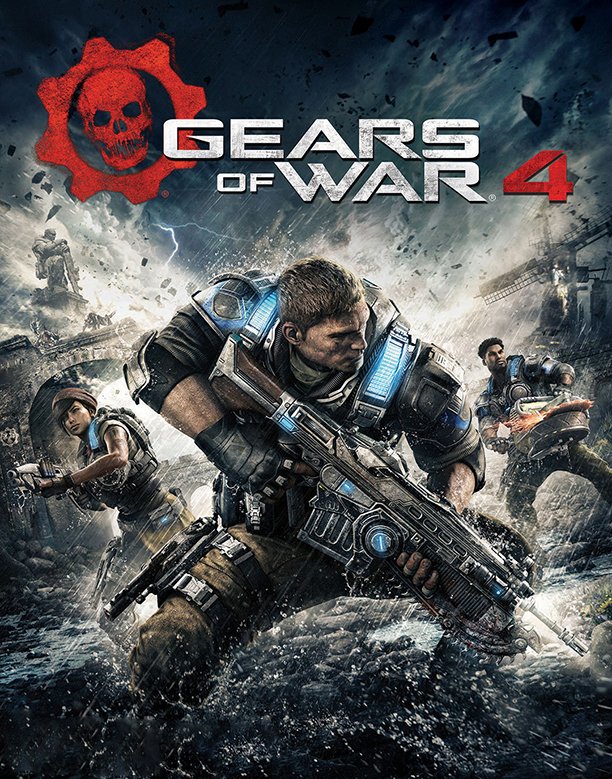 "Gears of War 4 marks the beginning of an epic new saga for one of gaming's most celebrated franchises, as a new band of heroes rises to confront a fearsome new threat.
Harkening back to the dark and intense roots of the original classic, fans can expect a familiar, yet distinct evolution of gameplay, including brutal and intimate action, a heart-pounding campaign, genre-defining multiplayer and stunning visuals powered by Unreal Engine 4."
The multiplayer beta kicks off later this month on April 18 for owners of Gears of War: Ultimate Edition, it further expands to Xbox Live Gold members on April 25, the beta will run through May 1.
Gears of War 4 is scheduled to be released on October 11, 2016 for Xbox One.
You can like our page on 
Facebook
, follow us on 
Twitter
, subscribe to our
YouTube channel
, or add us to your circle on 
Google+
 to keep yourself updated on all the latest news around the web.
Source: Xbox Wire & majornelson.com (cover art via EW)