Halfbrick Studios' video game, Fruit Ninja is getting a live-action treatment, according to THR.
Australian video game developer based in Brisbane, Halfbrick Studios' Fruit Ninja will be produced by Tripp Vinson under his Vinson Films production banner with screenwriters, JP Lavin and Chad Damiani.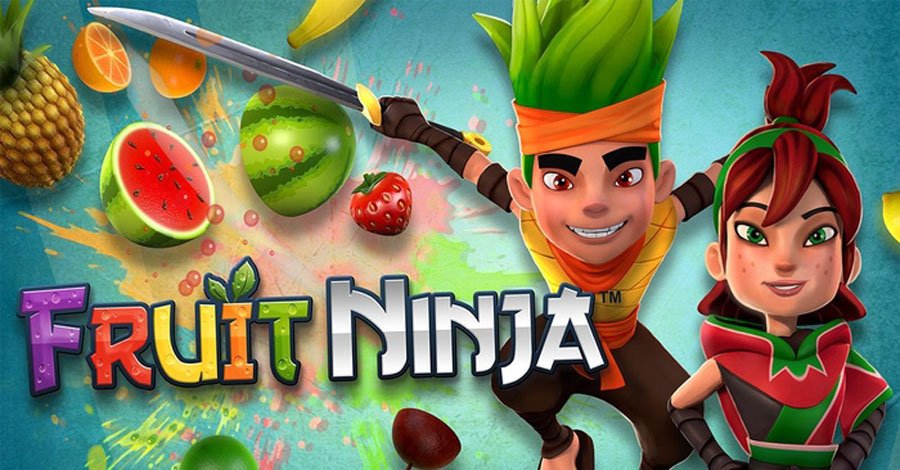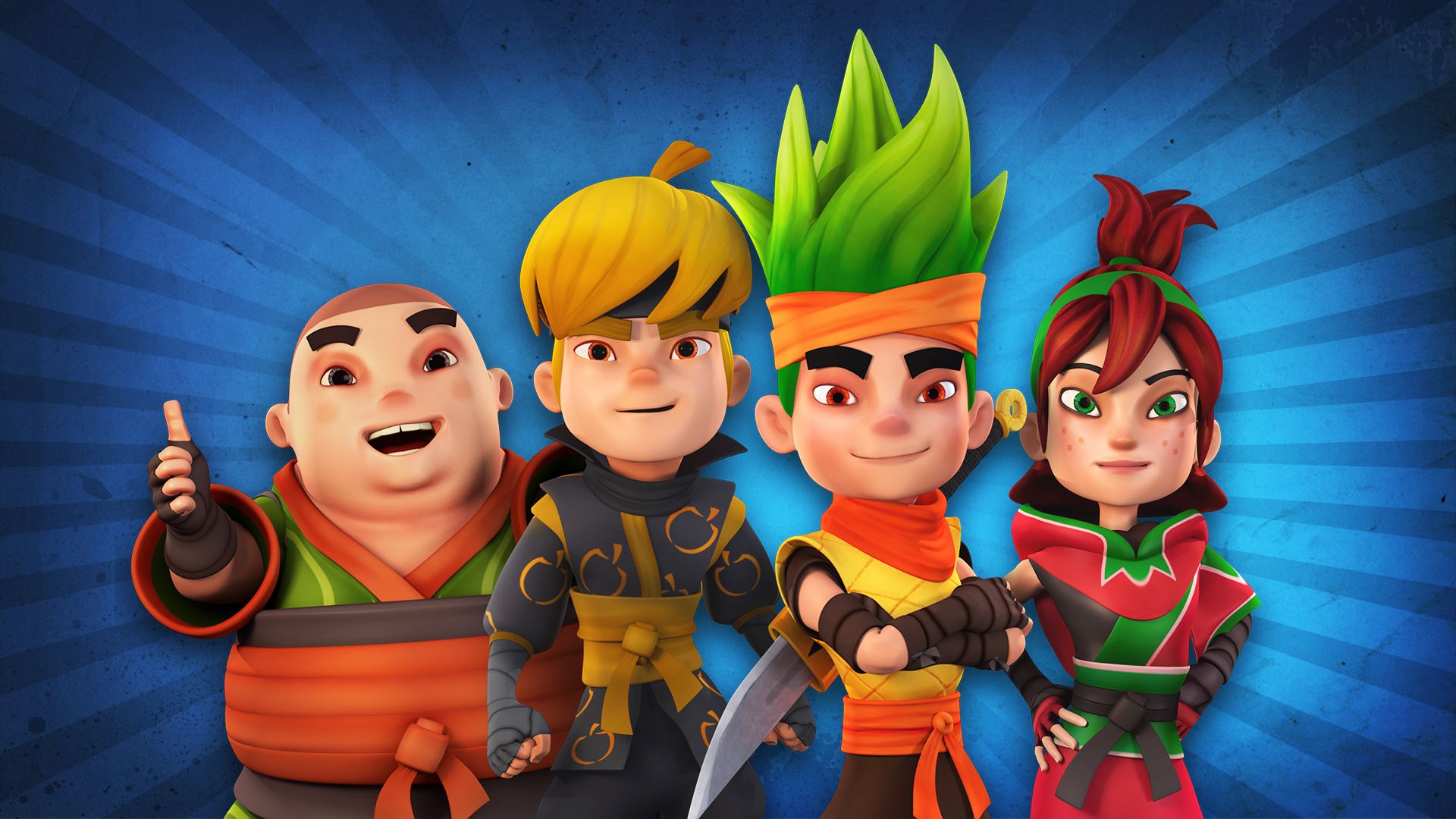 Sam White and Tara Farney are serving as executive producers.
Vinson & Halfbrick Studios are turning a simple game where the player slices fruit with a blade controlled via the touch screen.
As the fruit is thrown onto the screen, the player swipes their finger across the screen to create a slicing motion, attempting to slice the fruit in half.
Fruit Ninja Movie will be a live-action family comedy with characters, backstory and more.
With over 1 billion downloads, Fruit Ninja is currently the second top-selling iOS game of all time.
Like us on
Facebook
, follow us on 
Twitter
, subscribe to our
YouTube channel
, or add us to your circle on 
Google+
 to keep yourself updated on all the latest news around the web.