After Deadpool's phenomenal success at the Box Office, many predicted that Fox's upcoming Wolverine movie might get a adult rating and looks like that is happening.
A image from 20th Century's Toy Fair 2016 slate presentation confirms that the next solo Wolverine movie will be rated R.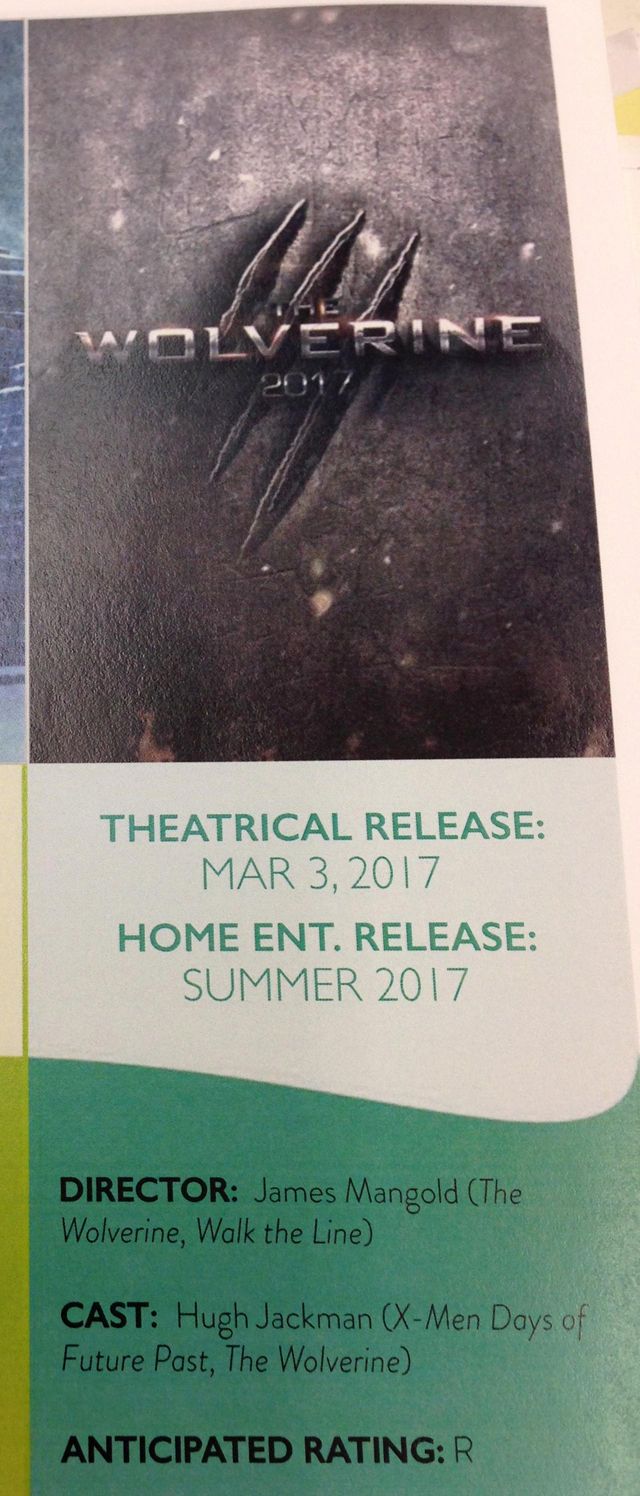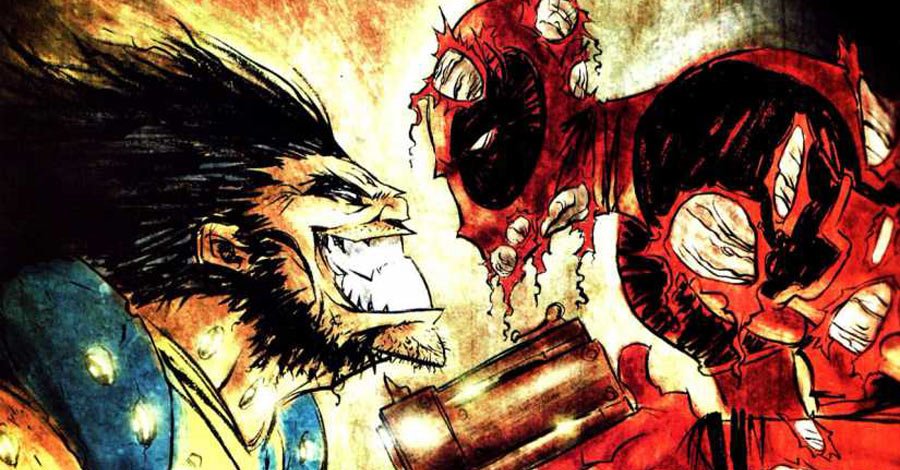 Fans around would be very happy about R-rated rating, but this is really bad for young Wolverine fans.
The upcoming Wolverine sequel will be directed by James Mangold & produced by Lauren Shuler Donner.
In March 2014, David James Kelly got on board to write the script.
In a recent interview, Patrick Stewart confirmed that he will reprise his role in the upcoming Wolverine sequel.
Principal photography will commence in early 2016 for a March 3, 2017 release.
You can like our page on 
Facebook
, follow us on 
Twitter
, subscribe to our
YouTube channel
, or add us to your circle on 
Google+
 to keep yourself updated on all the latest news around the web.
Source: reddit.com