20th Century Fox has updated the release schedule and revealed release dates for Alien: Covenant, The Predator and two untitled Marvel movies.
X-Men spin-off, Gambit previously lost director, Rupert Wyatt due to creative differences, but FOX recruited Doug Liman as Wyatt's replacement and now the studio removed the film from its October 2016 release schedule.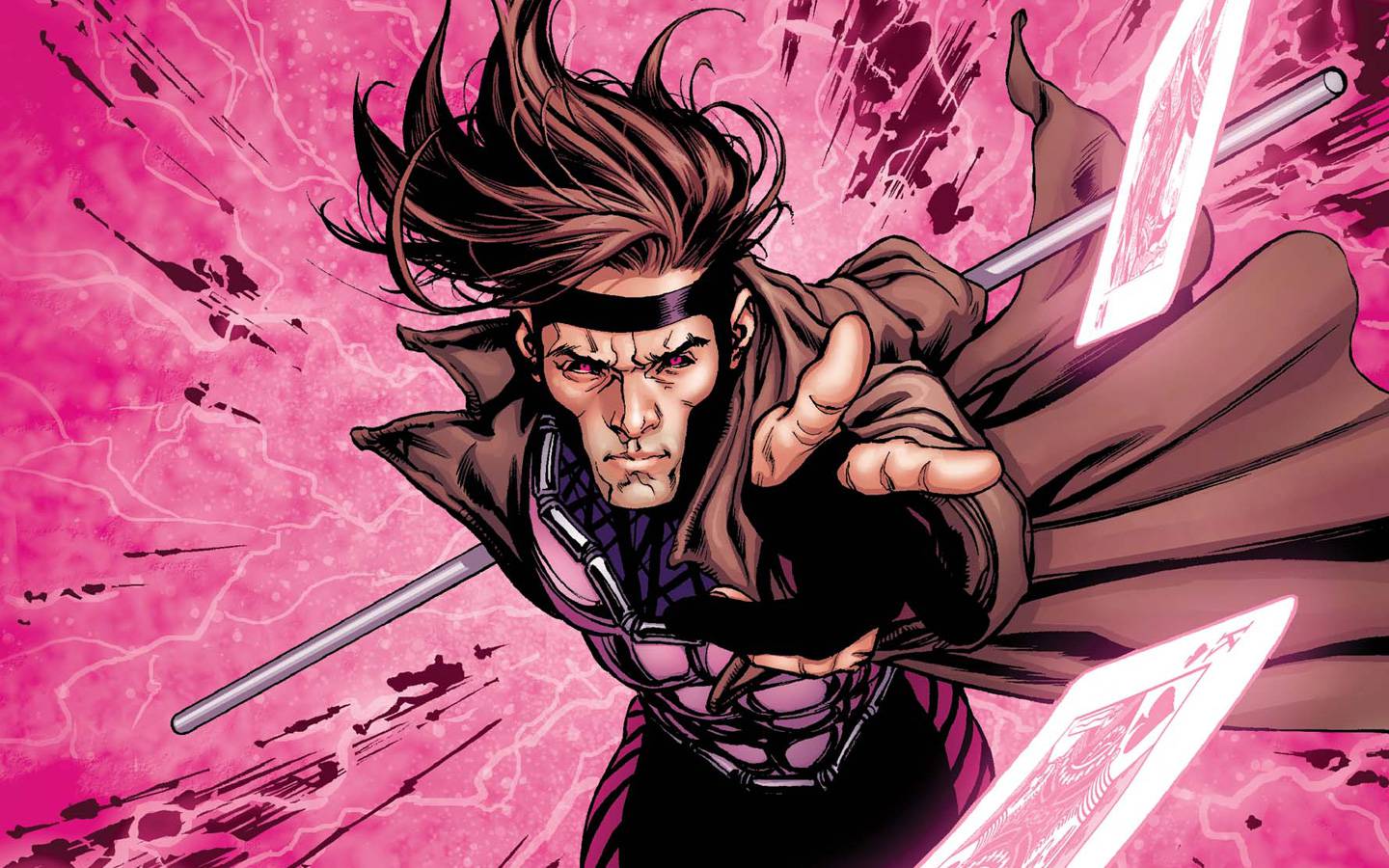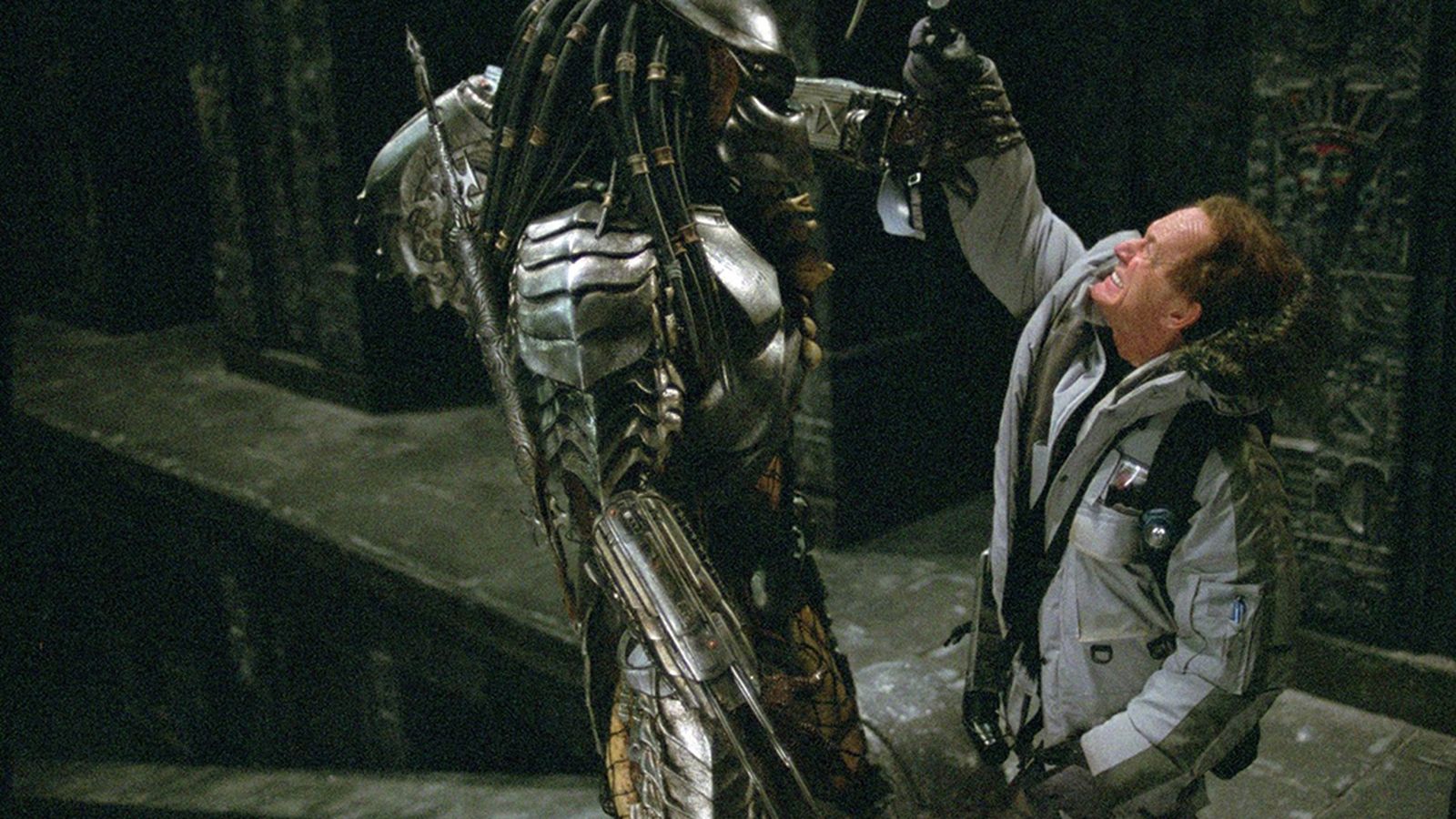 However, Fox set release dates for two untitled Marvel Movies, October 6, 2017 and January 12, 2018.
In addition, Ridley Scott's Prometheus follow-up, Alien: Covenant release date has been moved up from October 6, 2017 to August 4, 2017.
Alien: Covenant production is reportedly set to begin in April 2016. It stars Michael Fassbender, Katherine Waterston, Demián Bichir, Danny McBride, Jussie Smollett, Amy Seimetz, Carmen Ejogo, Billy Crudup and Callie Hernandez.
Shane Black & Fred Dekker's The Predator gets March 2, 2018 release date.
Fox moved Tim Burton adaptation of Miss Peregrine's Home for Peculiar Children from December 2016 to September 30, 2016.
The Story of Ferdinand from April 7, 2017 to July 21, 2017. Why Him? from November 2016 to December 2016 and The Mountains Between Us was removed from its February 10, 2017 release, a new release date is yet to be announced.
You can like our page on 
Facebook
, follow us on 
Twitter
, subscribe to our
YouTube channel
, or add us to your circle on 
Google+
 to keep yourself updated on all the latest news around the web.