20th Century Fox revealed new video village set photo from Alien: Covenant featuring Katherine Waterston.
The photo gives us our first look at Katherine Waterston as Daniels, check it out below: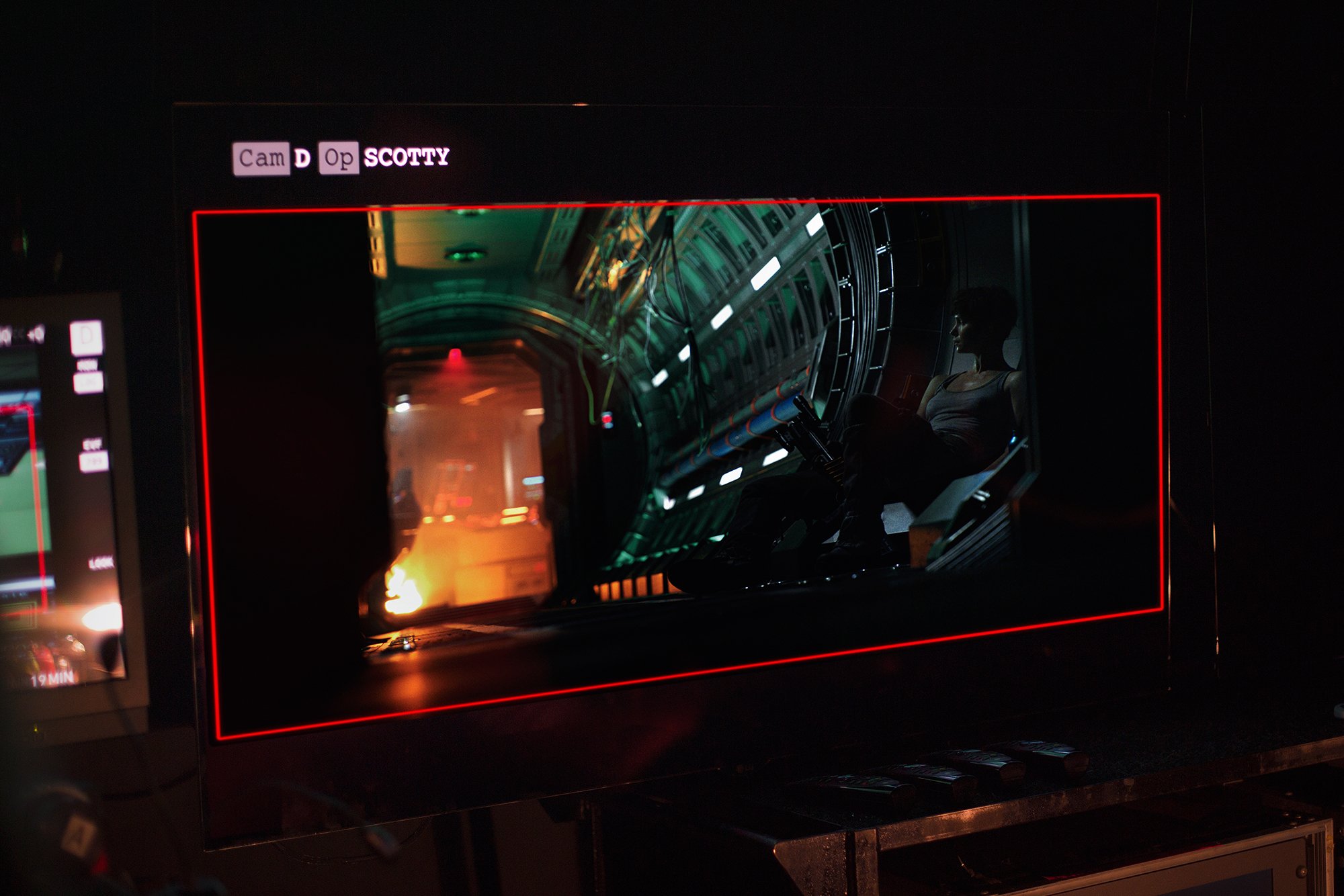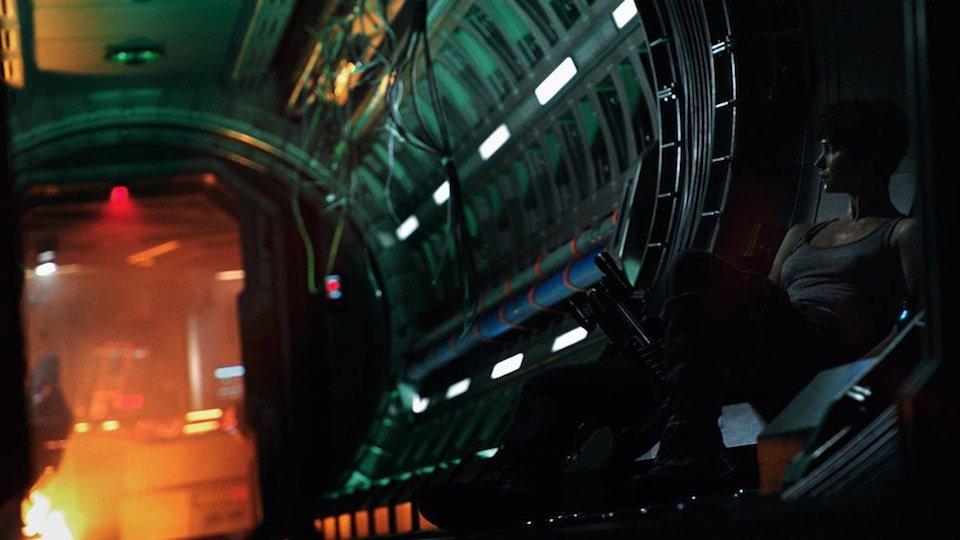 The film also stars Michael Fassbender, Danny McBride, Demián Bichir, Jussie Smollett, Amy Seimetz, Carmen Ejogo, Callie Hernandez, Billy Crudup, Alexander England and Benjamin Rigby.
Sequel to the 2012 film Prometheus, and the second installment in the Alien prequel series.
Storyline:
"Bound for a remote planet on the far side of the galaxy, the crew of the colony ship Covenant discovers what they think is an uncharted paradise, but is actually a dark, dangerous world — whose sole inhabitant is the "synthetic" David (Michael Fassbender), survivor of the doomed Prometheus expedition."
Directed by Ridley Scott & written by Jack Paglen and Michael Green.
Alien: Covenant hits theaters on October 6, 2017.
Like us on
Facebook
, follow us on 
Twitter
, subscribe to our
YouTube channel
, or add us to your circle on 
Google+
 to keep yourself updated on all the latest news around the web.