Mozilla Corporation's free and open-source web browser, Mozilla Firefox gets a new stable release, Firefox version 46.0.1, which includes new features, bug fixes and more.
Firefox is a fast, full-featured Web browser, which includes pop-up blocking, tab-browsing, integrated Google search, simplified privacy controls, and many additional features.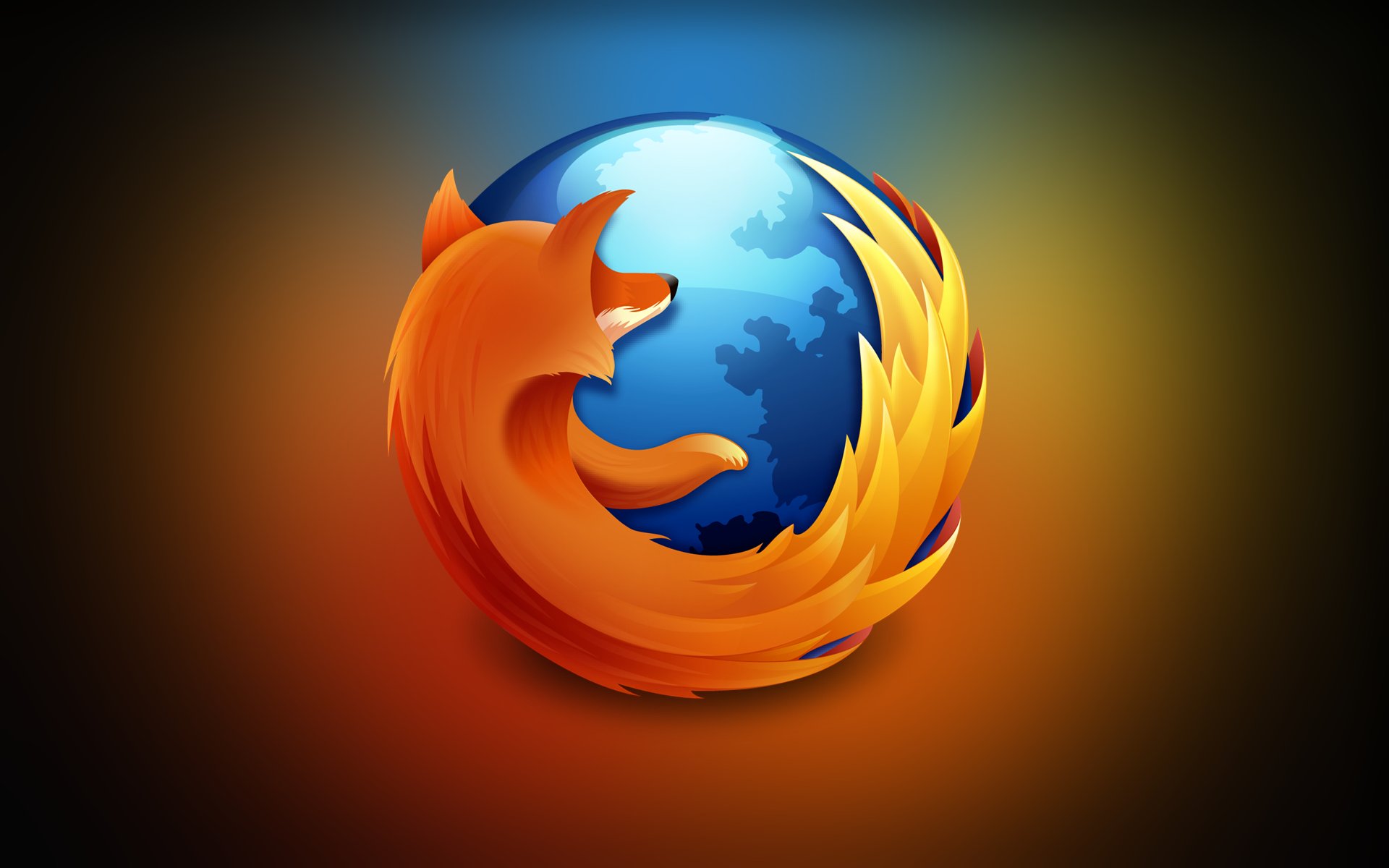 Overview:
Made with a mission to put you first
We've always designed Firefox to protect and respect your private information. That's why we're proud to be voted the Most Trusted Internet Company for Privacy.
Works the way you do
How you use the Web is unique. Firefox lets you change it to match. Remove what you don't use, keep what you do and put it just about anywhere you want.
Faster at what you do most
Firefox was named the "speed king" in independent benchmark and performance tests against other browsers. Save time and do just about anything quicker than before.
Fixed
Page loading issue related to antivirus software (Bug 1268922)
Search plugin issue for various locales (Bug 1246494)
Add-on signing certificate expiration (Bug 1267318)
Service worker update issue (Bug 1267733)
Build issue when jit is disabled (Bug 1266366)
Limit Sync registration updates (Bug 1262312)
New
Improved security of the JavaScript Just In Time (JIT) Compiler
GTK3 integration (GNU/Linux only)
Fixed
Correct rendering for scaled SVGs that use a clip and a mask
Various security fixes
Screen reader behavior with blank spaces in Google Docs corrected
Changed
WebRTC fixes to improve performance and stability
Developer
Display dominator trees in Memory tool
Allocation and garbage collection pause profiling in the performance panel
Launch responsive mode from the Style Editor @media sidebar
html5
Added support for document.elementsFromPoint
Added HKDF support for Web Crypto API
Download: Firefox 46.0 for Windows | Firefox 64-bit | 46 MB
Download: Firefox 46.0 for Linux | 50 MB
Download: Firefox 46.0 for MacOS | 83 MB
You can like our page on 
Facebook
, follow us on 
Twitter
, subscribe to our
YouTube channel
, or add us to your circle on 
Google+
 to keep yourself updated on all the latest news around the web.