Mozilla Corporation's free and open-source web browser, Mozilla Firefox gets a new stable release, Firefox version 45.0.2, which includes new features, bug fixes and more.
Firefox is a fast, full-featured Web browser, which includes pop-up blocking, tab-browsing, integrated Google search, simplified privacy controls, and many additional features.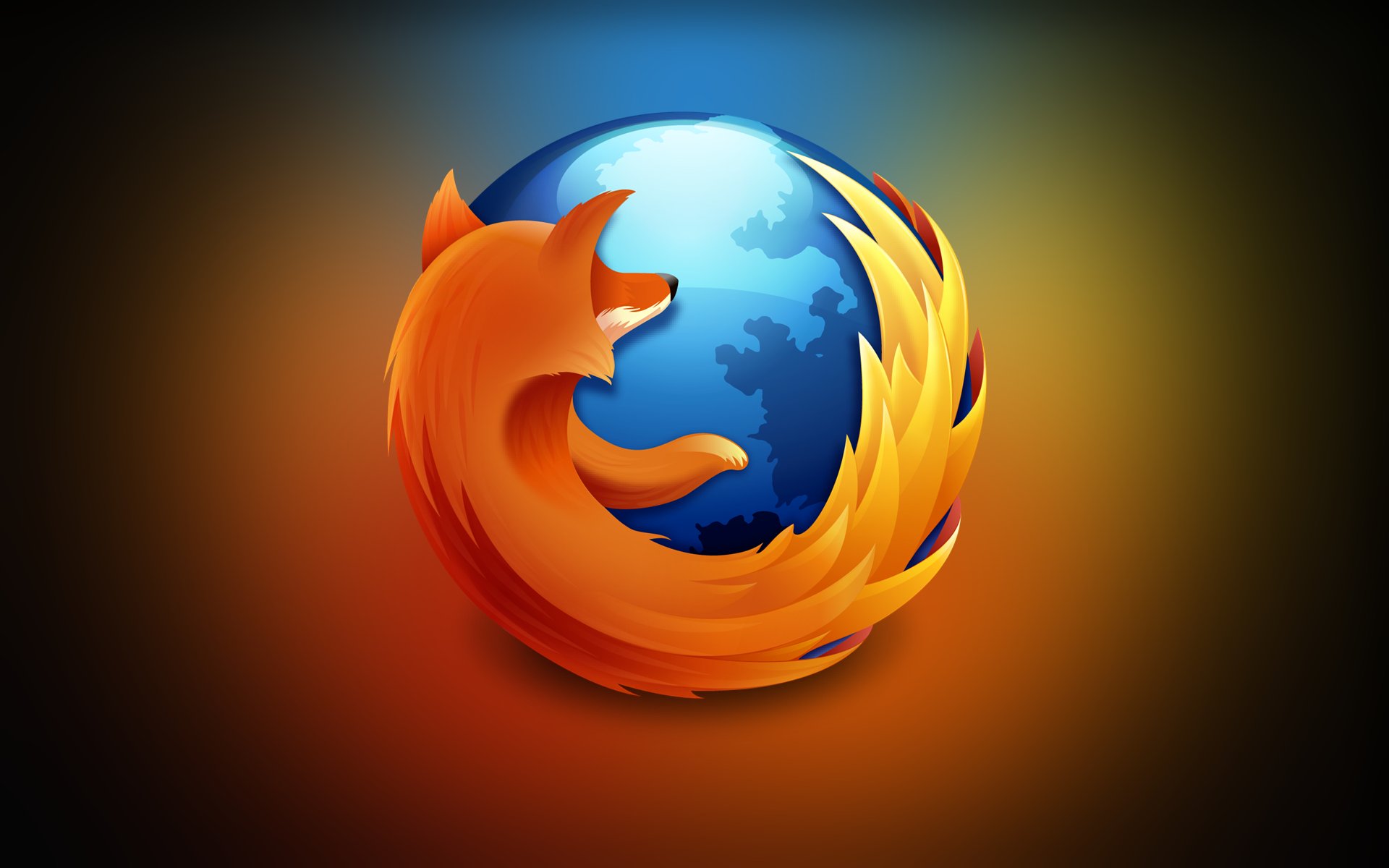 Overview:
Made with a mission to put you first
We've always designed Firefox to protect and respect your private information. That's why we're proud to be voted the Most Trusted Internet Company for Privacy.
Works the way you do
How you use the Web is unique. Firefox lets you change it to match. Remove what you don't use, keep what you do and put it just about anywhere you want.
Faster at what you do most
Firefox was named the "speed king" in independent benchmark and performance tests against other browsers. Save time and do just about anything quicker than before.
Fixed:
Fix an issue impacting the cookie header when third-party cookies are blocked (1257861)
Fix a web compatibility regression impacting the srcset attribute of the image tag (1259482)
Fix a crash impacting the video playback with Media Source Extension (1258562)
Fix a regression impacting some specific uploads (1255735)
Fix a regression with the copy and paste with some old versions of some Gecko applications like Thunderbird (1254980)
Fixed:
Changed
Disabled Graphite font shaping library
New:
Instant browser tab sharing through Hello
Synced Tabs button in button bar
Tabs synced via Firefox Accounts from other devices are now shown in dropdown area of Awesome Bar when searching
Introduce a new preference (network.dns.blockDotOnion) to allow blocking .onion at the DNS level
Guarani [gn] locale added
Fixed:
Various security fixes
URLs containing a Unicode-format Internationalized Domain Name (IDN) are now properly redirected
Changed:
Tab Groups (Panorama) feature removed
[UPDATE: 3/23/2016] Firefox Hello v1.1 improvements:

We've made it easier to connect with others in FIrefox Hello by sharing a link to your Hello room using email or Facebook direct messaging
You can also easily stop and restart tab sharing whenever you want
Once you connect, you'll see your room participants' mouse cursor and they'll see yours
Developer:
html5:
unresolved:
On-screen keyboard support was temporarily turned off for Windows 8 and Windows 8.1
Trusteer Rapport is severely impacting the stability of Firefox
Download: Firefox 45.0.1 for Windows | Firefox 64-bit | 43 MB
Download: Firefox 45.0.1 for Linux | 49.4 MB
Download: Firefox 45.0.1 for MacOS | 80 MB
You can like our page on 
Facebook
, follow us on 
Twitter
, subscribe to our
YouTube channel
, or add us to your circle on 
Google+
 to keep yourself updated on all the latest news around the web.