Mozilla Corporation's free & open-source web browser, Mozilla Firefox gets a new stable release, Firefox 50.0.2, which includes new features, fixes and more.
Firefox is a fast, full-featured Web browser, which includes pop-up blocking, tab-browsing, integrated Google search, simplified privacy controls, and many additional features.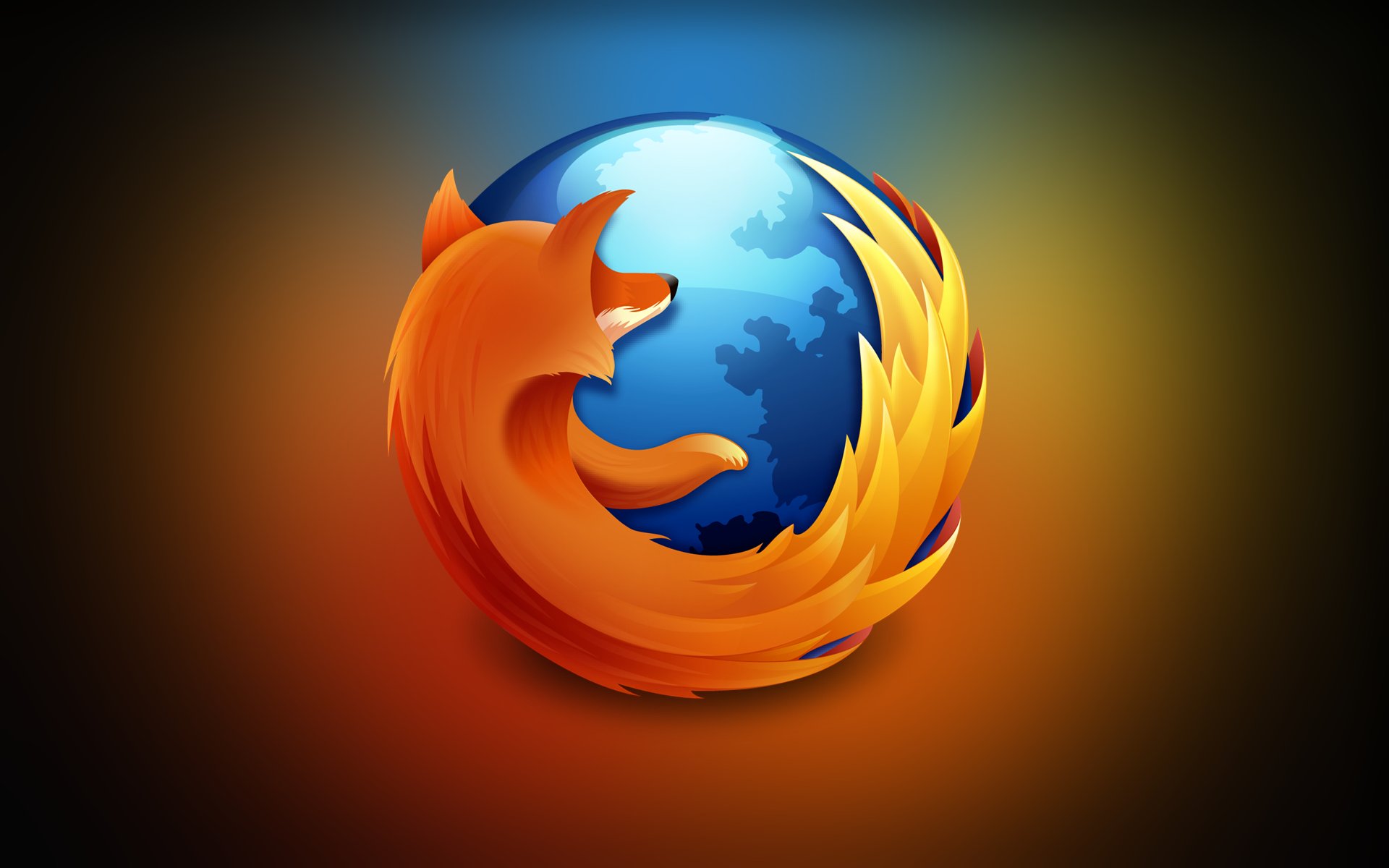 Overview:
Made with a mission to put you first
We've always designed Firefox to protect and respect your private information. That's why we're proud to be voted the Most Trusted Internet Company for Privacy.
Works the way you do
How you use the Web is unique. Firefox lets you change it to match. Remove what you don't use, keep what you do and put it just about anywhere you want.
Faster at what you do most
Firefox was named the "speed king" in independent benchmark and performance tests against other browsers. Save time and do just about anything quicker than before.
Fixed
Downloads:
Firefox 50.0.2 for Windows | Firefox 64-bit | 45 MB
Firefox 50.0.2 for Linux | 55 MB
Firefox 50.0.2 for MacOS | 83 MB 
---
Fixed
Various security fixes
Firefox crashes with 3rd party Chinese IME when using IME text
New
Playback video on more sites without plugins with WebM EME Support for Widevine on Windows and Mac
Improved performance for SDK extensions or extensions using the SDK module loader
Added download protection for a large number of executable file types on Windows, Mac and Linux
Increased availability of WebGL to more than 98 percent of users on Windows 7 and newer
Added Guarani (gn) locale
Added option to Find in page that allows users to limit search to whole words only
Updates to keyboard shortcuts

Set a preference to have Ctrl+Tab cycle through tabs in recently used order
View a page in Reader Mode by using Ctrl+Alt+R (command+alt+r on Mac)
Fixed
Changed
Blocked versions of libavcodec older than 54.35.1
Added a built-in Emoji set for operating systems without native Emoji fonts (Windows 8.0 and lower and Linux)