Paramount Pictures, Bad Robot & Skydance Productions' revealed the final trailer for Star Trek Beyond, an upcoming American science fiction film.
The film features Chris Pine, Zachary Quinto, Simon Pegg, Karl Urban, Zoe Saldana, John Cho, Anton Yelchin, Idris Elba, Sofia Boutella & Joe Taslim.
Synopsis:
"At the helm of this epic voyage of the U.S.S. Enterprise and her intrepid crew.
In "Beyond," the Enterprise crew explores the furthest reaches of uncharted space, where they encounter a mysterious new enemy who puts them and everything the Federation stands for to the test."
Sequel to Star Trek Into Darkness (2013). It is the 13th film in the Star Trek film franchise and the third installment in the reboot series.
Based on the series of the same name created by Gene Roddenberry.
Directed by Justin Lin from a screenplay by Doug Jung and Simon Pegg.
Star Trek Beyond is scheduled for a July 22, 2016 release.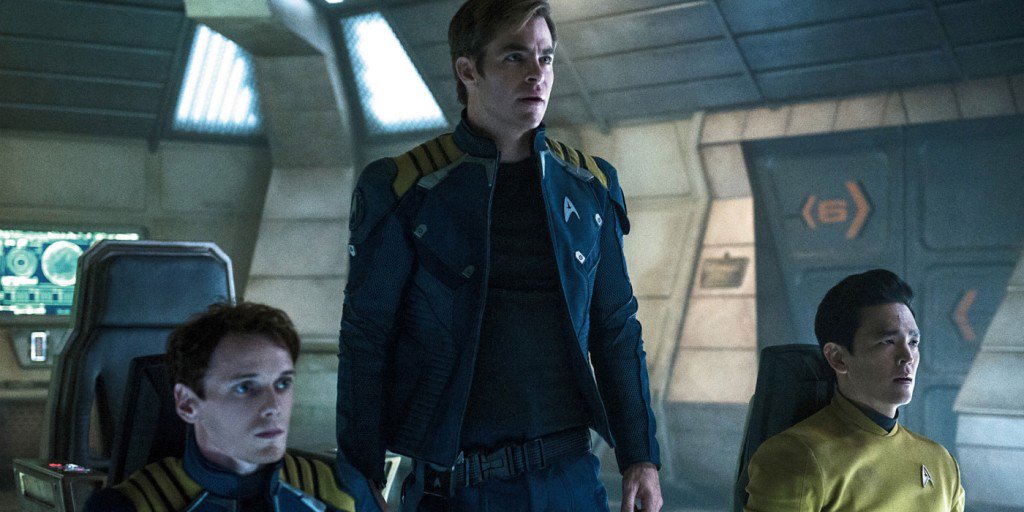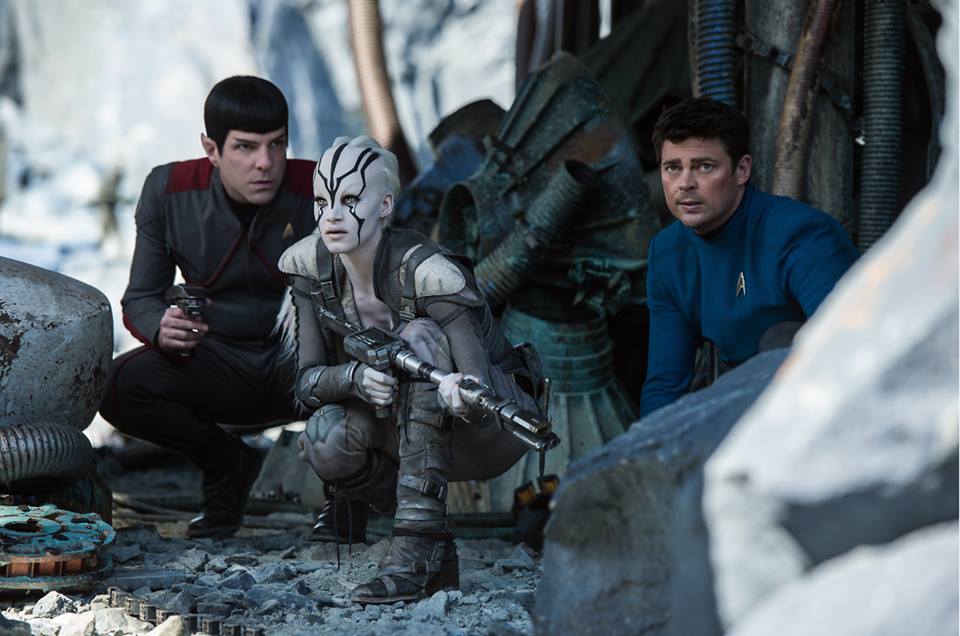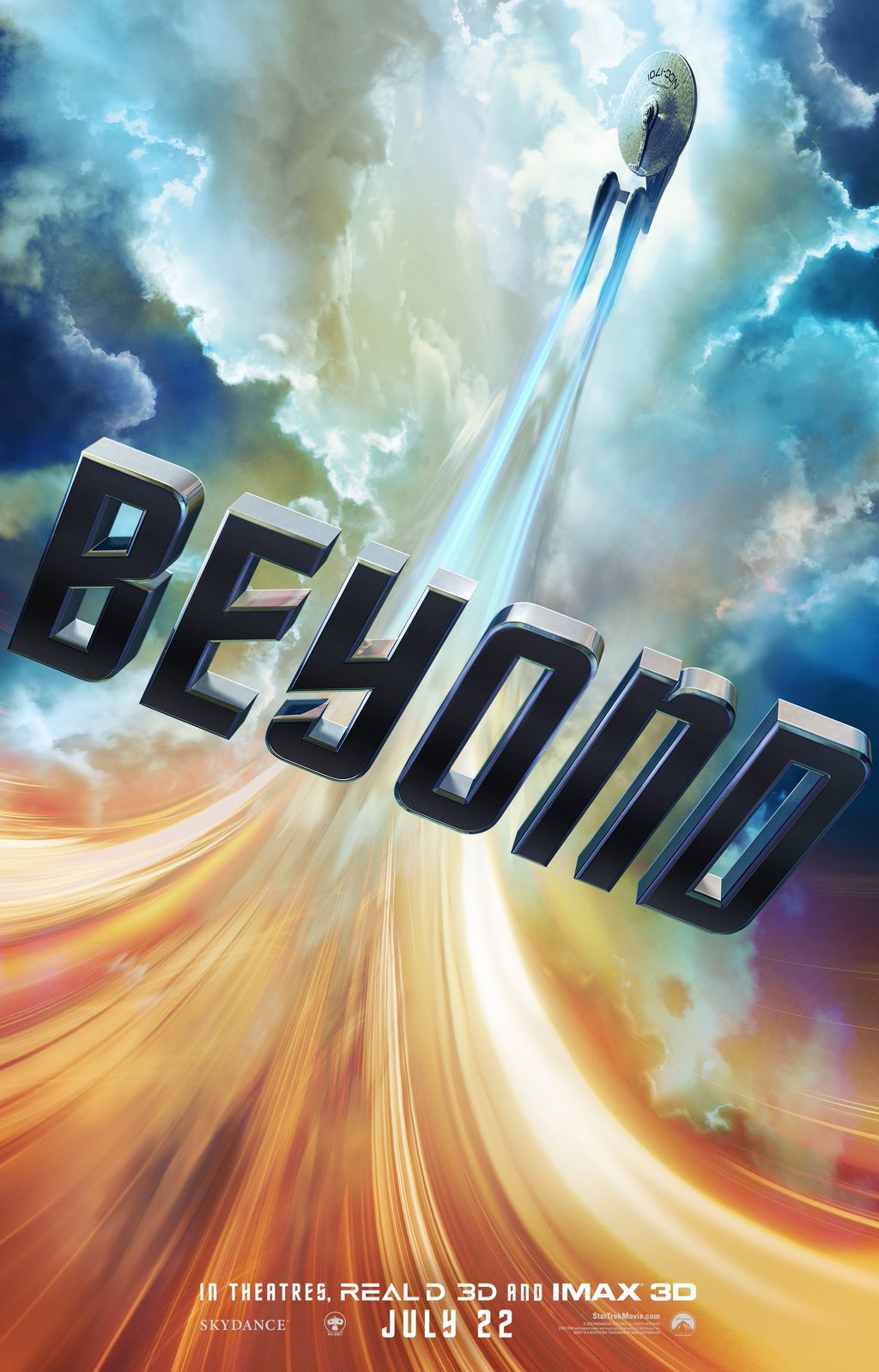 Like us on
Facebook
, follow us on 
Twitter
, subscribe to our
YouTube channel
, or add us to your circle on 
Google+
 to keep yourself updated on all the latest news around the web.