Square Enix's upcoming action role-playing game, Final Fantasy XV's lifetime sales must reach at least 10 million units to be considered a success, according to Hajime Tabata.
Update: A Square Enix rep provided an update on Tabata's statement (Thanks, IGN):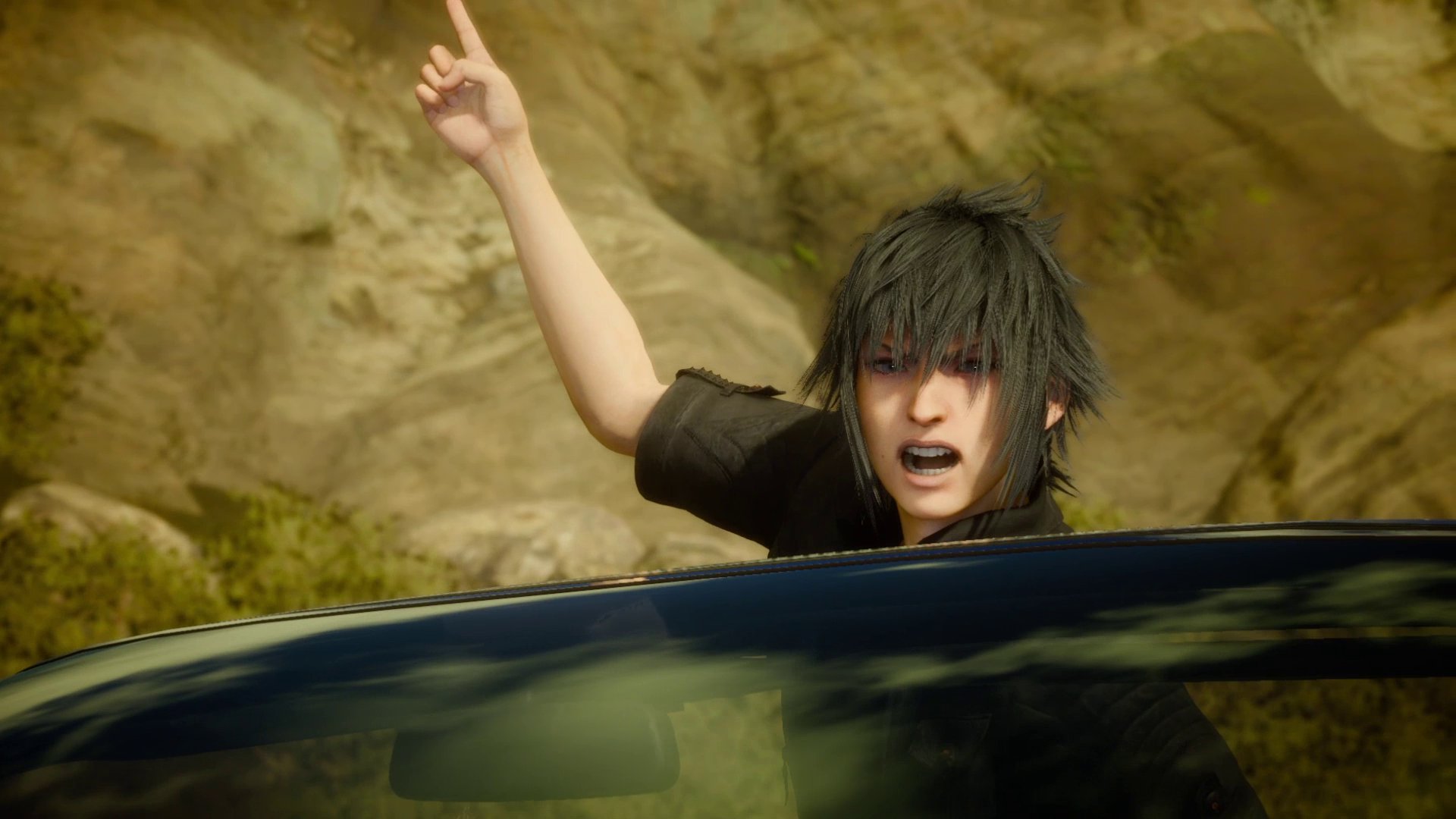 "We'd like to make a comment on the news reports that state Hajime Tabata, Director of Final Fantasy XV, commented that FFXV needed to sell 10 million copies to recoup the investment at the press conference held yesterday in LA.
We believe there was a communication problem during the conference. In fact, Tabata was referencing 10 million copies only as a high goal which the development team set to realize their ambition to make the ultimate Final Fantasy game.
And the comment was never meant to be referred as a recoup line of the investment."
Original Post
During a press conference, director Hajime Tabata revealed that the game needs to sell 10 million units worldwide, over entire life-span of the game to earn back the money invested by Square Enix.
For context, The only title in Final Fantasy series that crossed over 10 million sales is Final Fantasy VII, the game shipped over 11 million units.
And In early 2013, Final Fantasy XIII producer, Yoshinori Kitase revealed that the combined total of 9.7 million units has been sold on consoles for both Final Fantasy XIII and its sequel Final Fantasy XIII-2.
According to estimates, FFXIII shipped over 6-7 million units including 500,000 copies on PC.
The sequel, Final Fantasy XIII-2 sold over 3.5 million copies worldwide, including 265,000 copies on PC.
The direct sequel to FFXIII-2, Lightning Returns: Final Fantasy XIII sold over 950,000 units, including 150,000 copies on PC.
Do you think 10 million is a unrealistic number? let us know in the comments.
Final Fantasy XV launches on September 30, 2016 for PlayStation 4 and Xbox One.
You can like our page on 
Facebook
, follow us on 
Twitter
, subscribe to our
YouTube channel
, or add us to your circle on 
Google+
 to keep yourself updated on all the latest news around the web.
Source: kotaku.