Marvel Studios upcoming American superhero film, Captain America: Civil War features most of the Earth's mightiest heroes, but the movie is all about patriotic supersoldier's struggle and his journey.
"Even though there are a lot characters, the focus is on Steve and his struggle. Especially his struggle with Tony Stark," Evans said in the spring issue of Disney twenty-three.
"It's exciting to see a guy who's as optimistic and as selfless as Steve be met with letdown, betrayal, frustration, and selfishness.
There are events and people in his life that test him — that challenge him and force him to reevaluate who he is and what he wants out of life."
In Captain America: The Winter Soldier, S.H.I.E.L.D. betrays Steve Rogers, the only thing he knows since they took him out of the ice revived him and in Avengers Age of Ultron, he learned that his closest allies, Iron Man kept secrets from him and all this makes it worse in Civil War.
"We've seen it coming. The clues were there. When you watch the other films you see how Captain America and Iron Man fight the bad guys together, back-to-back, but they have differences. And there is something that happens in the world that divides them," adds Kevin Feige.
Joe Russo adds, "The turns in the movie are character-based. The twists are character-based. Winter Soldier was based more on the twisting plot. This one twists on character."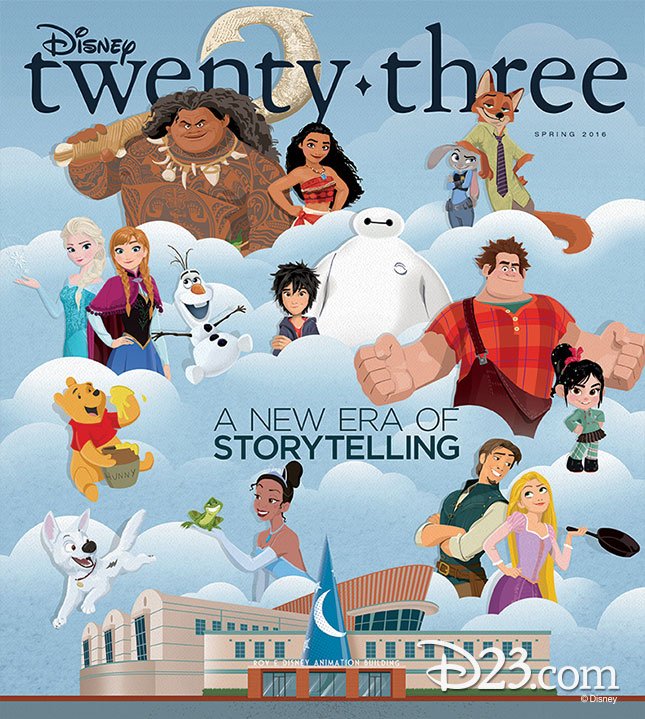 The film features an ensemble cast that includes Chris Evans, Robert Downey Jr., Scarlett Johansson, Sebastian Stan, Anthony Mackie, Emily VanCamp, Don Cheadle, Jeremy Renner, Chadwick Boseman, Paul Bettany, Elizabeth Olsen, Paul Rudd, Frank Grillo, Daniel Brühl, and William Hurt.
Directed by Anthony and Joe Russo, with a screenplay by Christopher Markus & Stephen McFeely.
Captain America: Civil War is scheduled to be released on May 6, 2016, in 3D and IMAX 3D.
You can like our page on 
Facebook
, follow us on 
Twitter
, subscribe to our
YouTube channel
, or add us to your circle on 
Google+
 to keep yourself updated on all the latest news around the web.
Thanks, yahoo.com