Naughty Dog's Uncharted 4: A Thief's End is less than two weeks away from release and the leaks start to appear online, Neil Druckmann urges fans to stay vigilant.
Creative director, Neil Druckmann tweeted: "Uncharted 4 is just two weeks away! As we get closer it'll get harder and harder to control leaks.
Stay vigilant. Big surprises in store."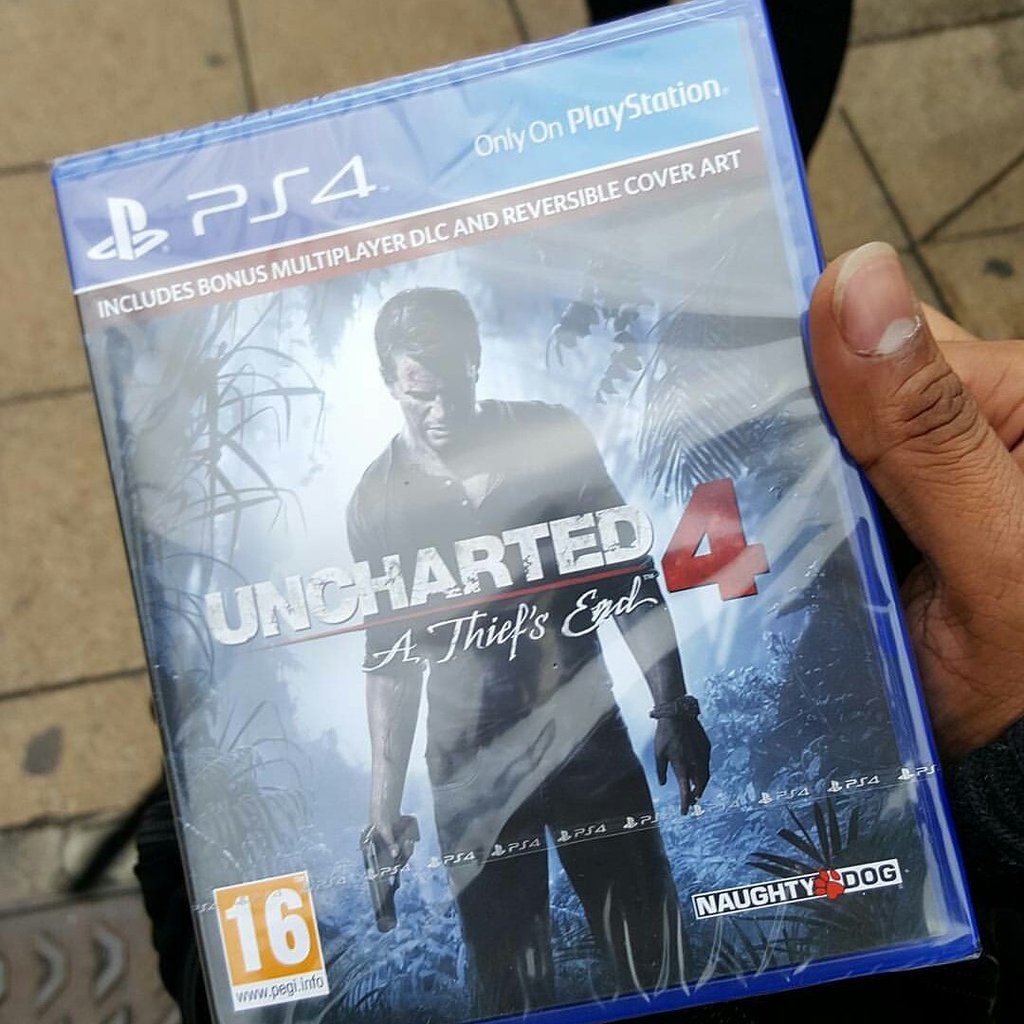 Druckmann tweets following hours after UK retailers broke the street date and started to sell the game early.
The game's multiplayer is currently unavailable, but the people who got their hands on the game early can finish the entire single player story before the official release.
VideoGamer.com spoke to an individual who purchased the game early, he said "I went in to CEX… to actually buy myself a camera lens and when I went to the counter to purchase the lens I saw behind the shop assistant that there was Uncharted 4 so as a try I said can I also get a copy of Uncharted 4, he just picked it up and rang it through the till. The game cost £55."
Uncharted 4: A Thief's End hits stores worldwide on May 10, 2016 exclusively for PlayStation 4.
Like us on
Facebook
, follow us on 
Twitter
, subscribe to our
YouTube channel
, or add us to your circle on 
Google+
 to keep yourself updated on all the latest news around the web.