Screen Gems and Ghost House Pictures debuted the trailer for Fede Alvarez's Don't Breathe, an upcoming American thriller film.
It stars Jane Levy, Dylan Minnette, Daniel Zovatto and Stephen Lang.
Synopsis:
"Rocky, a teenage delinquent living with unreliable parents, promises her baby sister to move away with her.
Looking for the money to run away, her boyfriend, Money, convinces her to break into the home of a blind man who supposedly has a safe in the basement. Breaking in the middle of the night with her friend Alex, they discover the blind man is really a serial killer who hunts intruders with echolocation in his house.
Trapping Rocky and Alex, the two must navigate in pitch black out of the locked apartment while being quiet enough to avoid the blind man."
Directed by Fede Alvarez and co-wrote with Rodo Sayagues.
Produced by Joseph Drake, Nathan Kahane, Sam Raimi, Robert Tapert, J.R. Young.
Don't Breathe (formerly A Man in the Dark) opens on August 26, 2016.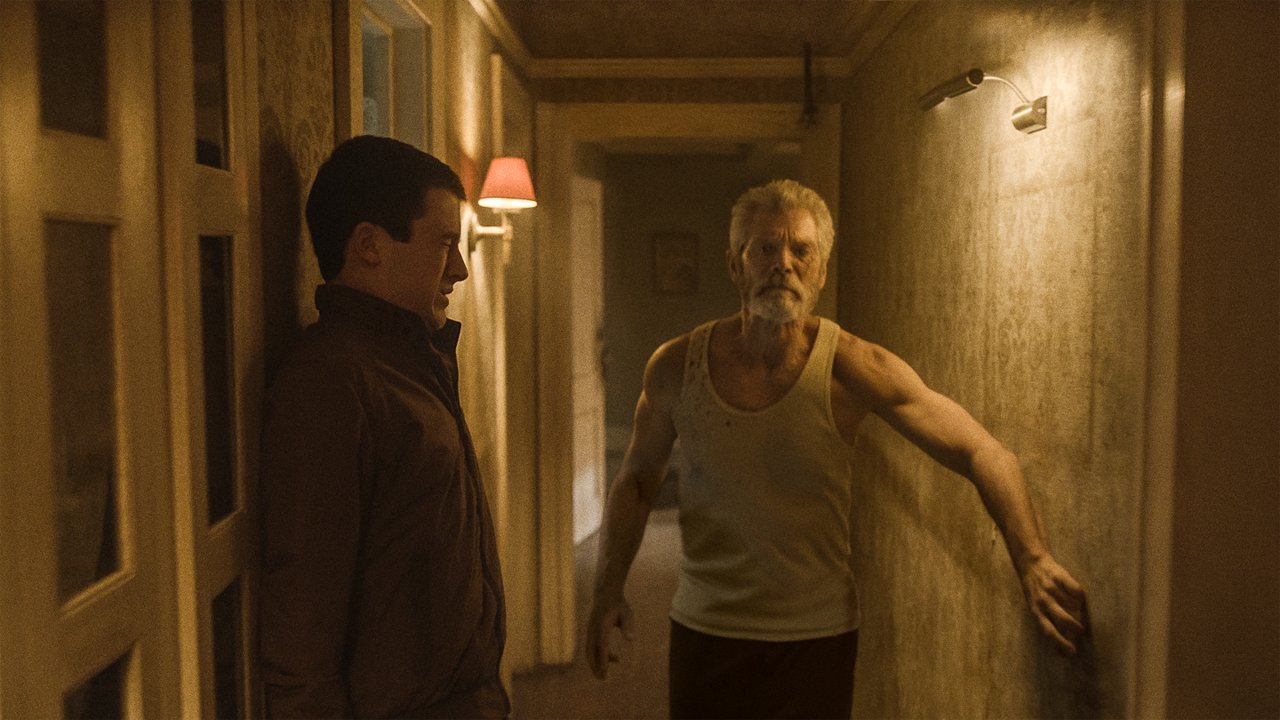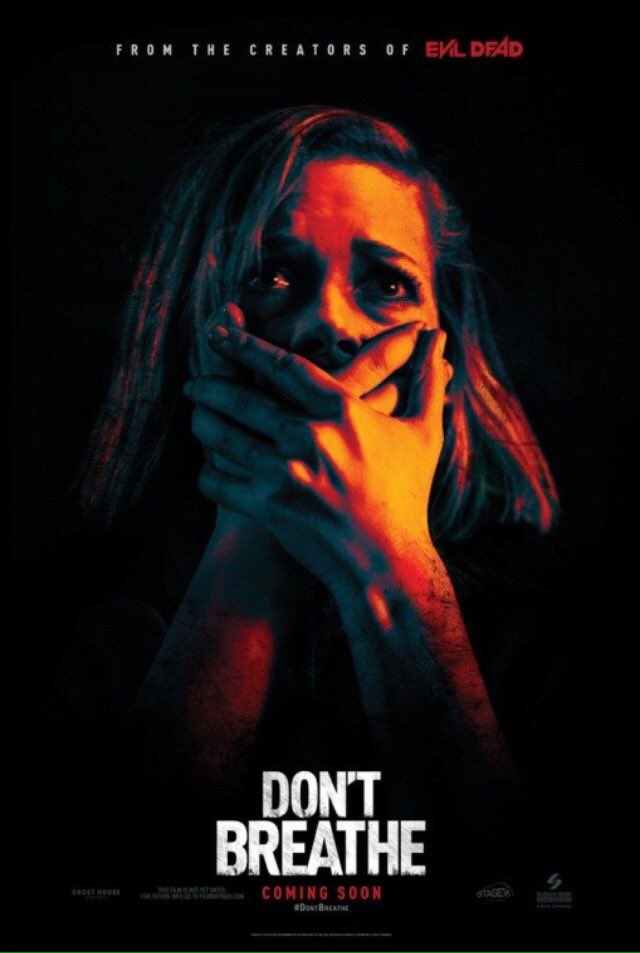 Like us on
Facebook
, follow us on 
Twitter
, subscribe to our
YouTube channel
, or add us to your circle on 
Google+
 to keep yourself updated on all the latest news around the web.
>