Marvel Studios' upcoming superhero film, Doctor Strange filming is underway and we've got the set photos giving us a peek at Benedict Cumberbatch & more.
Update 7:  The production has officially wrapped and now the film moves to post-production phase.
Update 6: We officially get a first look at the mysterious character played by Mads Mikkelsen in brand new set photos, check them out below:
Update 5:  The production continues on Doctor Strange and now it has been moved from Pinewood Shepperton Studios outside London to the streets of New York City and we got some new images (via justjared.com) from the set, check them out below: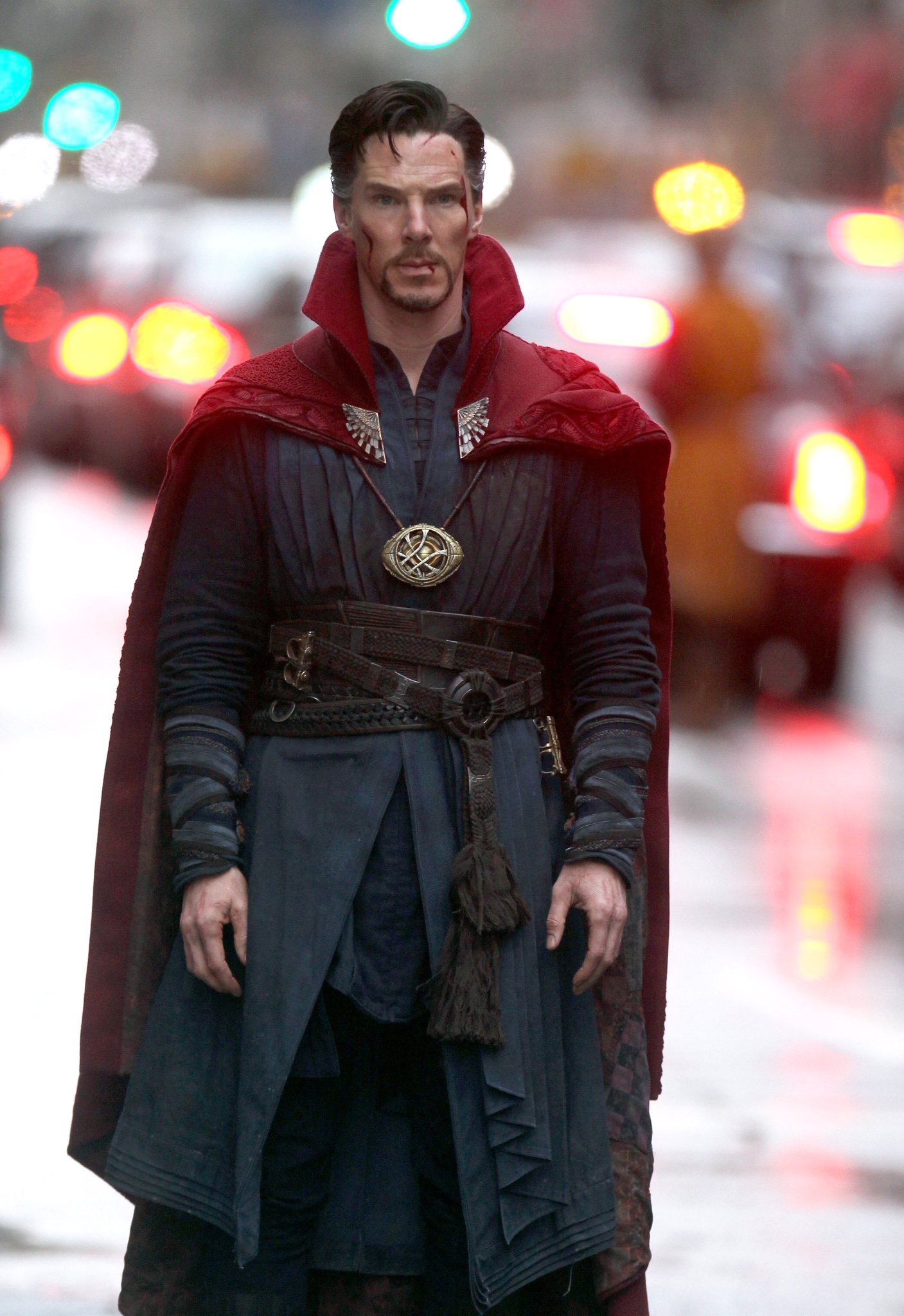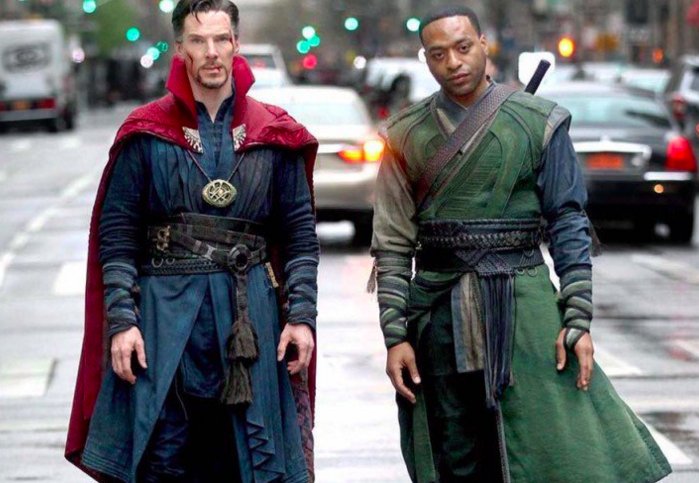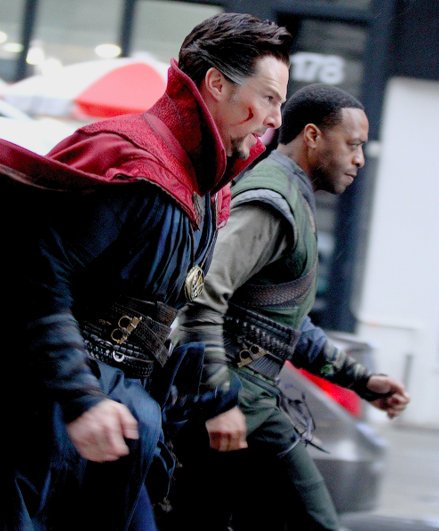 Update 4: Following the concept art reveal yesterday, Marvel co-president Louis D'Esposito gives us a look at Doctor Strange's Sanctum Sanctorum from the set, check it out below: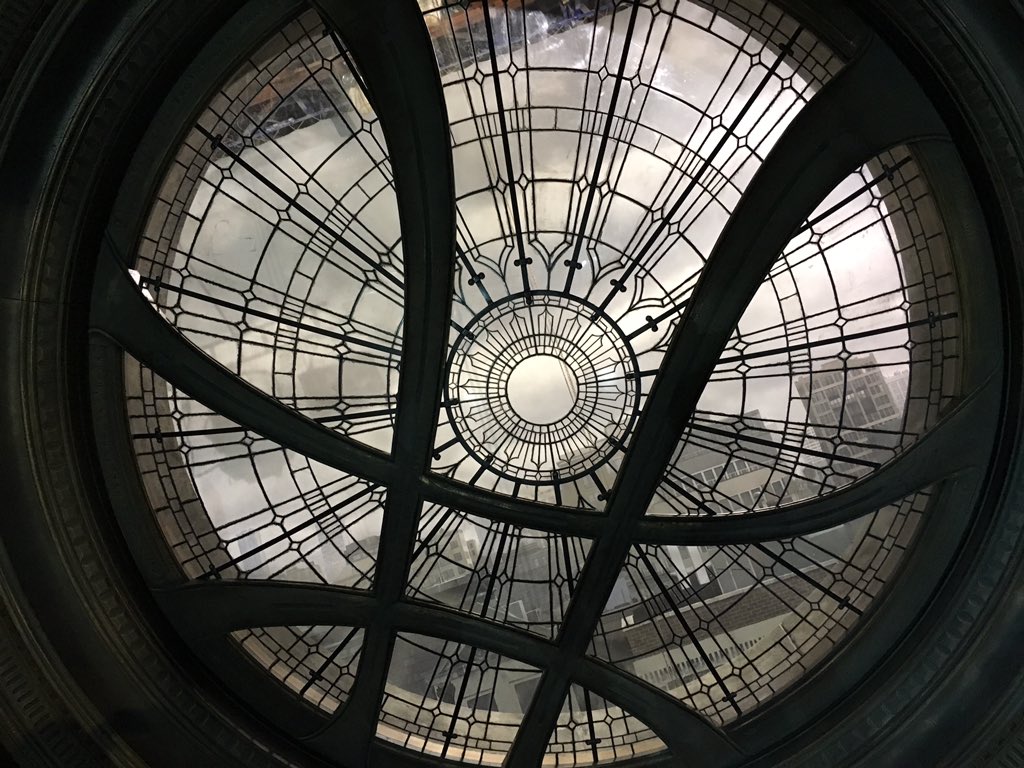 Update 3: Principal photography for the movie has been completed in Nepal and we've received new photos & a videos from the set, check them out below:
#drstrange #DoctorStrange #BenedictCumberbatch #marvelcomics #nepalshoot @THR Thankyou for choosing nepal :) pic.twitter.com/AXYwz1YWUa

— Santosh Lamsal (@Santos_Lamsal) November 8, 2015
Update 2:  The mysterious hooded figure we saw in the first set video has been revealed and that is none other than Chiwetel Ejiofor as Baron Mordo on the set of Doctor Strange, check out the new photos from Patan Durbar Square, Nepal set.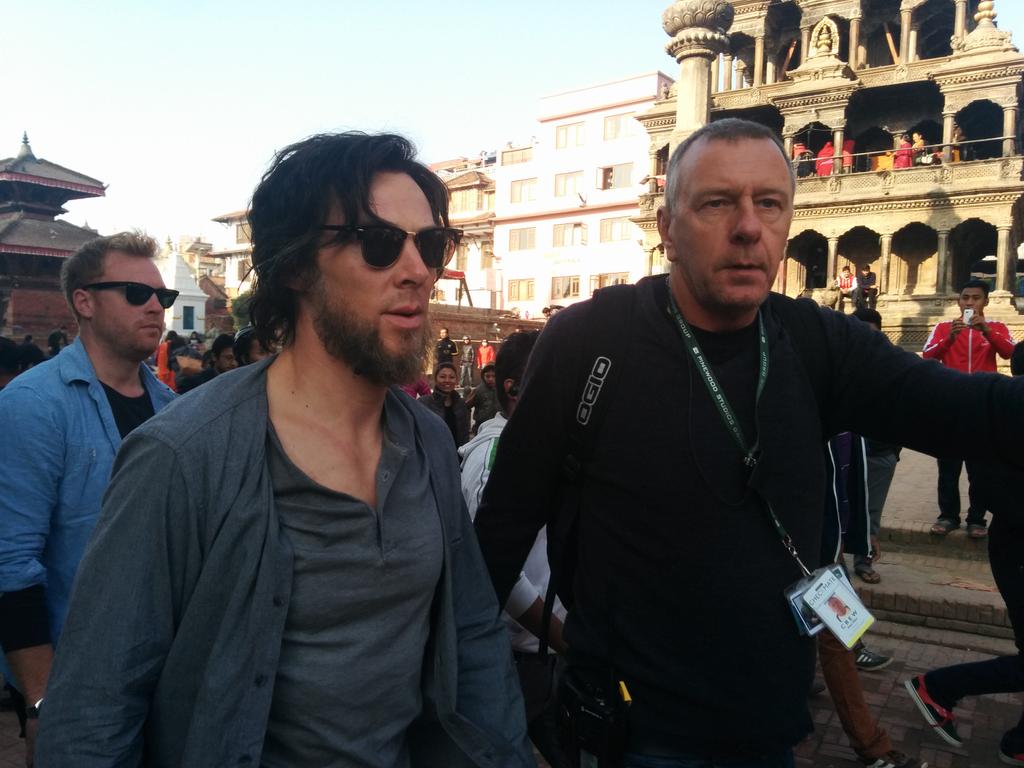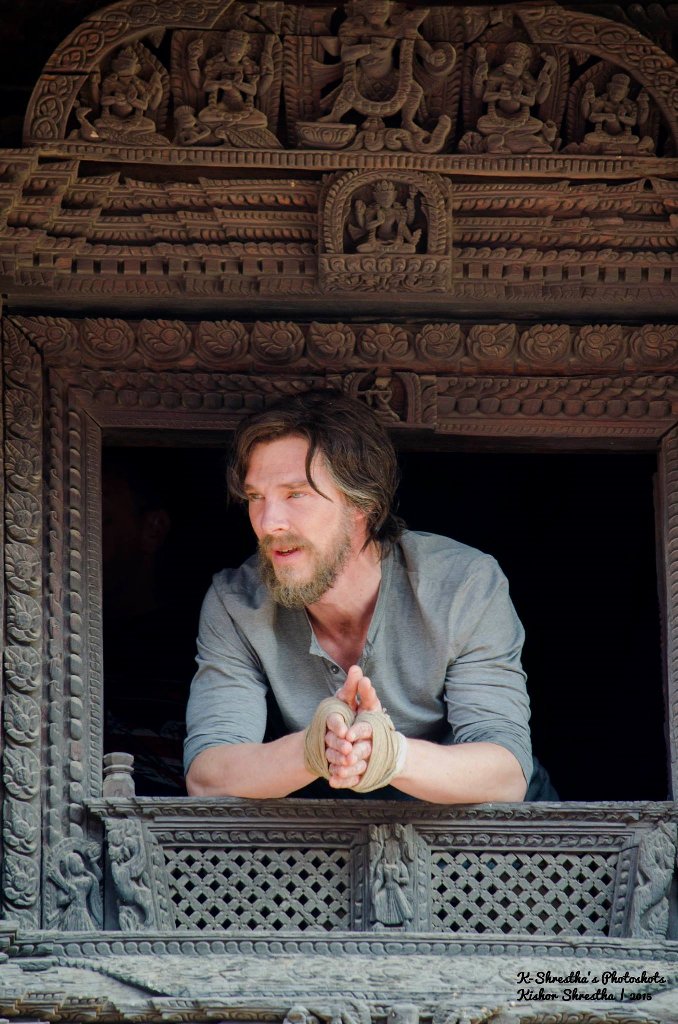 Update 1: Benedict Cumberbatch was filming for the at Swayambhunath Temple in Kathmandu, Nepal and we've got addition photos & a video from set.
The photos gives us a close look at Benedict Cumberbatch in his full costume as Stephen Strange, check them out in the slider below: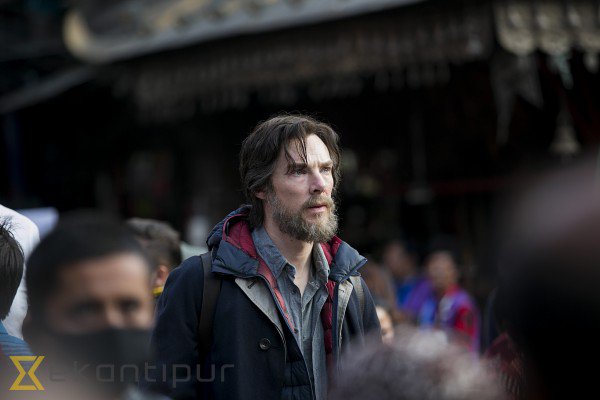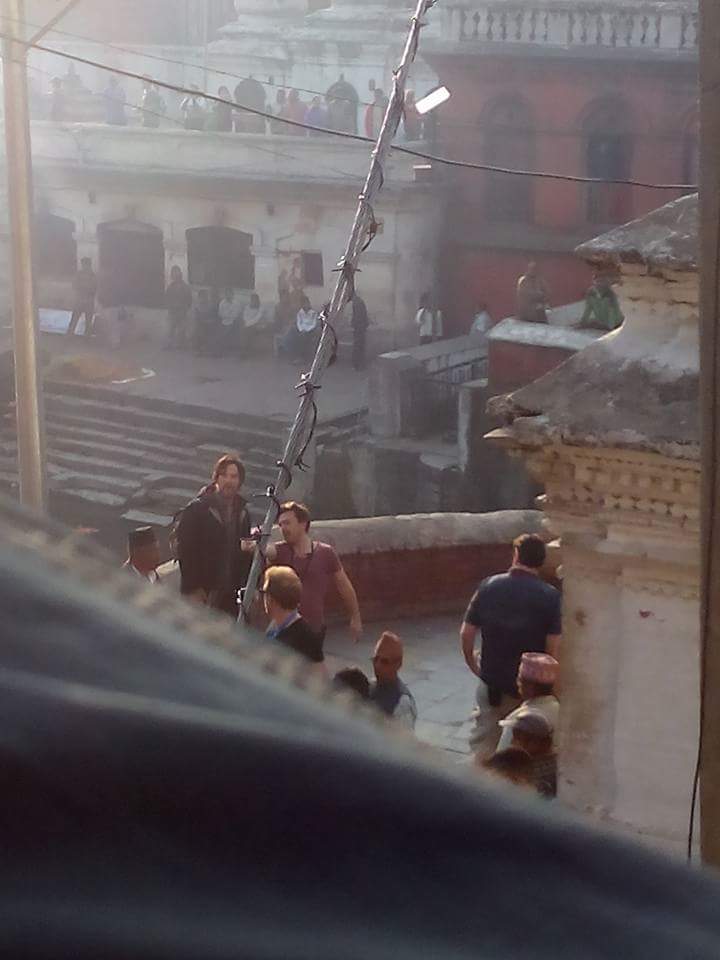 Directed by Scott Derrickson from Jon Spaihts, Thomas Dean Donnelly and Joshua Oppenheimer's script.
In addition to Cumberbatch, the film stars Rachel McAdams, Tilda Swinton, Chiwetel Ejiofor, Baron Mordo, Mads Mikkselsen, and Michael Stuhlbarg.
The film follows the story of neurosurgeon Dr. Stephen Strange (Benedict Cumberbatch) who, after a horrific car accident, discovers the hidden world of magic and alternate dimensions.
Doctor Strange is scheduled to hit theaters on November 4, 2016.
You can like our page on 
Facebook
, follow us on 
Twitter
, subscribe to our
YouTube channel
, or add us to your circle on 
Google+
 to keep yourself updated on all the latest news around the web.
Source: Various.