Marvel Studios' upcoming American superhero film, Doctor Strange has landed on the covers of Empire Magazine's latest issue.
Update: New photos from Empire featuring Rachel McAdams as Christine Palmer and Mads Mikkelsen as Kaecilius added in the slider below!
And cover featuring Benedict Cumberbatch's Doctor Strange taking the center stage: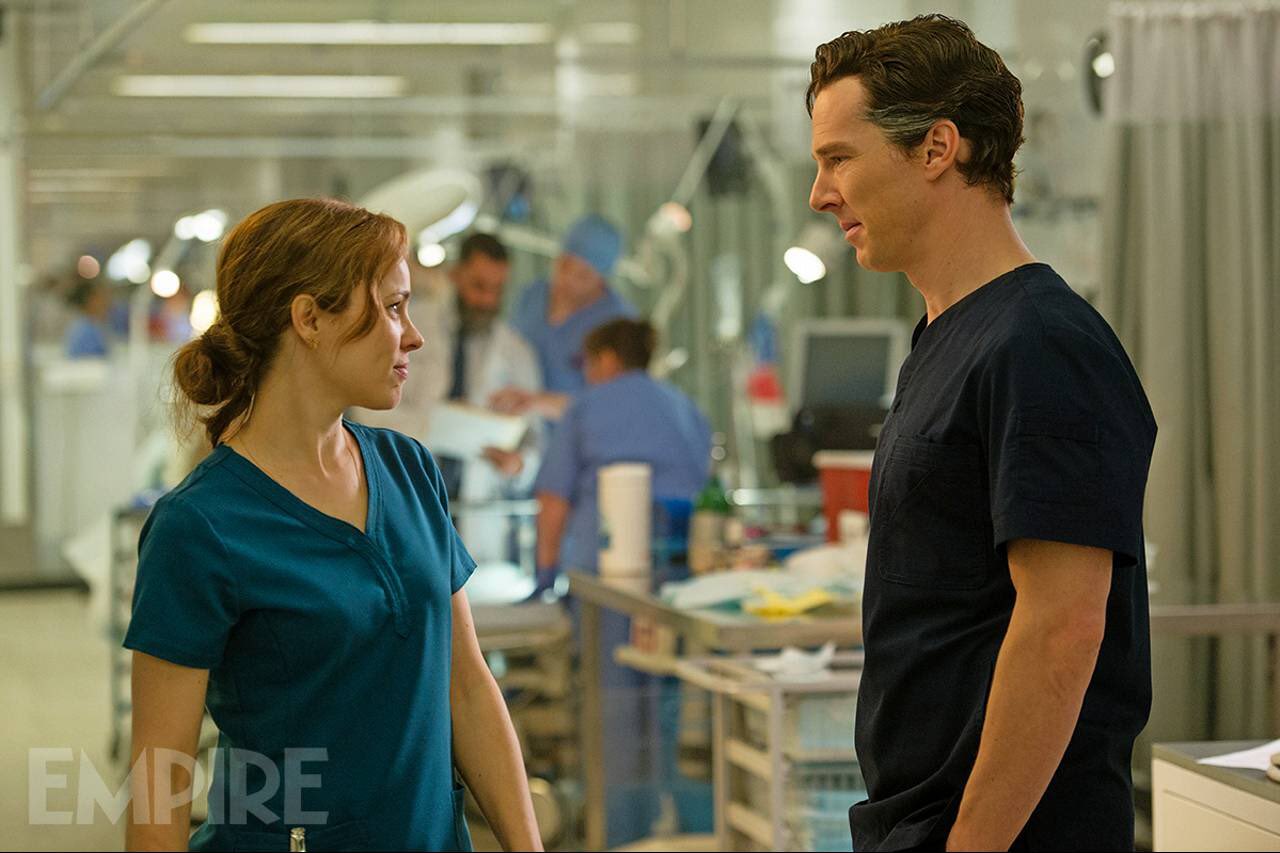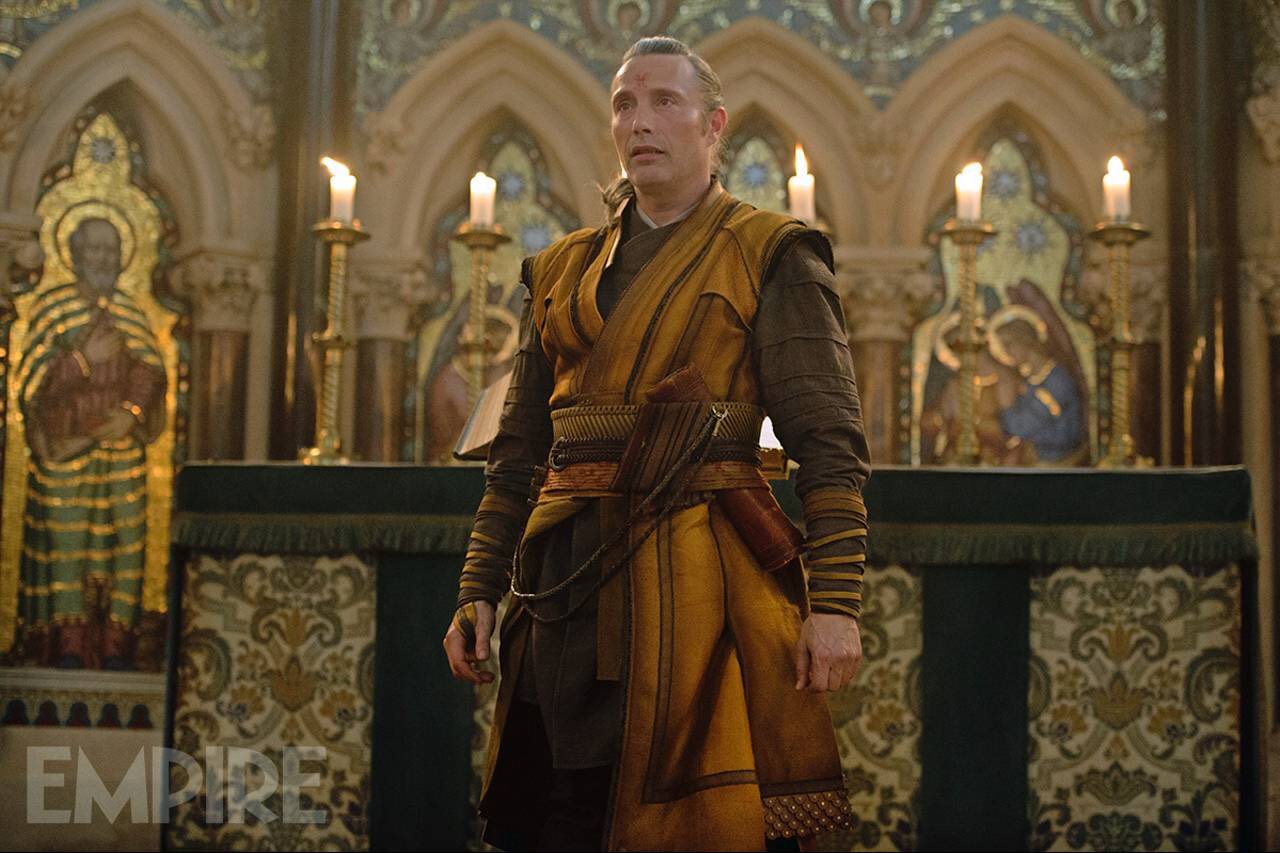 Additionally, Director Scott Derrickson revealed to the outlet that Cumberbatch almost lost the role in the film: Cumberbatch was "the only actor we seriously considered."
But he had signed up to play Hamlet in London's The Barbican Centre in autumn of 2015, and Strange was aiming for a summer 2016 release date.
It almost seemed like it wasn't meant to be. "It just wasn't possible. To his credit he said, 'I can't bail out of Hamlet. I've given my word.'"
He goes on to explain that he met "a lot of good actors", including Joaquin Phoenix, Jared Leto and Ryan Gosling, but eventually returned to president of Marvel Studios and said, "It's got to be Benedict."
And Cumberbatch thought he lost the part. "I really did think I had to kiss it goodbye," but Marvel were keen to keep him on the project so they moved the film from summer 2016 to autumn 2016 release.
"If you can't jump on board when the ride's going past. that's usually it, so the hugest compliment they paid me was to come back to me. It motivated me to try to fulfil their faith in me," he told the outlet.
The film stars Benedict Cumberbatch as Stephen Strange / Doctor Strange, Chiwetel Ejiofor as Karl Mordo, Michael Stuhlbarg as Nicodemus West, Tilda Swinton as the Ancient One, Rachel McAdams, Baron Mordo, Mads Mikkelsen, Benedict Wong, Amy Landecker, Scott Adkins.
Directed by Scott Derrickson with a screenplay by Jon Spaihts and C. Robert Cargill.
Produced by Kevin Feige. The film is intended to be the fourteenth film of the Marvel Cinematic Universe (MCU).
Doctor Strange is scheduled to hit theaters on November 4, 2016 in 3D and IMAX 3D.
Like us on
Facebook
, follow us on 
Twitter
, subscribe to our
YouTube channel
, or add us to your circle on 
Google+
 to keep yourself updated on all the latest news around the web.