Walt Disney Studios claims five slots for its upcoming live-action fairy tales that include Cruella, A Wrinkle in Time, The Jungle Book 2, Maleficent 2, Jungle Cruise, Dumbo and others.
The bold move from Disney comes after Jon Favreau's The Jungle Book grossed $192.2 million in North America and $341.3 million in other territories, for a worldwide total of $533.5 million.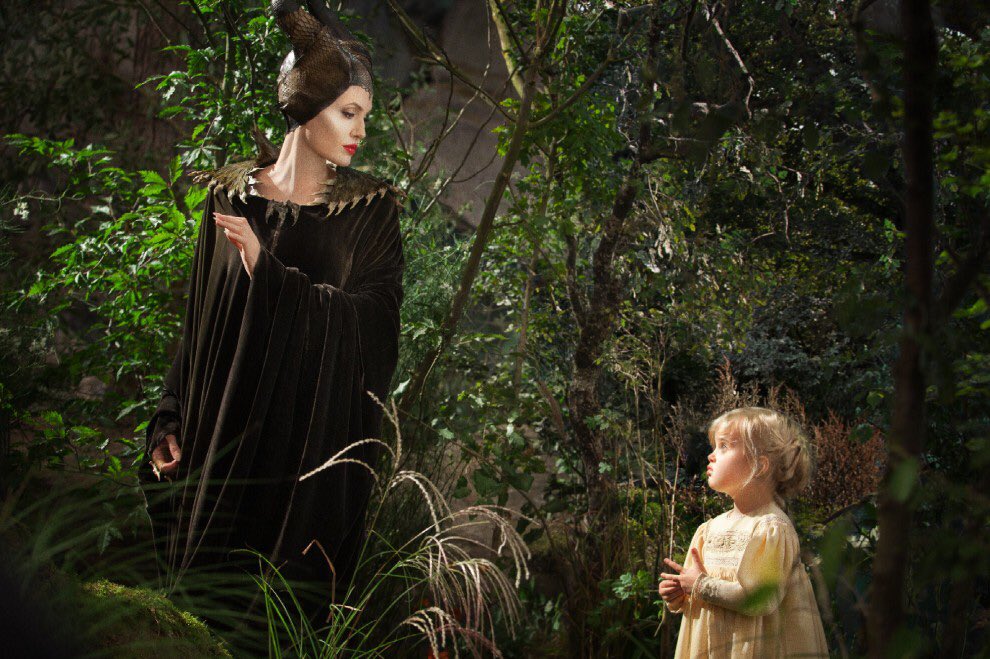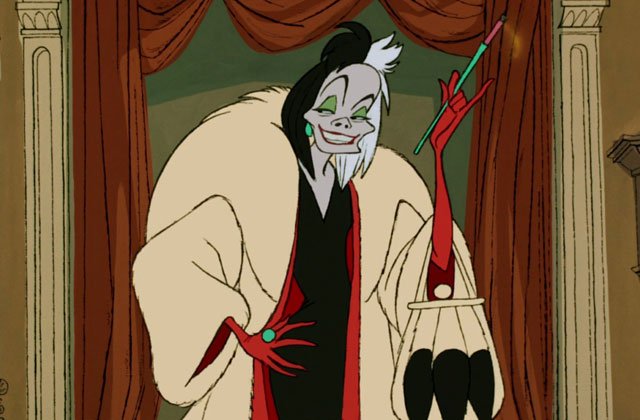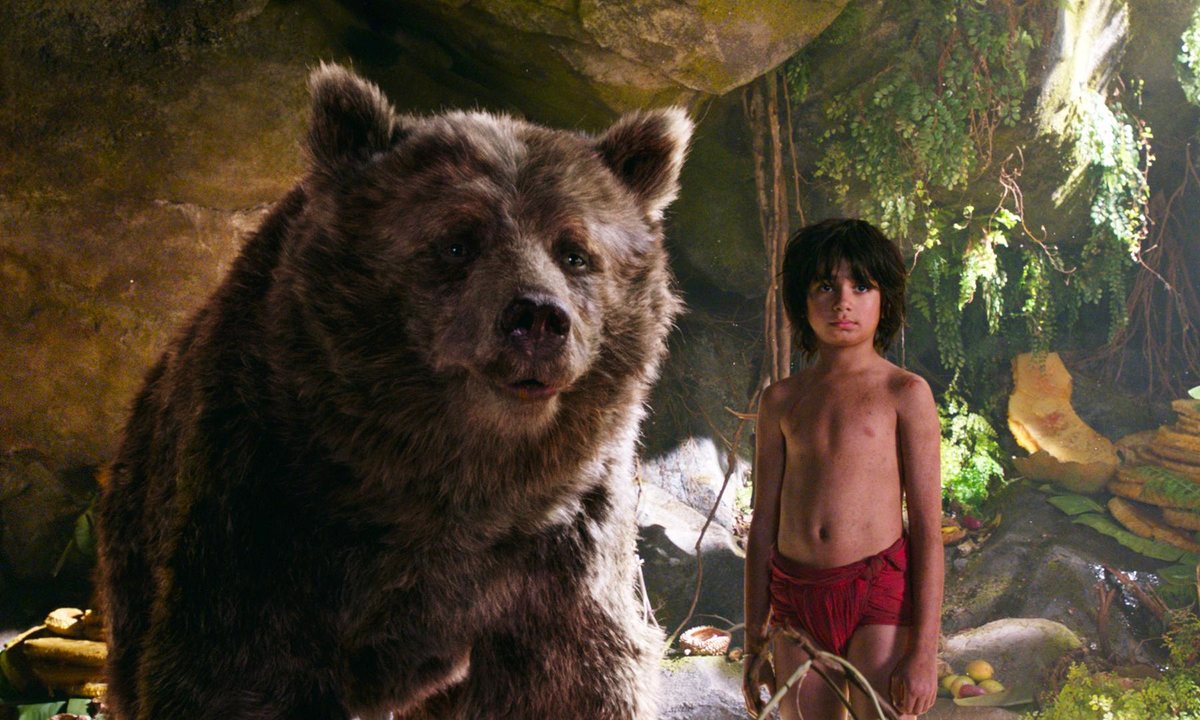 Disney claimed July 28, 2017 for a live-action fairy tale feature; Three films in 2018: A fairy tale film on April 6, 2018, two live action features on August 4, 2018 & December 25, 2018, another fairy tale on December 20, 2019, addition to the dates the studio had already claimed, November 2, 2018 and November 8, 2019.
No titles were attached to the release dates, but here are the movies that could fill these dates:
The Jungle Book 2 with director Jon Favreau and writer Justin Marks
Maleficent 2 with Angelina Jolie and Linda Woolverton writing
Cruella, starring Emma Stone as Cruella de Vil.
A Wrinkle in Time, Ava DuVernay directing from a script by Jennifer Lee.
Jungle Cruise, starring Dwayne Johnson features script by John Requa and Glenn Ficarra.
Dumbo with director Tim Burton & writer Ehren Kruger.
Mary Poppins sequel with director Rob Marshall, starring Emily Blunt and Lin-Manuel Miranda
The Nutcracker and the Four Realms with director Lasse Hallstrom and writer Ashleigh Powell
Untitled Tinker Bell film starring Reese Witherspoon and Victoria Strouse writing.
Which movie(s) are you looking forward to? let us know in the comments!
Like us on
Facebook
, follow us on 
Twitter
, subscribe to our
YouTube channel
, or add us to your circle on 
Google+
 to keep yourself updated on all the latest news around the web.