Looks like Disney is planning on remaking every animated film into live action feature, the latest right now, a live-action The Little Mermaid movie, according to reports.
Disney is currently in the early stages of reviving Hans Christian Anderson's The Little Mermaid to live action.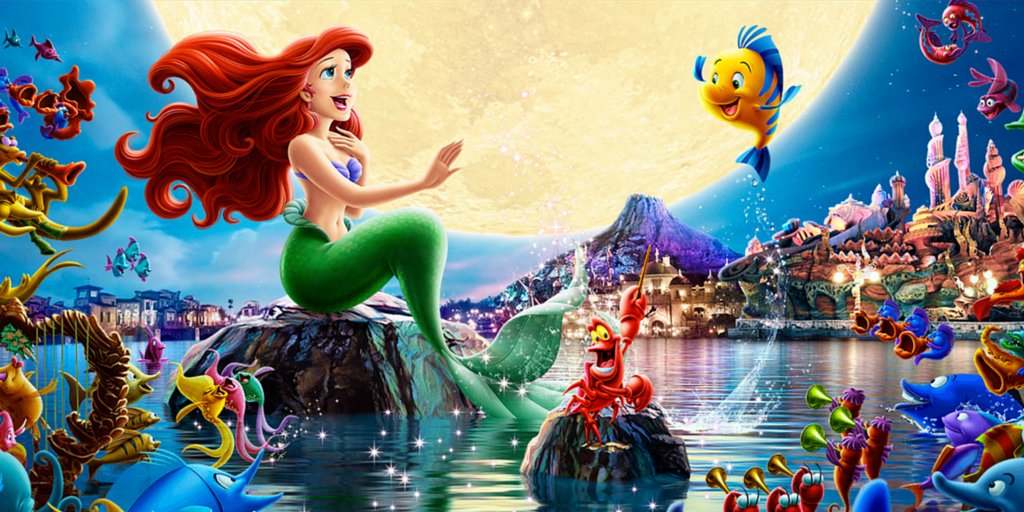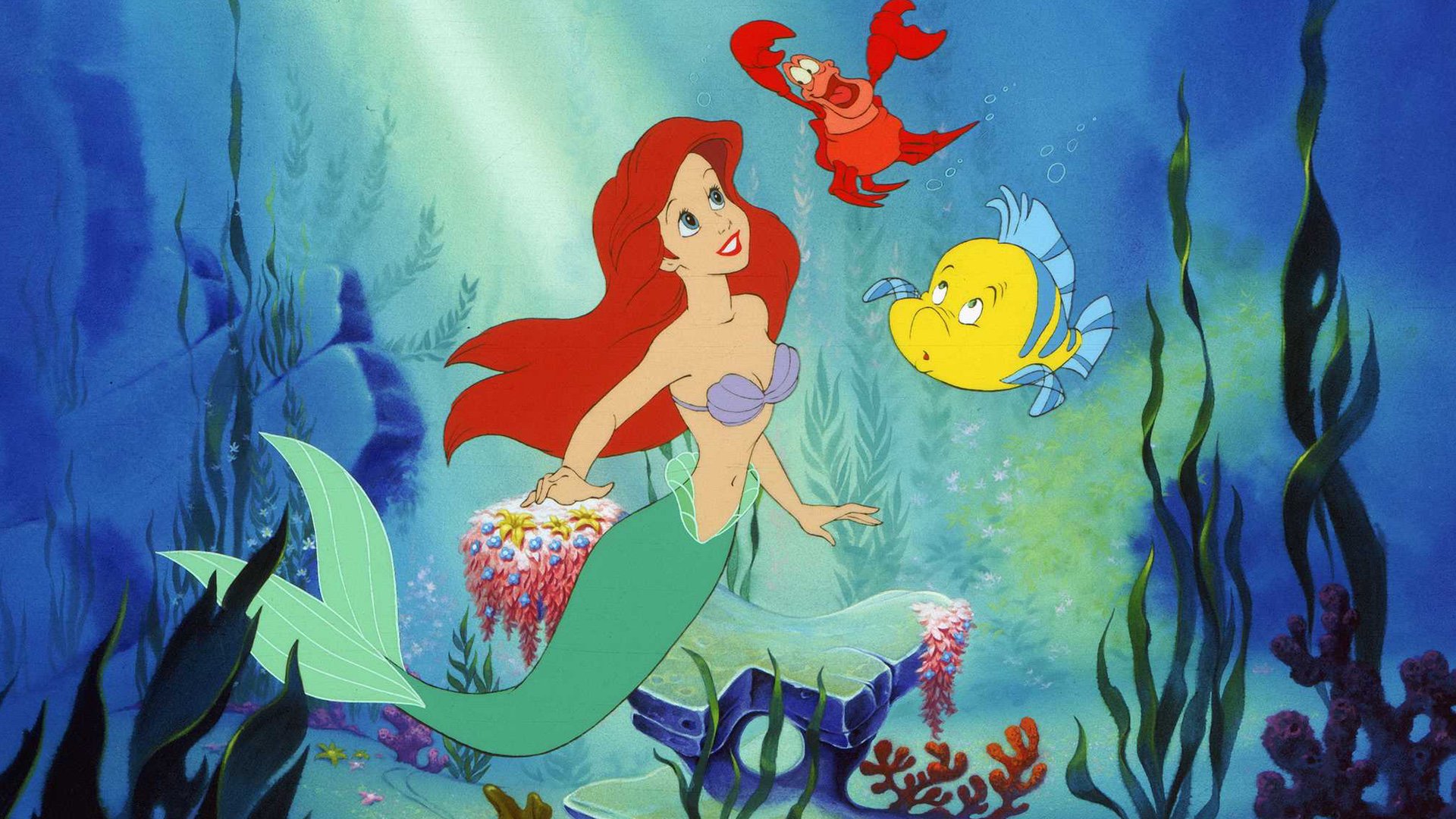 The production chiefs were given a new pitch for the property and have started talking to producers about moving forward.
Walt Disney Feature Animation's The Little Mermaid (1989) is one of the iconic properties. It made over $211 million, becoming the biggest animated box office success in a decade.
It follows the story of a little mermaid named Ariel, who dreams of going on land. When her father, King Triton, Forbids her to go on land, Ariel visits Ursula who her father had banished. Eventhough she helps her get to land, what Ariel doesn't know is that Ursula has plans to destroy her to get revenge on her father.
If the project moves forward, they'll go against Universal and Working Title's Little Mermaid project with Chloe Grace Moretz in the title role and Rebecca Thomas directing from Richard Curtis' screenplay.
Disney currently has an extensive slate of upcoming live-action adaptions that includes: Alice Through the Looking Glass, Pete's Dragon, Beauty and the Beast, The Jungle Book 2, Cruella, Maleficent 2, Dumbo, Mulan, Winnie the Pooh, Pinocchio, Genies, Night on Bald Mountain, A Wrinkle in Time, Jungle Cruise, The Sword in the Stone, Tinkerbell, and The Nutcracker and the Four Realms.
Like us on
Facebook
, follow us on 
Twitter
, subscribe to our
YouTube channel
, or add us to your circle on 
Google+
 to keep yourself updated on all the latest news around the web.
Soure: Deadline.