Square-Enix & Eidos-Montréal released a live-action trailer for their upcoming cyberpunk-themed action role-playing game, Deus Ex: Mankind Divided.
"In 2027, mechanically-augmented people all over the world suffered from extreme psychotic delusions, lost control of themselves, and started attacking people. Millions died. Hundreds of thousands more were injured and maimed.
In the wake of this global catastrophe, society has become divided by hatred, prejudice, and fear, with many countries now enacting harsh laws.
The most notable of these laws is the highly controversial 'Human Restoration Act', aimed at isolating 'Augs' and keeping them away from 'Naturals'."
Synopsis:
"Deus Ex: Mankind Divided takes place in 2029, two years after the events of Human Revolution and the infamous 'Aug Incident' in Panchaea that resulted in the death of millions at the hands of those who had installed augmentations.
This event has created a huge divide between those who have augmentations, and those who do not. Amongst this emotional turmoil are various factions looking to manipulate the public by twisting public opinion of augmentation to further their own agenda and hide the truth of what really happened.
As the social and political chaos reaches boiling point, super-augmented anti-terrorist agent Adam Jensen re-enters the fray. Empowered by brand new augmentations that bolster his formidable, strategic arsenal, Jensen will visit multiple new locations to uncover the truths that are hidden by a cloak of new conspiracies.
With more choice at the player's disposal than ever before, Deus Ex: Mankind Divided is the ultimate Deus Ex experience."
Deus Ex: Mankind Divided will release on August 23, 2016 for PlayStation 4, Xbox One, and PC.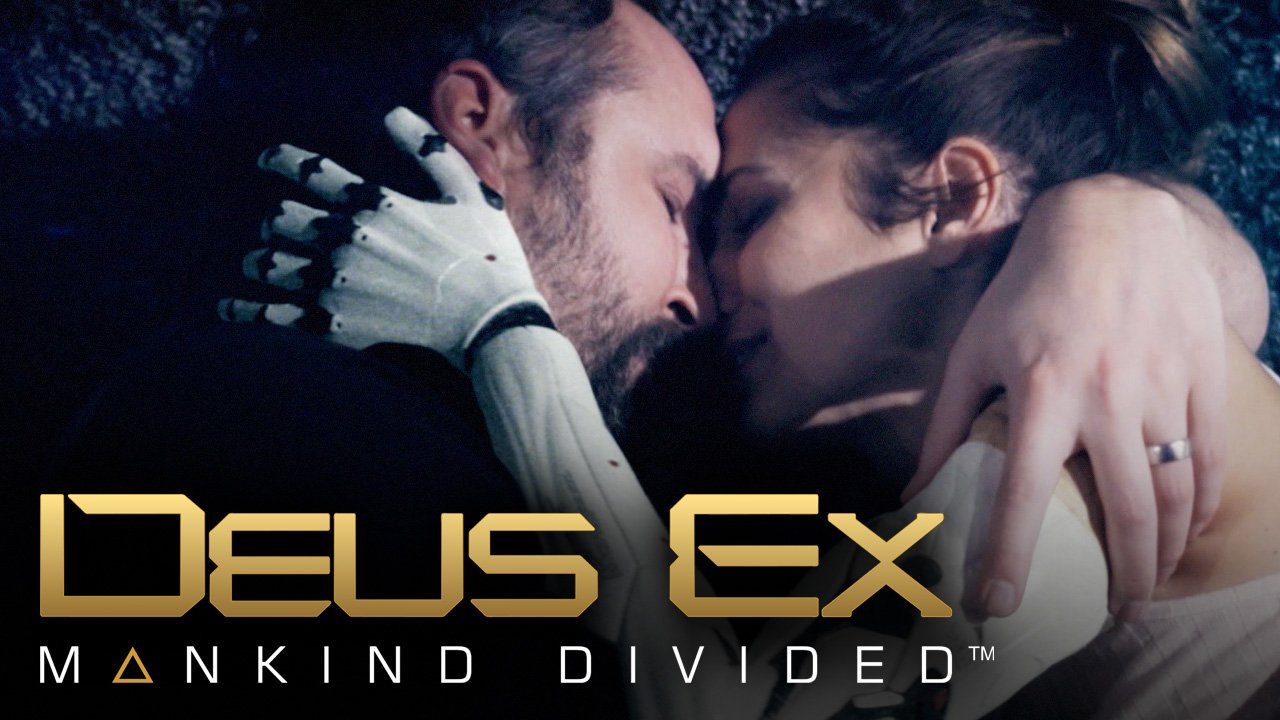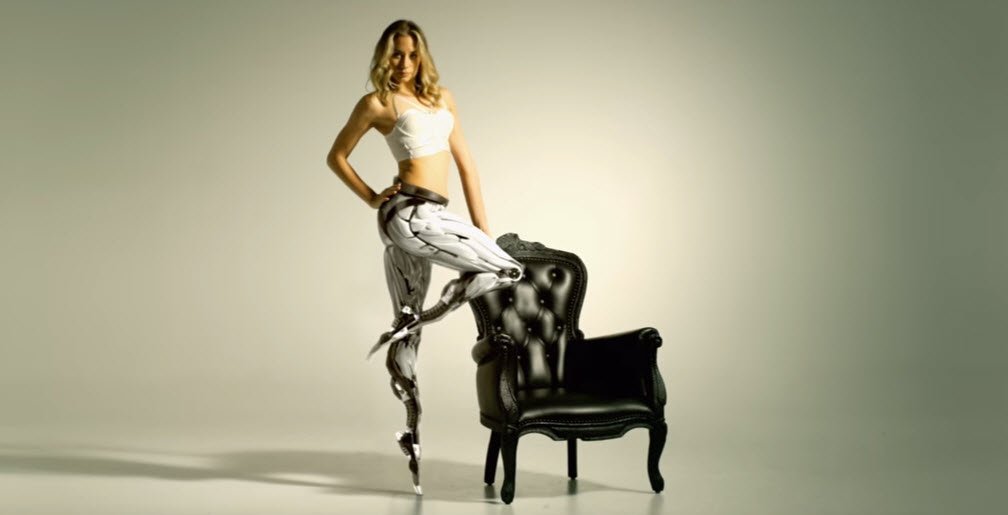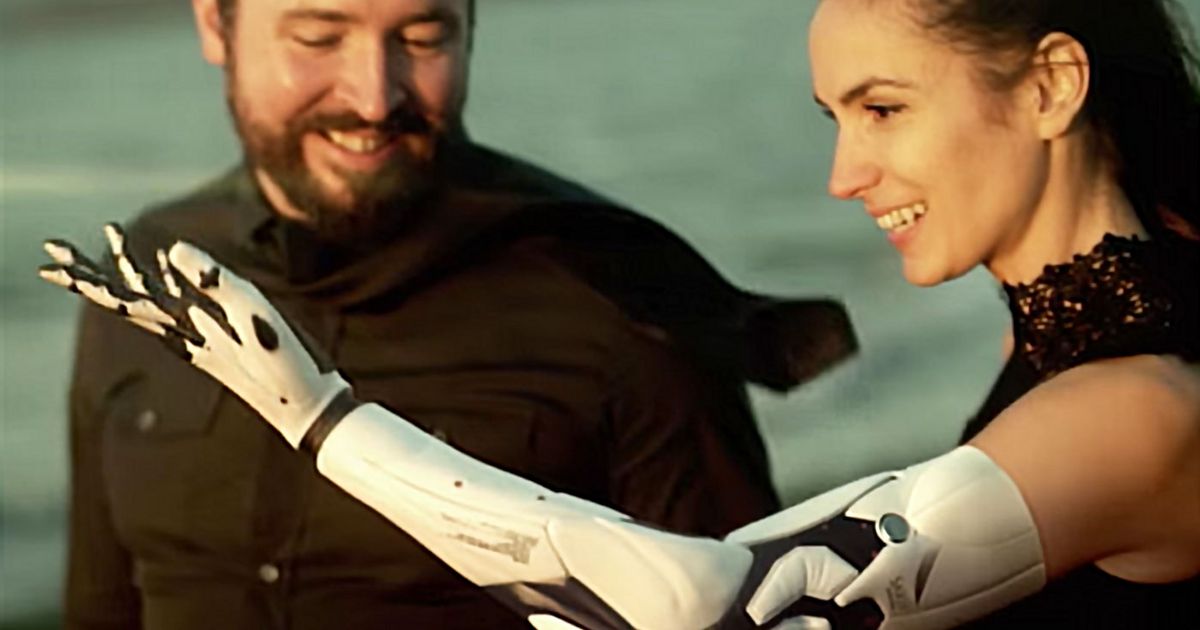 Like us on
Facebook
, follow us on 
Twitter
, subscribe to our
YouTube channel
, or add us to your circle on 
Google+
 to keep yourself updated on all the latest news around the web.