Square Enix & Eidos Montreal revealed 'Breach,' a new arcade shooter mode included with their upcoming cyberpunk-themed action role-playing game, Deus Ex: Mankind Divided.
"Breach is an innovative game mode, included for free with Deus Ex: Mankind Divided. This new take on the game offers, for the very first time, an arcade approach on the gameplay of Deus Ex: Mankind Divided, providing players with a connected puzzle shooter experience.
As a Ripper, a hacker in the year 2029, your objective is to obtain and sell highly classified corporate data by infiltrating some of the world's most secure servers, using the funds you acquire to upgrade both your skills and arsenal.
As you play, the rewards you earn, including XP, credits, and booster packs, will allow you to face the increasing difficulty of the game. Challenge yourself, your friends, and people from around the world in the ultimate Deus Ex arcade twist.
Breach is a live game mode, introducing new challenges and features by rolling out updates on a regular basis."
Deus Ex: Mankind Divided will release on August 23, 2016 for PlayStation 4, Xbox One, and PC.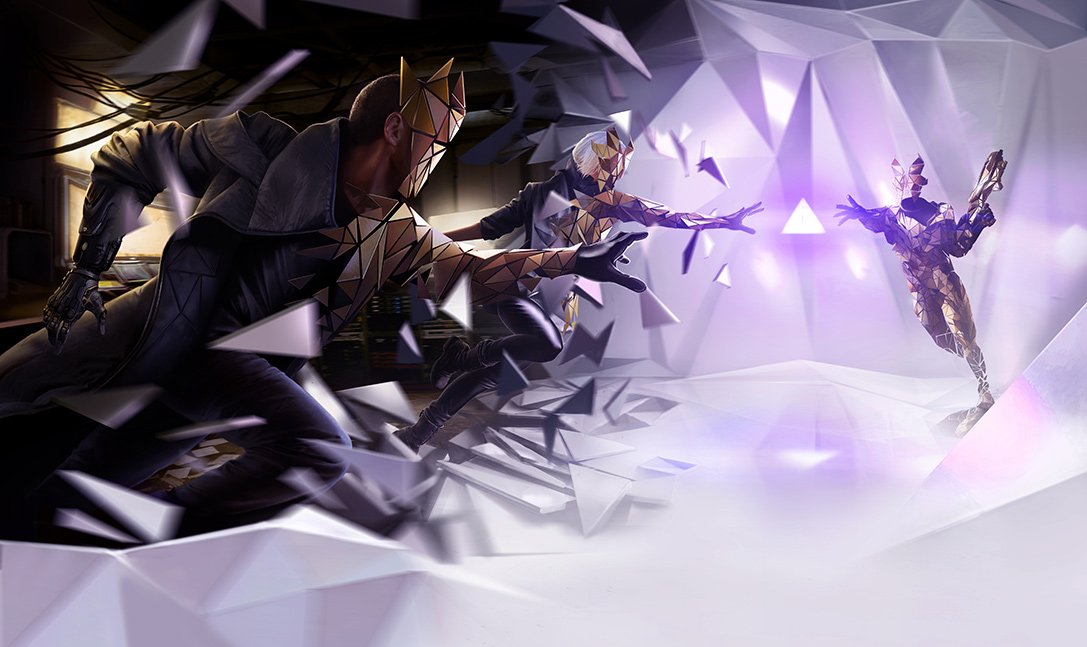 Like us on
Facebook
, follow us on 
Twitter
, subscribe to our
YouTube channel
, or add us to your circle on 
Google+
 to keep yourself updated on all the latest news around the web.