Following the leaks, Bungie and Activision revealed the next highly-anticipated expansion, "Rise of Iron" to the Destiny universe.
Building upon the legacy of Destiny, this new chapter draws players back to where their journey was born and entices them to join alongside one of Destiny's greatest heroes to battle an ancient enemy from the past.
Rise of Iron features an all new cinematic story campaign set within The Plaguelands, a brand new location on Earth.
Under the command of Lord Saladin you will face a new faction of Fallen Devils, the Splicers, while unravelling the mystery of the Iron Lords. Rise of Iron features new weapons, armor, and gear, as well as a new cooperative three-player Strike, a new mode and maps for the Crucible competitive multiplayer, and an all new six-player cooperative Raid.
INCLUDES:
New Story Campaign & Quests
New Armor and Gear
New Weapons
New Raid
Maximum Light Increase
New Strike
New Plaguelands Zone & Social Space
New Crucible Mode & Maps
New Enemy Faction and Bosses
"Rise of Iron is an exciting addition to the Destiny universe," said Pete Parsons, CEO of Bungie.
"We are continually blown away and inspired by the growing Destiny community's energy and enthusiasm."
"We have been working hard with our partners at Bungie and are planning great, new content for Destiny's 30 million registered players. Rise of Iron is the first step in fulfilling that promise," said Eric Hirshberg, CEO of Activision.
"There's a ton of content packed in Rise of Iron, including a new location, a new Raid and a new Strike, combined with more quests, weapons, gear, a competitive multiplayer mode and more that we think players are going to love."
Guardians must rise to the challenge to take their place as the next generation of Iron Lords. Along the way they will join forces with a legend from humanity's Golden Age to defeat a plague of unstoppable evil once and for all.
All Rise of Iron players will be able to acquire the Gjallarhorn, a fan favorite weapon making its return. Pre-order Destiny: Rise of Iron and get the limited-edition, black and silver Iron Gjallarhorn Rocker Launcher.
Destiny: Rise of Iron launches on September 20, 2016 at a suggested retail price of $29.99.
At launch, PlayStation gamers will also get access to a collection of timed exclusive content for Rise of Iron, content and timing of exclusivity to be announced at a later date.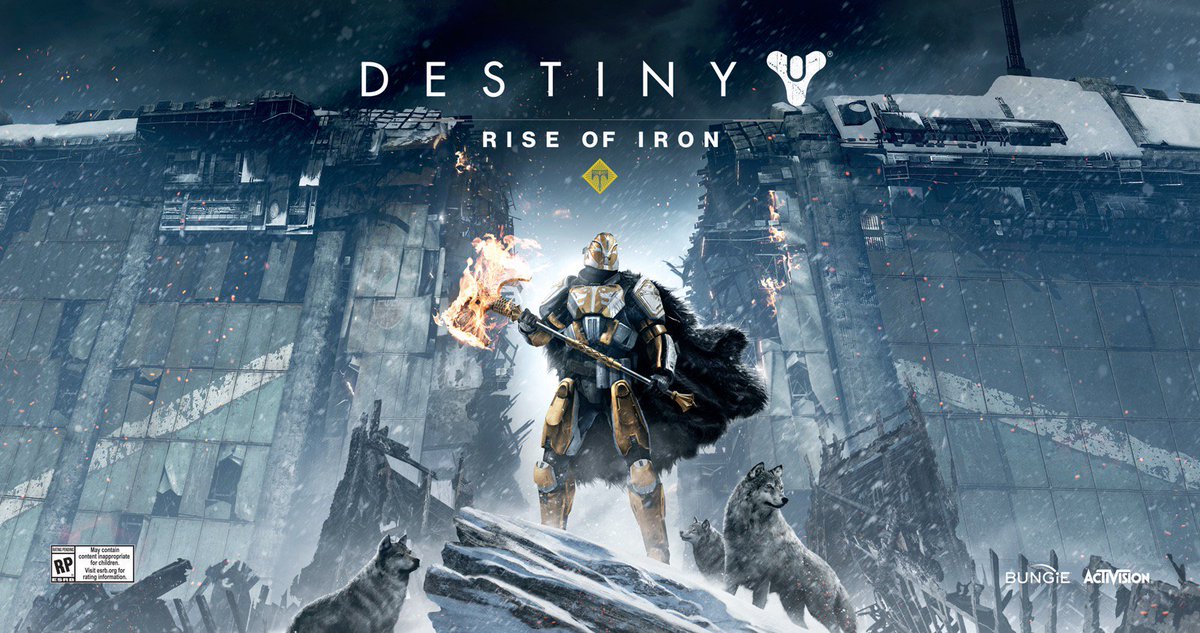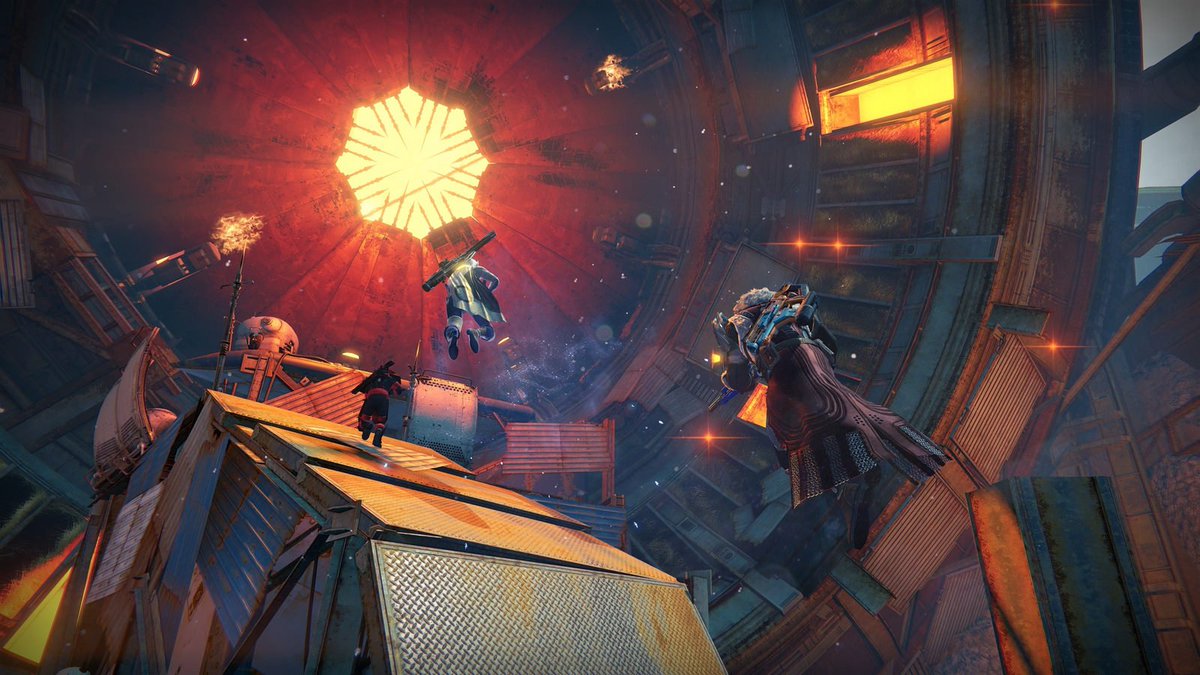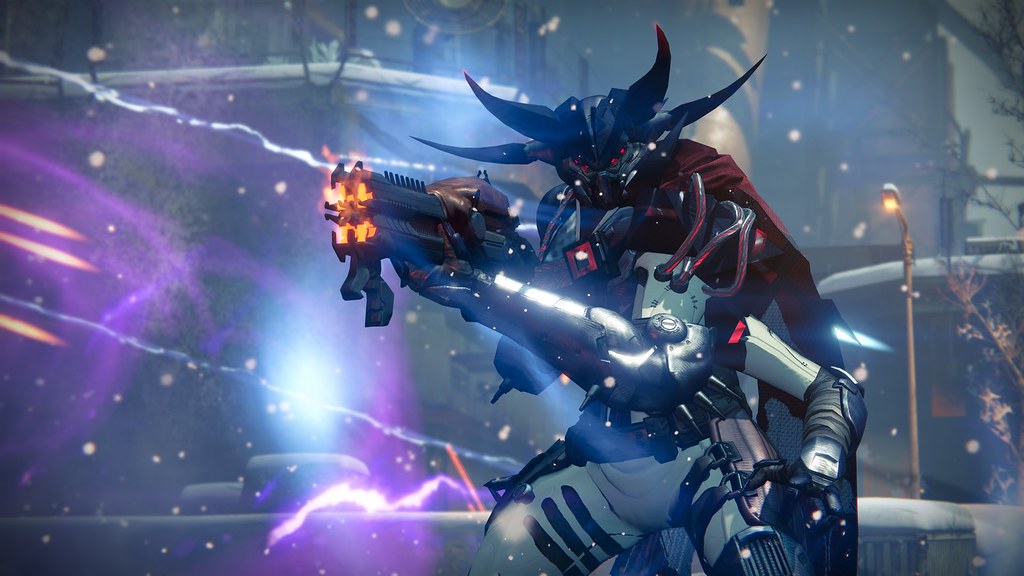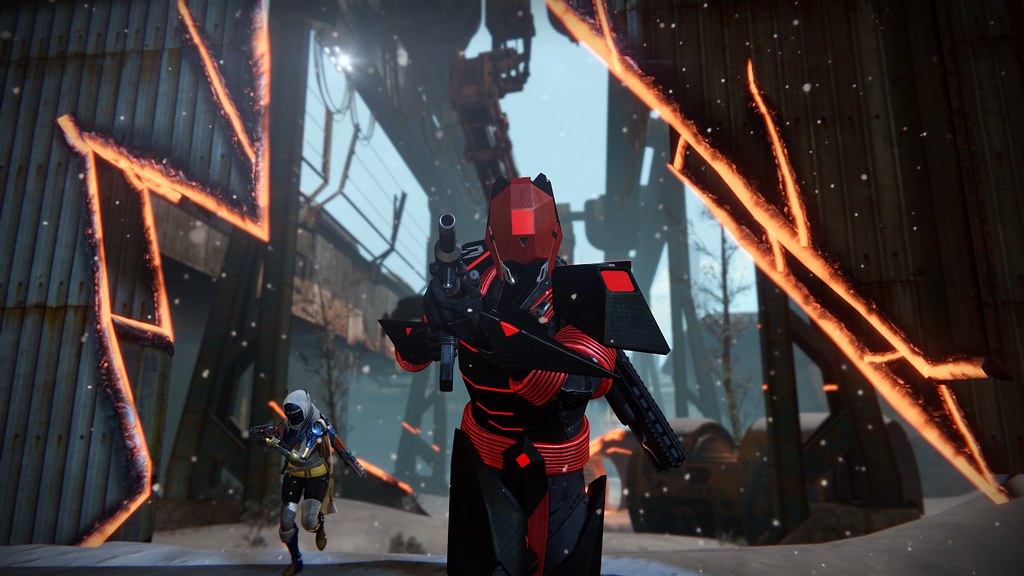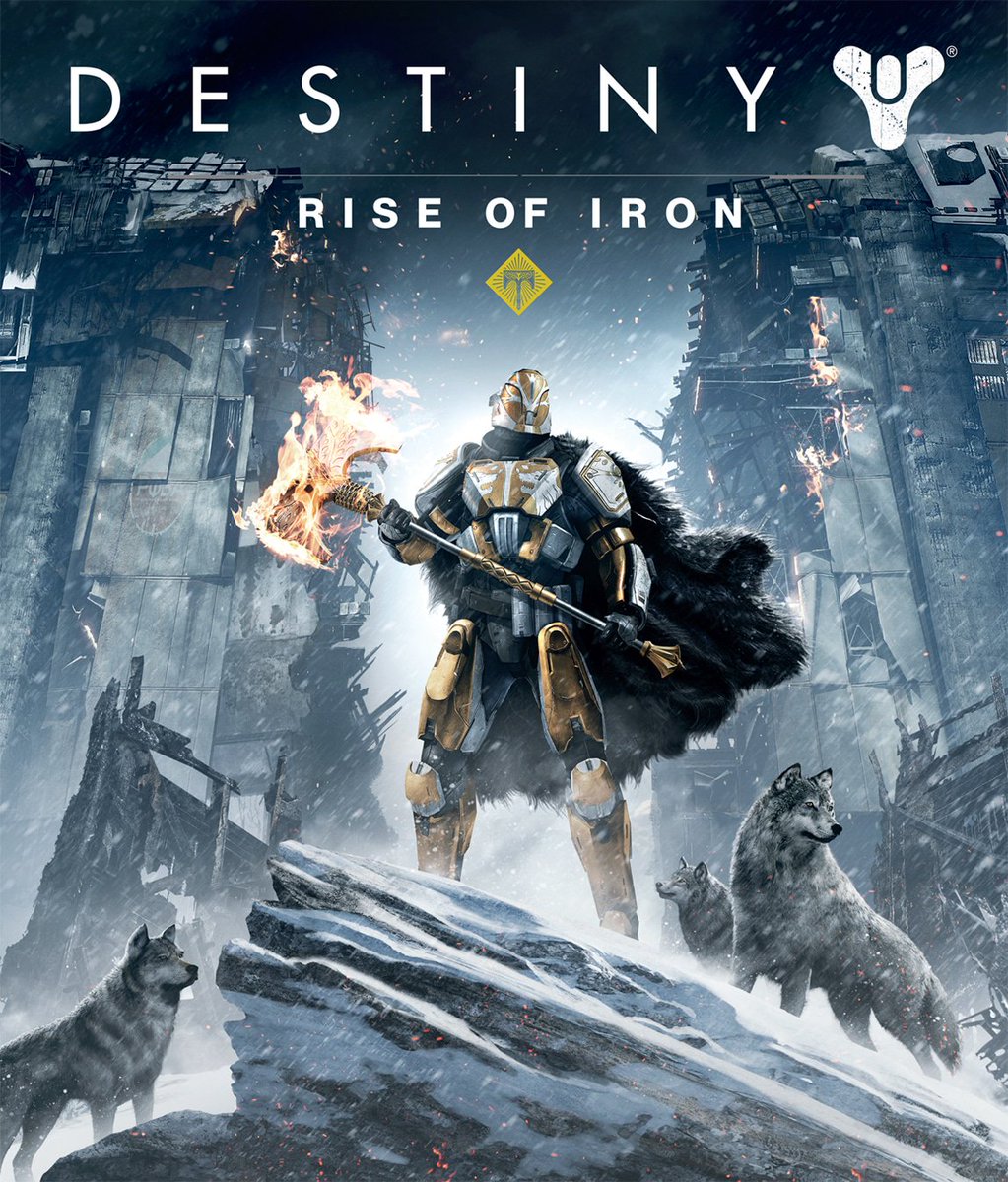 Like us on
Facebook
, follow us on 
Twitter
, subscribe to our
YouTube channel
, or add us to your circle on 
Google+
 to keep yourself updated on all the latest news around the web.