Marvel Comics character Deadpool has exceeded 20th Century Fox's expectations at the box office & well received by both critics & audiences.
Now the team is looking forward to bring more of Deadpool.
During a recent press day for Fox's Deadpool Blu-ray release, director Tim Miller and producer Simon Kinberg teased about the possibilities of Wade Wilson getting to meet his icon, Spider-Man.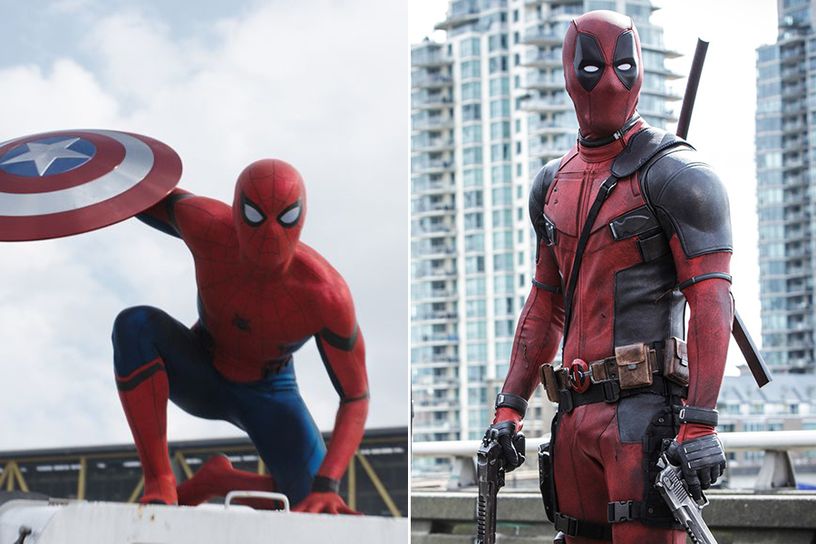 "Simon and I have been trying to build bridges," said Miller
Kinberg adds, "I would love to see it. Both of us are close with [Marvel's] Kevin [Feige], we respect and love Kevin. If it were even remotely possible, we will find a way 'cause we'd would love to see it."
The only guy who can make this happen is Kinberg, he produced Fox's X-Men and Disney's Star Wars Rebels.
He also got Fox to take a chance with Deadpool movie, which went on to become one of the highest grossing R-rated movie. However, he was quick to add that, "I just don't know if it would be possible."
Well I just hope Kinberg changes his mind and cracks a deal between Fox, Sony and Marvel.
Deadpool arrives on Blu-ray and DVD on May 10, you can pre-order you copy here.
Spider-Man: Homecoming is scheduled to open in theaters on July 7, 2017.
You can like our page on 
Facebook
, follow us on 
Twitter
, subscribe to our
YouTube channel
, or add us to your circle on 
Google+
 to keep yourself updated on all the latest news around the web.