20th Century Fox & Marvel Entertainment's Deadpool has taken over Presidents' Day Weekend, earning over $135 million in just three days.
According to studio estimates, the film grossed $135 million from 3,558 theaters in North America and $125.1 million in other territories for a worldwide total of $260.2 million, against a budget of $58 million.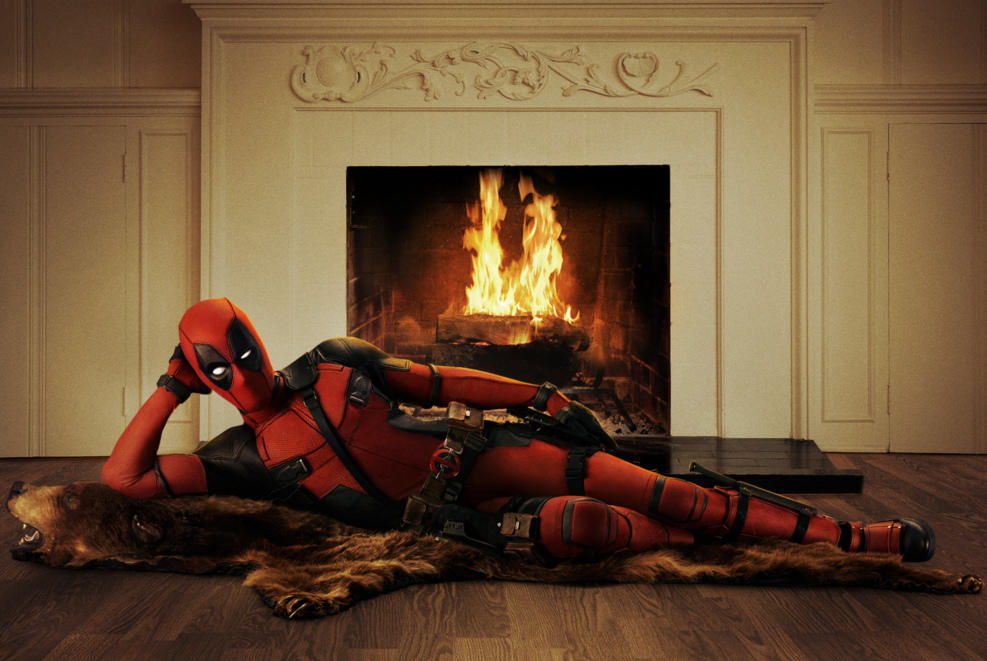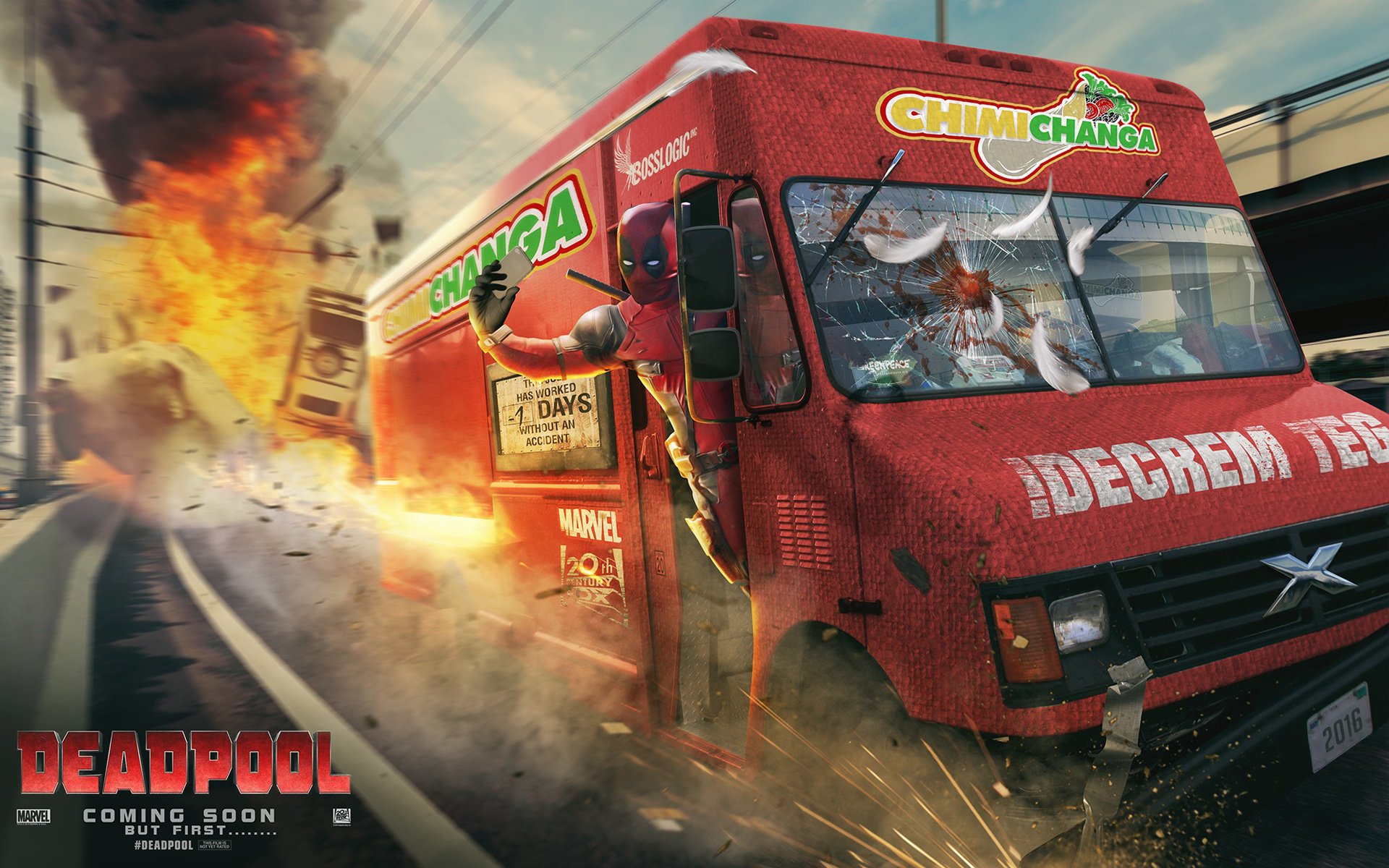 It is now headed for over $160 million for the fourth day and that is nearly double of what the industry predicted ($75 million) from the R-rated American superhero film.
Deadpool had a worldwide opening of $260.2 million from 62 markets which is the biggest of 2016, the biggest R-rated opening of all time and the third biggest for Fox, only behind Star Wars Episode III: Revenge of the Sith ($303.9 million) and X-Men: Days of Future Past ($262.9 million).
It also recorded the biggest IMAX 2D worldwide opening of all time with $28 million, eclipsing The Dark Knight Rises ($23.8 million).
The former record holders (courtesy of Box Office Mojo):
This weekend's top ten, based on studio estimates:
Deadpool: $135,050,000 ($135 total)
Kung Fu Panda 3: $19,650,000 ($93.9 total)
How to be Single: $18,750,000 ($18.75 total)
Zoolander 2: $16,650,000 ($16.65 total)
The Revenant: $6,900,000 ($159.1 total)
Hail, Caesar!: $6,590,000 ($21.3 total)
Star Wars: The Force Awakens: $6,194,000 ($914.8 total)
The Choice: $5,250,000 ($13.2 total)
Ride Along 2: $4,130,000 ($82.6 total)
The Boy: $2,913,000 ($30.7 total)
The film stars Ryan Reynolds, Morena Baccarin, Ed Skrein, Gina Carano, T.J. Miller, Brianna Hildebrand, Andre Tricoteux, and Leslie Uggams.
Based on the Marvel Comics character of the same name, eighth installment in the X-Men film series.
Directed by Tim Miller, with a screenplay by Rhett Reese and Paul Wernick.
A sequel for Deadpool, has already been greenlit with Rheese and Wernick returning to write, and Miller being looked at to return as director.
You can like our page on 
Facebook
, follow us on 
Twitter
, subscribe to our
YouTube channel
, or add us to your circle on 
Google+
 to keep yourself updated on all the latest news around the web.