20th Century Fox & Marvel Entertainment's upcoming American superhero film, Deadpool is just a month away from release and it finally gets a R rating.
Does that come as a surprise?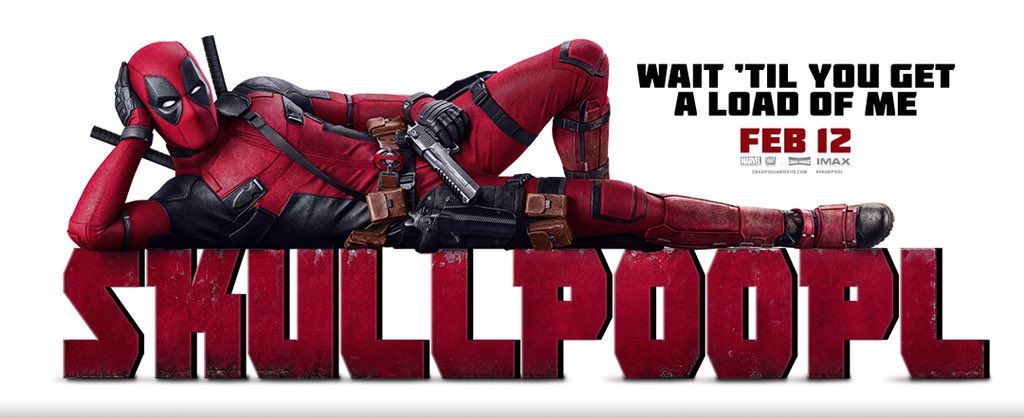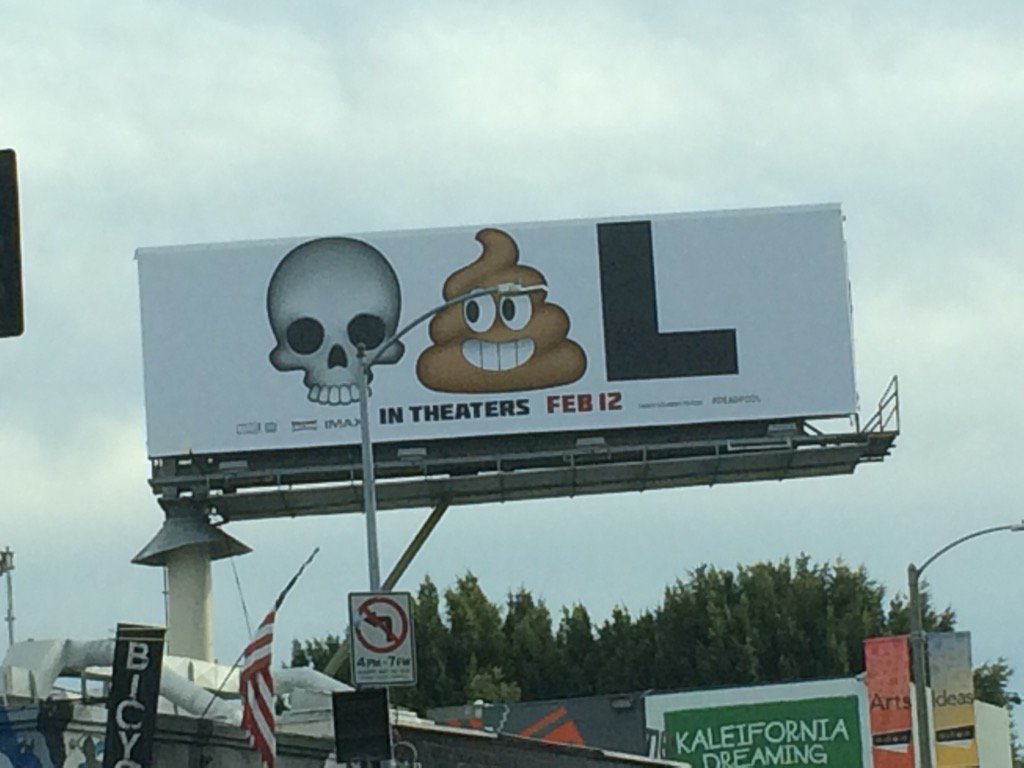 The two Red Band trailers give us a glimpse at the Rated R action in the film and there will be a lot more of that Rated R action and more!
The MPAA (Motion Picture Association of America) rated the film R with "strong violence and language throughout, sexual content and graphic nudity."
Are you finally releaved that the movie is Rated R? sound off your views in the comments.
Based on the Marvel Comics character of the same name. It is intended to be the eighth installment in the X-Men film series.
It stars Ryan Reynolds, Morena Baccarin, Ed Skrein, Gina Carano, T.J. Miller, Brianna Hildebrand, Andre Tricoteux, and Leslie Uggams.
Directed by Tim Miller, with a screenplay by Rhett Reese and Paul Wernick.
Synopsis:
"Based upon Marvel Comics' most unconventional anti-hero, Deadpool tells the origin story of former Special Forces operative turned mercenary Wade Wilson, who after being subjected to a rogue experiment that leaves him with accelerated healing powers, adopts the alter ego Deadpool.
Armed with his new abilities and a dark, twisted sense of humor, Deadpool hunts down the man who nearly destroyed his life."
Deadpool is scheduled for February 12, 2016 release.
You can like our page on 
Facebook
, follow us on 
Twitter
, subscribe to our
YouTube channel
, or add us to your circle on 
Google+
 to keep yourself updated on all the latest news around the web.