20th Century Fox & Marvel Entertainment's Deadpool has officially become the highest grossing R-rated movie worldwide.
As of March 27, 2016, the film has grossed $349.5 million in North America and $396.5 million in other territories for a worldwide total of $746 million, against a budget of $58 million.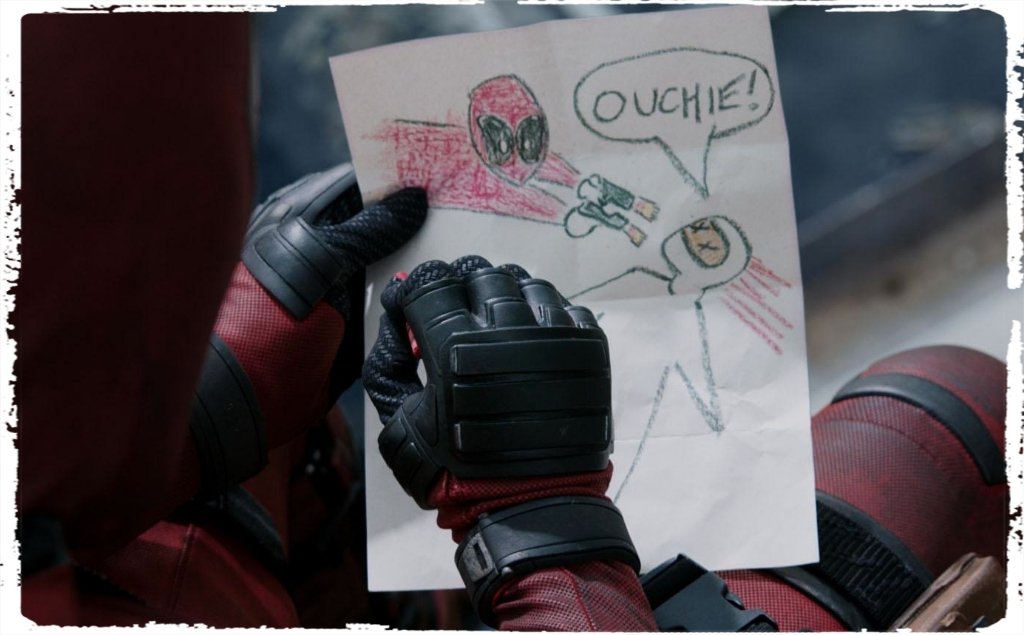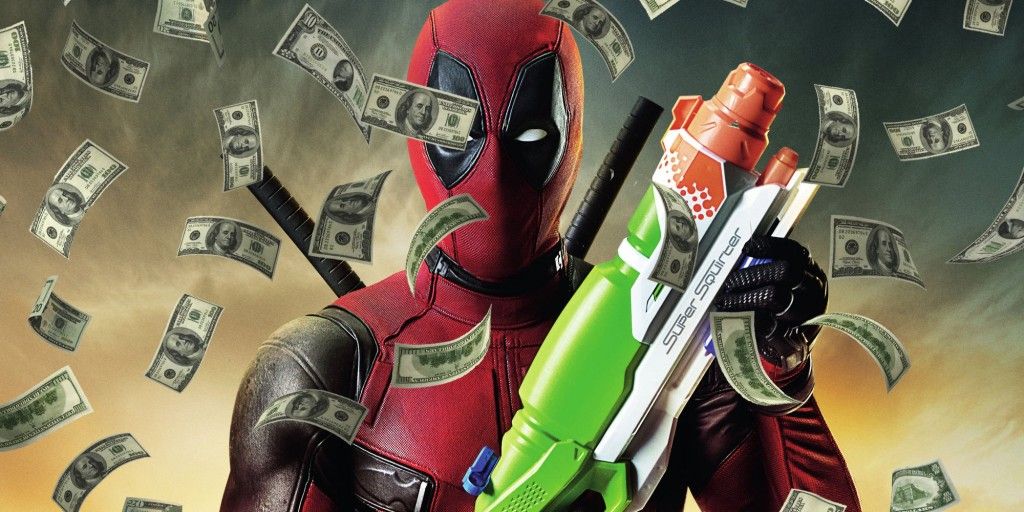 It is now the highest-grossing film of 2016, highest-grossing R-rated film of all time, surpassing Village Roadshow Pictures' The Matrix Reloaded ($742 million), and the highest grossing 20th Century Fox film ever not directed by James Cameron or George Lucas.
Domestically, Deadpool currently sits at #3 with $349.5 million, just behind American Sniper's $350.1 million gross, while The Passion of the Christ holds the top spot with $370.7 million.
Weekend's box office forecasts (via boxofficemojo.com):
Batman v Superman: Dawn of Justice (4,242 theaters) – $171.8 M
Zootopia (3,670 theaters) – $24.53 M
My Big Fat Greek Wedding 2 (3,132 theaters) – $18.17 M
The Divergent Series: Allegiant (3,740 theaters) – $13.93 M
Miracles from Heaven (3,047 theaters) – $12.52 M
10 Cloverfield Lane (2,802 theaters) – $5.88 M
Deadpool (2,336 theaters) – $4.89 M
London Has Fallen (2,173 theaters) – $3.97 M
Whiskey Tango Foxtrot (847 theaters) – $1.65 M
The Perfect Match (925 theaters) – $.97 M
You can like our page on 
Facebook
, follow us on 
Twitter
, subscribe to our
YouTube channel
, or add us to your circle on 
Google+
 to keep yourself updated on all the latest news around the web.