20th Century Fox released a new trailer for their upcoming release of Deadpool Blu-ray parodying the relentless drug commercials on television.
The trailer features Deadpool, replacing the hapless husband from the drug commercials, check it out after the break:
Deadpool arrives on Blu-ray and DVD on May 10, you can pre-order you copy here.
Based on the Marvel Comics character of the same name. It is the eighth installment in the X-Men film series.
"Hold onto your chimichangas, folks. From the studio that brought you all 3 Taken films comes DEADPOOL, the block-busting, fourth-wall-breaking masterpiece about Marvel Comics' sexiest anti-hero: me!
Go deep inside (I love that) my origin story…typical stuff…rogue experiment, accelerated healing powers, horrible disfigurement, red spandex, imminent revenge.
Directed by overpaid tool Tim Miller, and starring God's perfect idiot Ryan Reynolds, Ed Skrein, Morena Baccarin, T.J. Miller, Gina Carano Brianna Hildebrand, Andre Tricoteux, DEADPOOL is a giddy slice of awesomeness packed with more twists than my enemies' intestines and more action than prom night. Amazeballs!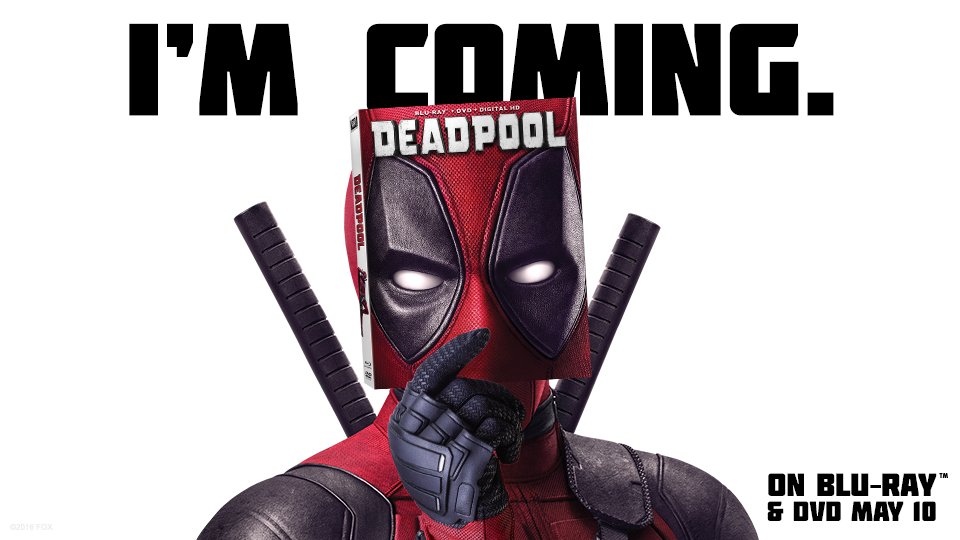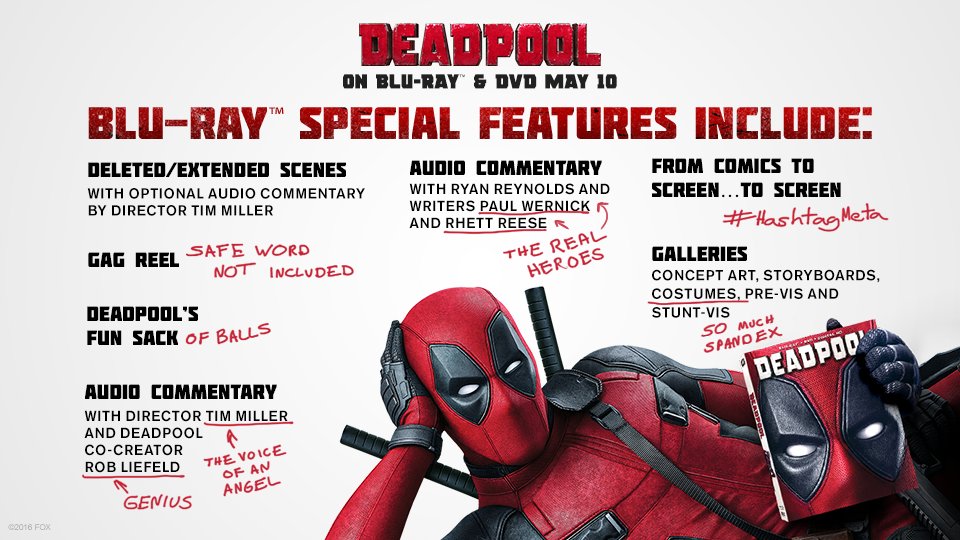 Like us on
Facebook
, follow us on 
Twitter
, subscribe to our
YouTube channel
, or add us to your circle on 
Google+
 to keep yourself updated on all the latest news around the web.