Columbia Pictures' sequel to American zombie comedy film, Zombieland (2009) is reportedly targeting to begin filming soon.
Zombieland 2 will being principal photography in August 2016, the film will begin in Atlanta, according to reports.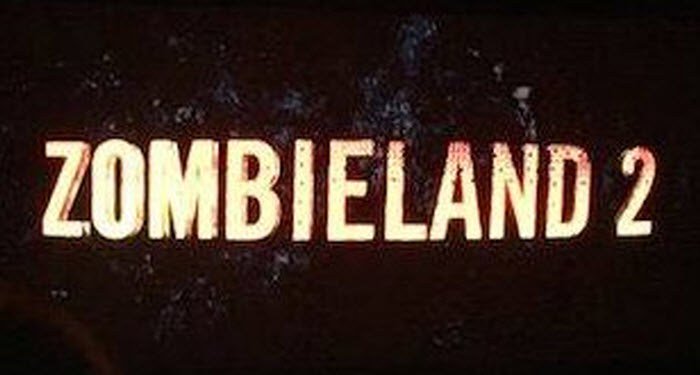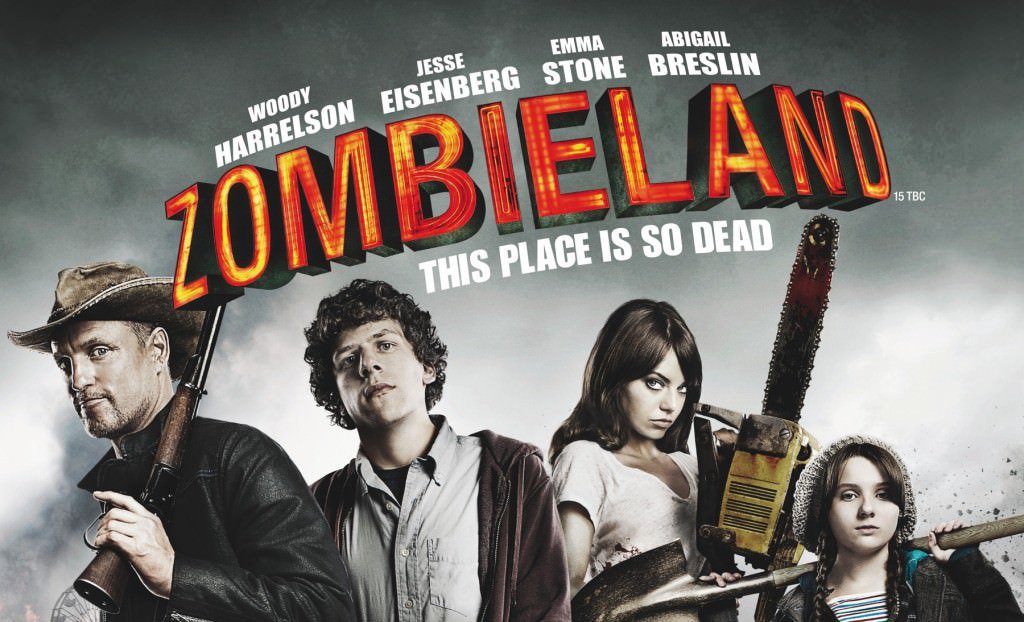 Earlier this month, Sony Pictures debuted the logo for the film at CinemaCon in Las Vegas, hinting that the studio is moving forward with the most anticipated sequel.
Pre-production for the film kicked off in September 2014 with director, Ruben Fleischer.
In February 2016, Rhett Reese and Paul Wernick were announced to be writing the sequel. Jesse Eisenberg, Woody Harrelson, Emma Stone and Abigail Breslin are yet to be confirmed to be returning, although Eisenberg has expressed interest in returning for Zombieland 2.
Zombieland (2009) directed by Ruben Fleischer from a screenplay written by Rhett Reese and Paul Wernick, starring Jesse Eisenberg, Woody Harrelson, Emma Stone, and Abigail Breslin, released on October 2, 2009.
The film debuted at #1 at the box office in North America, making it the second highest-grossing start on record for a zombie film behind the Dawn of the Dead remake. It grossed $60.8 million in 17 days, becoming the top-grossing zombie film in history; the record was previously held by the Dawn of the Dead remake.
As of December 13, 2009, Zombieland closed with a final gross of $75 million in North America and $26 million in other territories for a worldwide gross of $102.3 million.
Like us on
Facebook
, follow us on 
Twitter
, subscribe to our
YouTube channel
, or add us to your circle on 
Google+
 to keep yourself updated on all the latest news around the web.
Source: bloody-disgusting.com