The set photos from Christopher Nolan's upcoming historical drama war film, Dunkirk have appeared online.
Update: We have added 6 more photos to the slider.
The images give us a first behind the scenes look at the film, check them out in the slider below: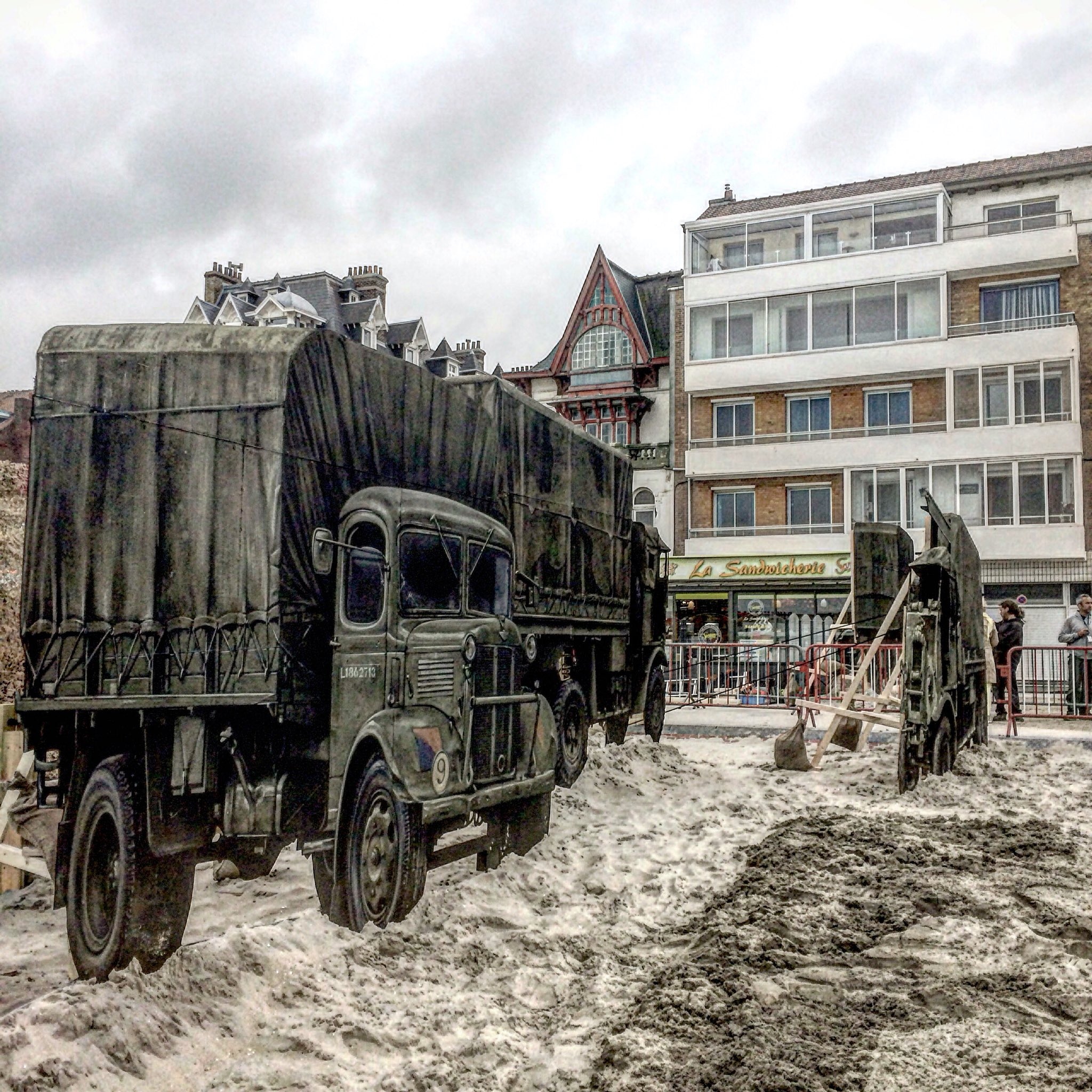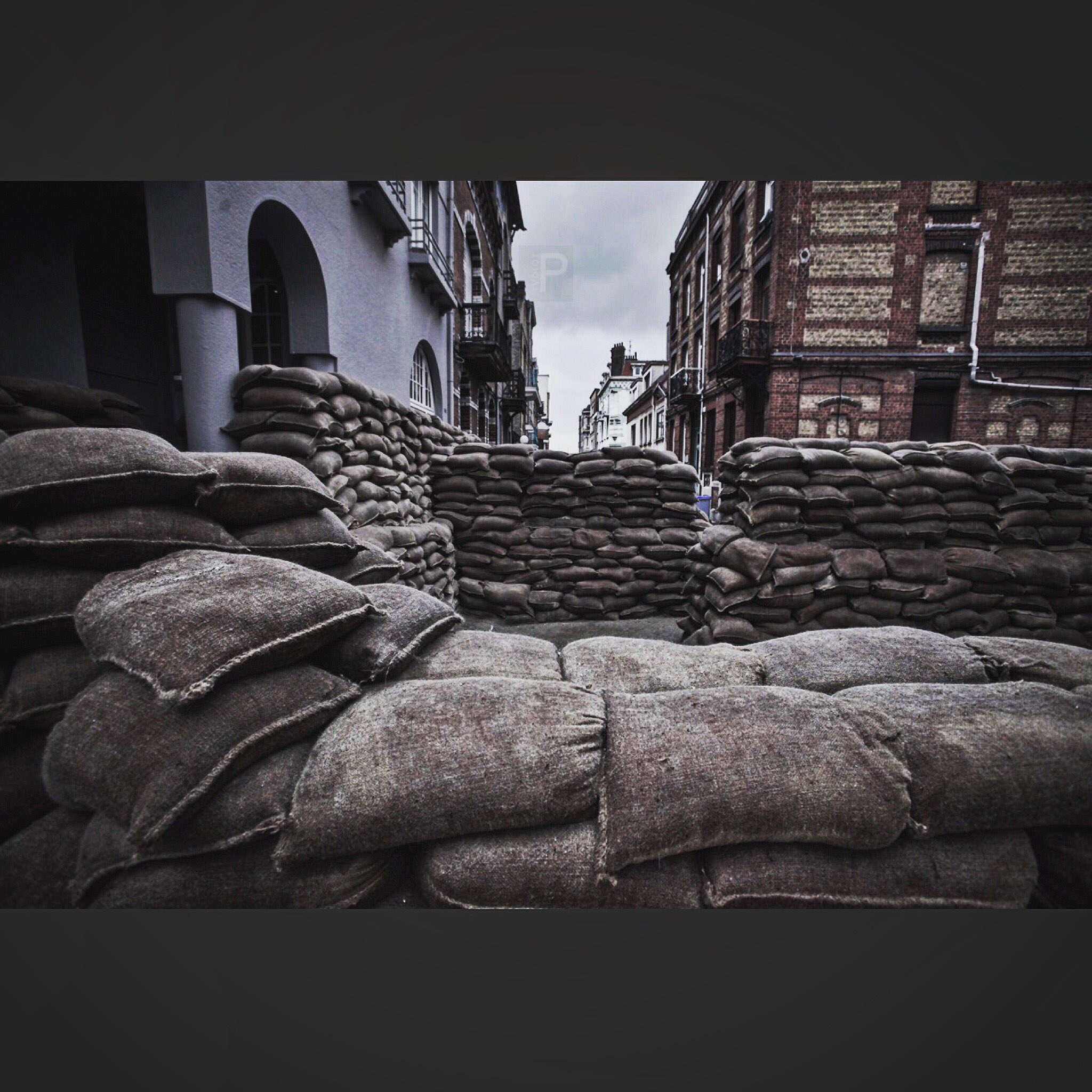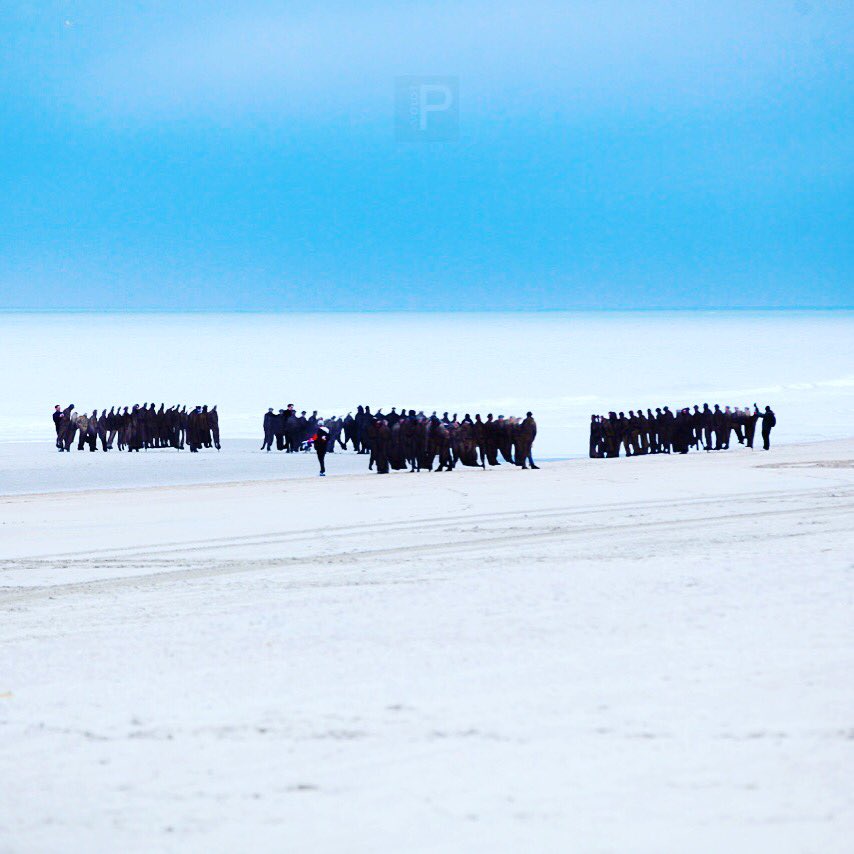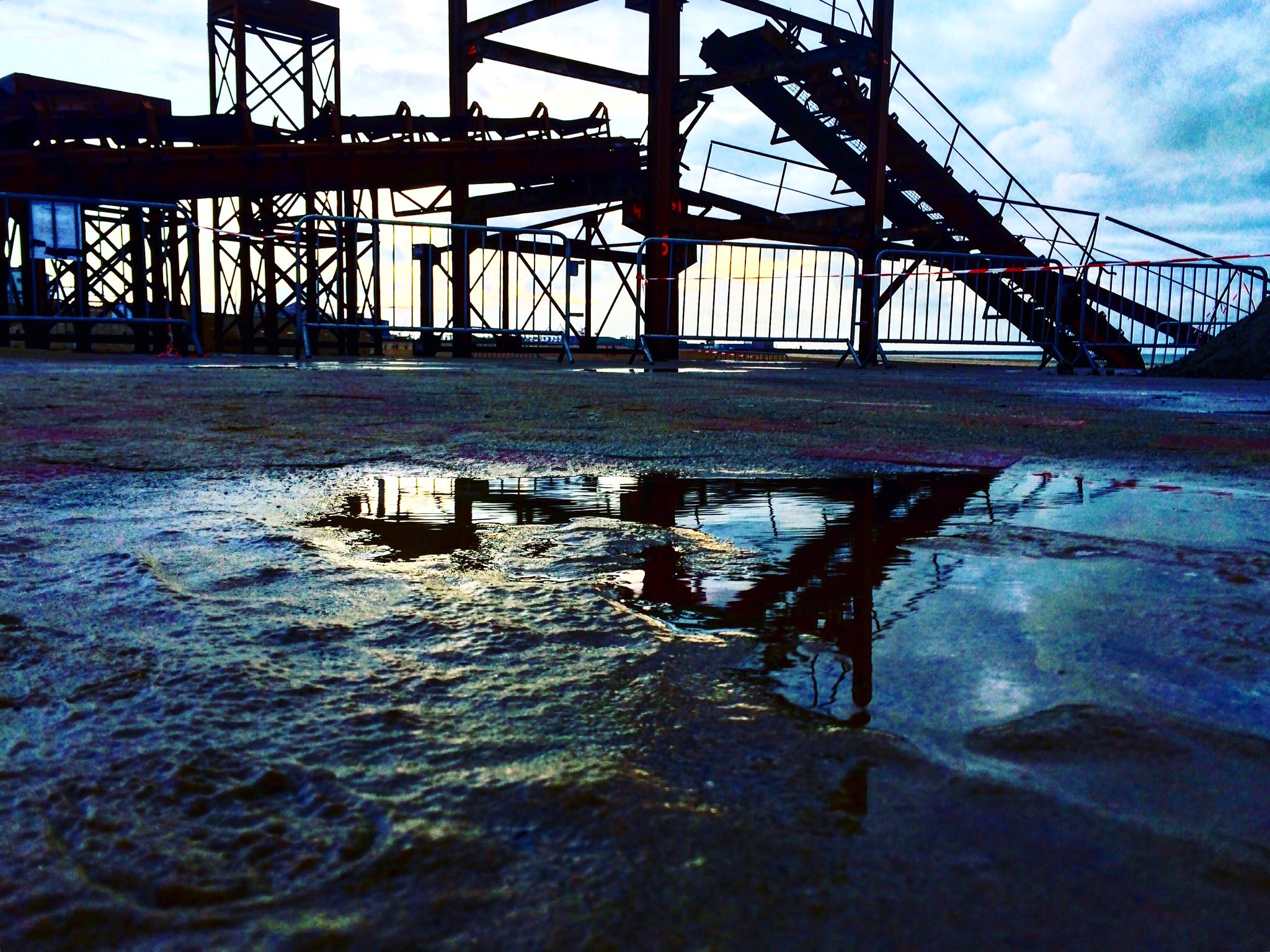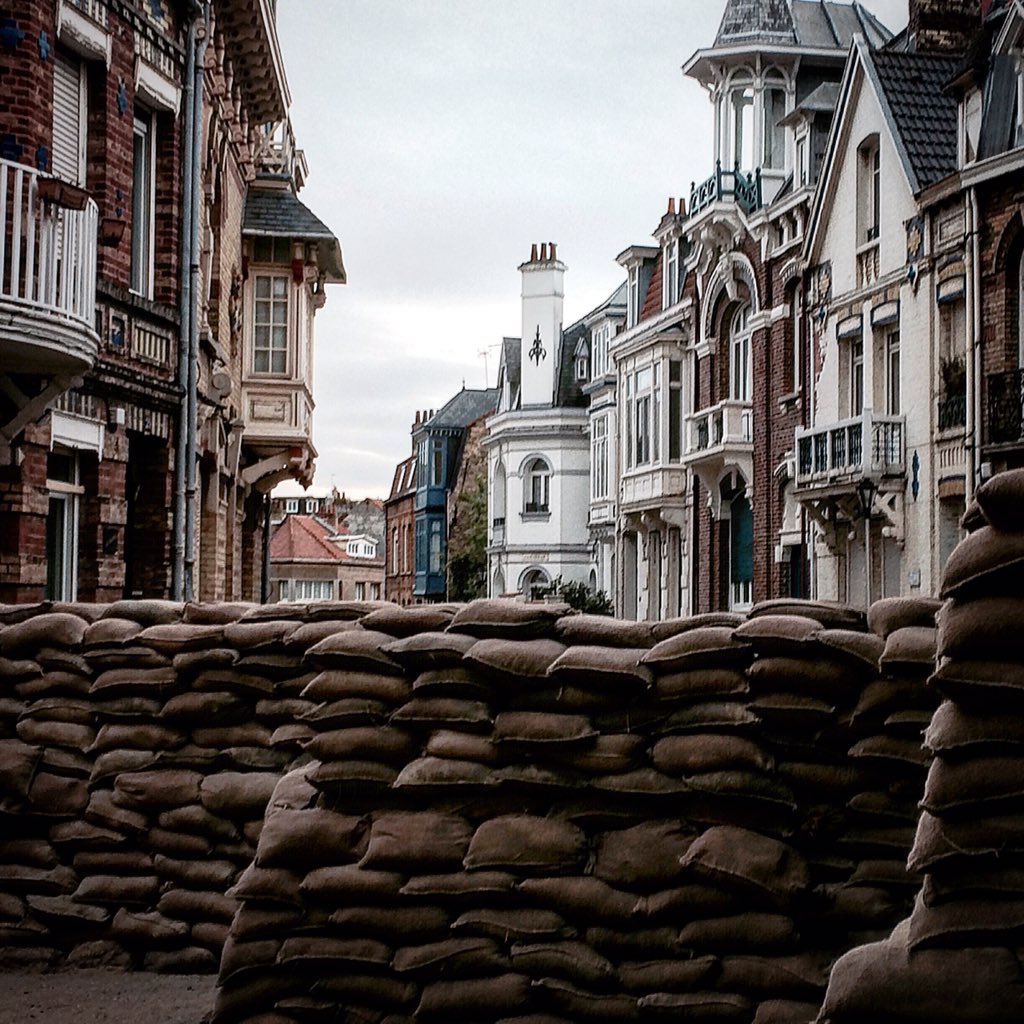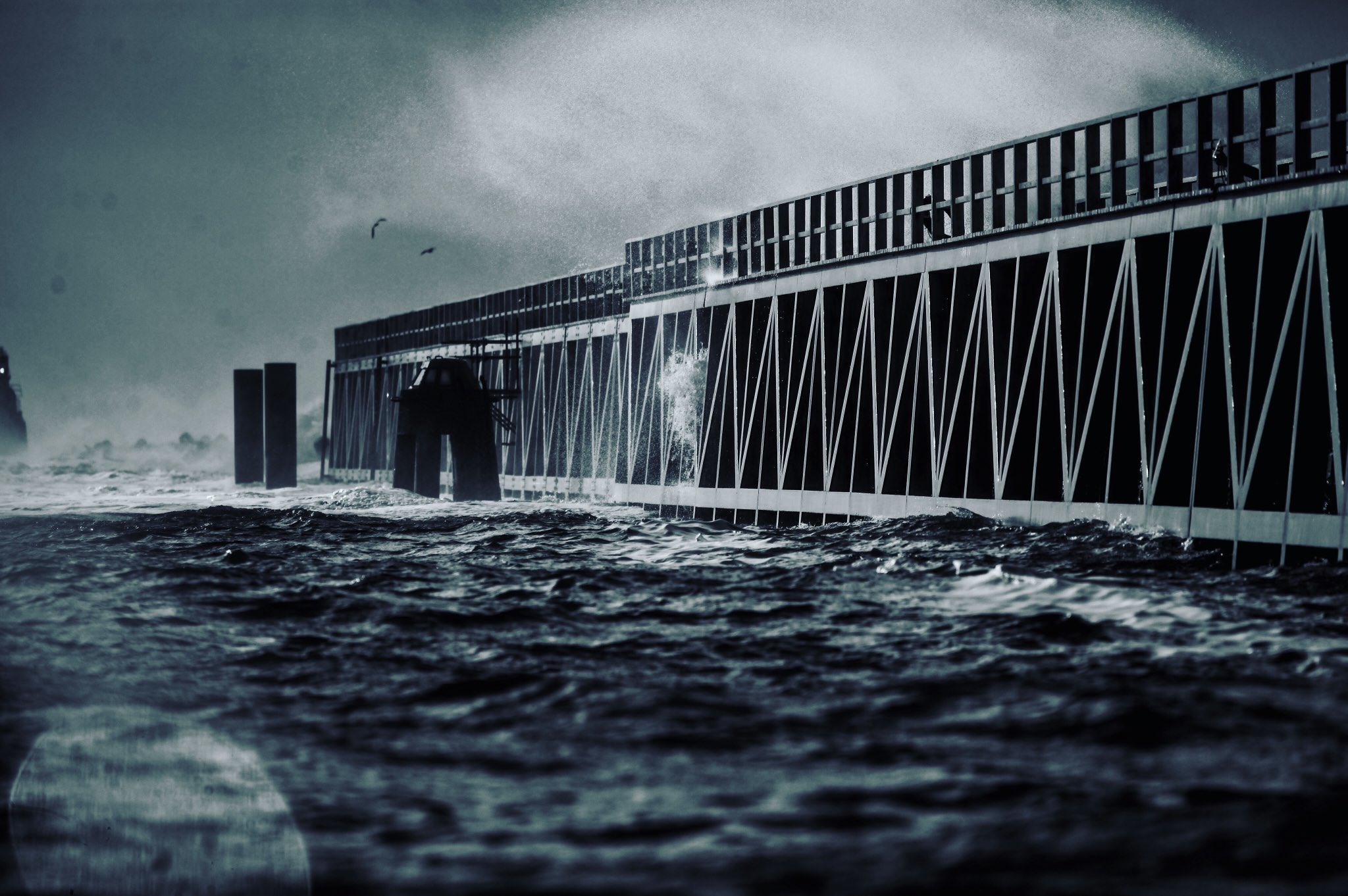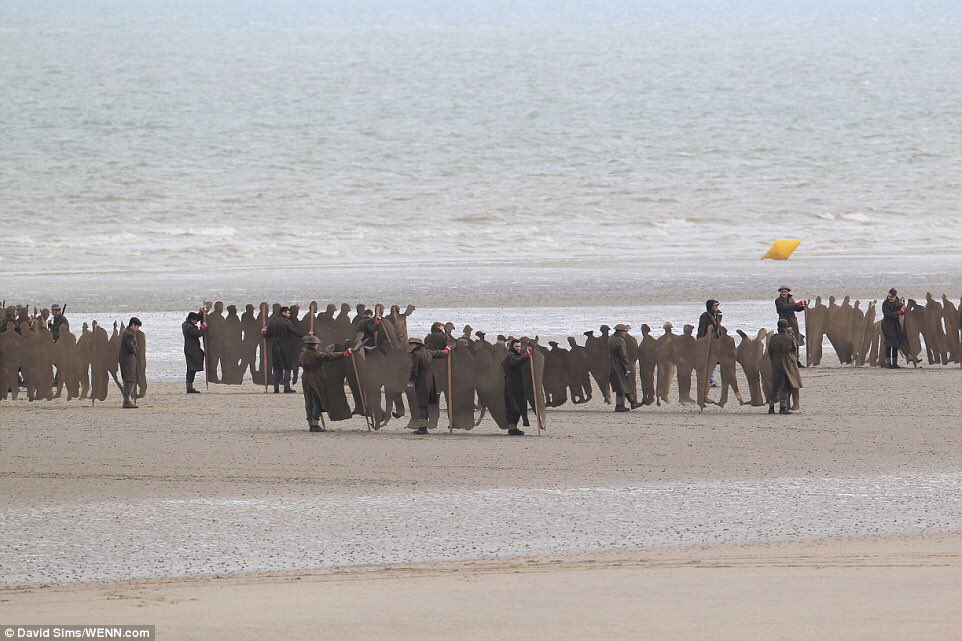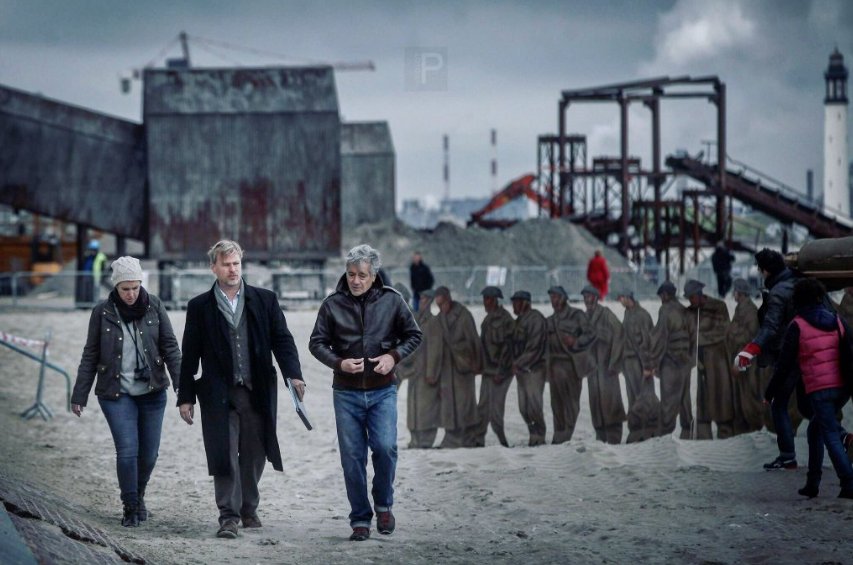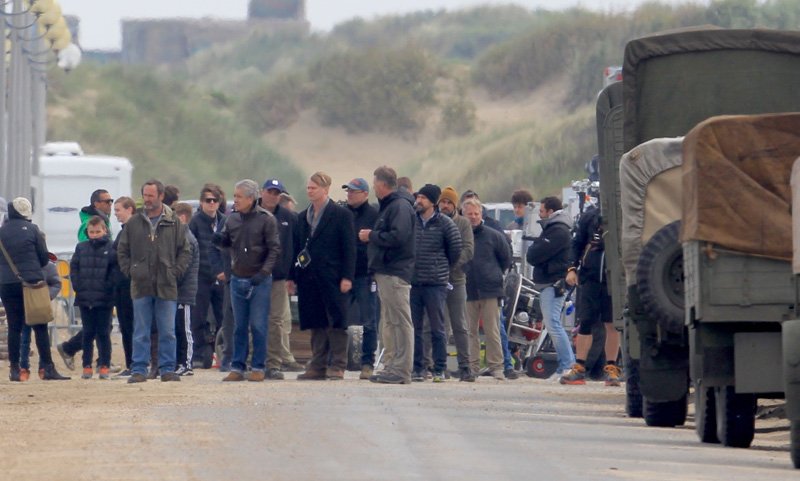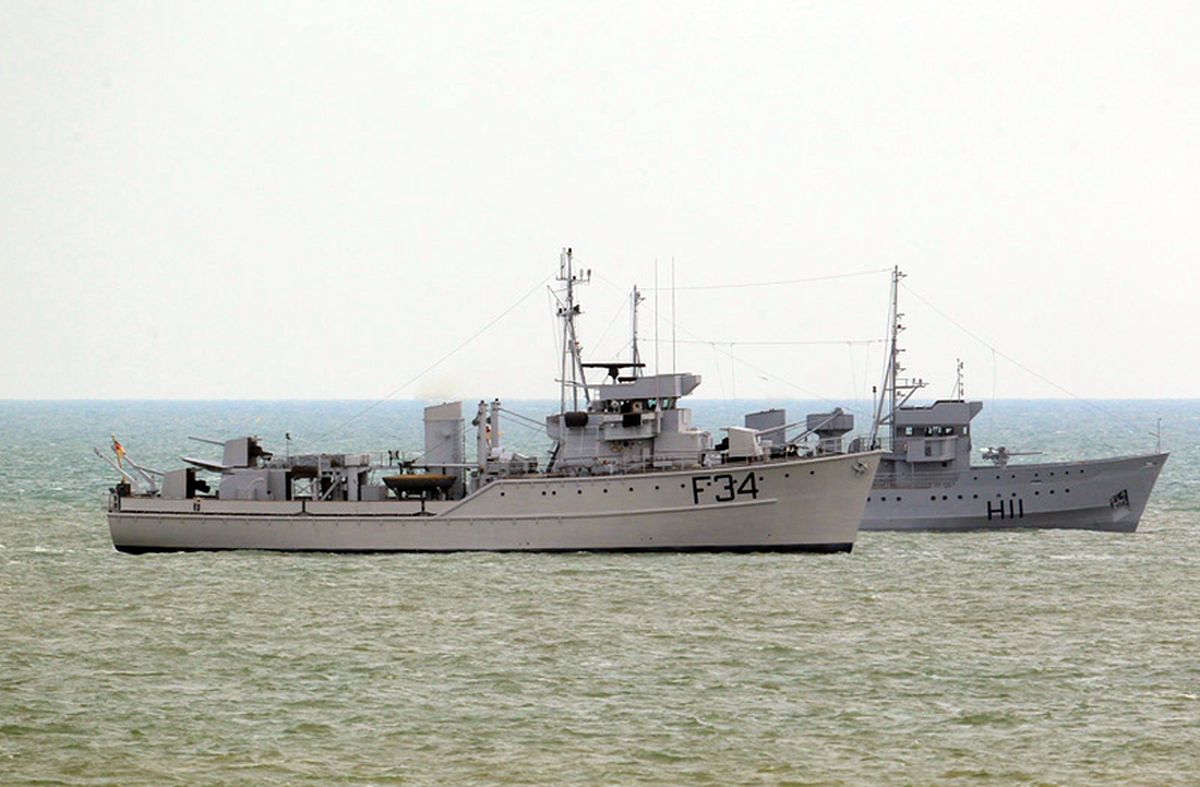 Filming is taking place in France, with locations in Holland, UK, & Los Angeles also planned.
Dunkirk is written, co-produced and directed by Christopher Nolan. The story is set in World War II during the evacuation of British, French and Belgian troops from the northern French city of Dunkirk.
Nolan will also produce the film with his longtime producing partner Emma Thomas.
It stars Tom Hardy, Kenneth Branagh, Fionn Whitehead, Mark Rylance, Jack Lowden, Aneurin Barnard, Harry Styles, Cillian Murphy.
Synopsis:
"Dunkirk opens as hundreds of thousands of British and Allied troops are surrounded by enemy forces.
Trapped on the beach with their backs to the sea they face an impossible situation as the enemy closes in."
The film will be shot on a combination of IMAX 65mm and 65mm large format film photography for maximum image quality and high impact immersion.
Shooting will utilize many of the real locations of true-life events, which form the background for the story.
Dunkirk is slated to release on July 21, 2017.
Like us on
Facebook
, follow us on 
Twitter
, subscribe to our
YouTube channel
, or add us to your circle on 
Google+
 to keep yourself updated on all the latest news around the web.