Marvel Studios' upcoming American superhero film, Captain America: Civil War's filming is underway at Atlanta, Georgia, we've got some set photos and videos.
Update 5: Following yesterday's Berlin set photos, the production team has moved to Leipzig, Germany. We have some new photos from the set featuring Daniel Brühl, Chris Evans, Anthony Mackie, Emily VanCamp & Evans' stunt double, check out the photos below:
Update 4: As the production continues in Berlin, Germany, a bunch of new photos from the set have arrived (via Comingsoon), check them out in the slider below:
Update 3: A new set has arrived giving us the first look at Chadwick Boseman's Black Panther (before CGI) costume and some production photos from Berlin, Germany, check them out in the slider below:
Update 2: Jeremy Renner, Paul Rudd, Elizabeth Olsen, Scarlett Johansson, & Robert Downey Jr have arrived at that sets to officially begun filming scenes for Captain America: Civil War, and Renner has taken to Twitter to show off the new logo of the film. Check it out below!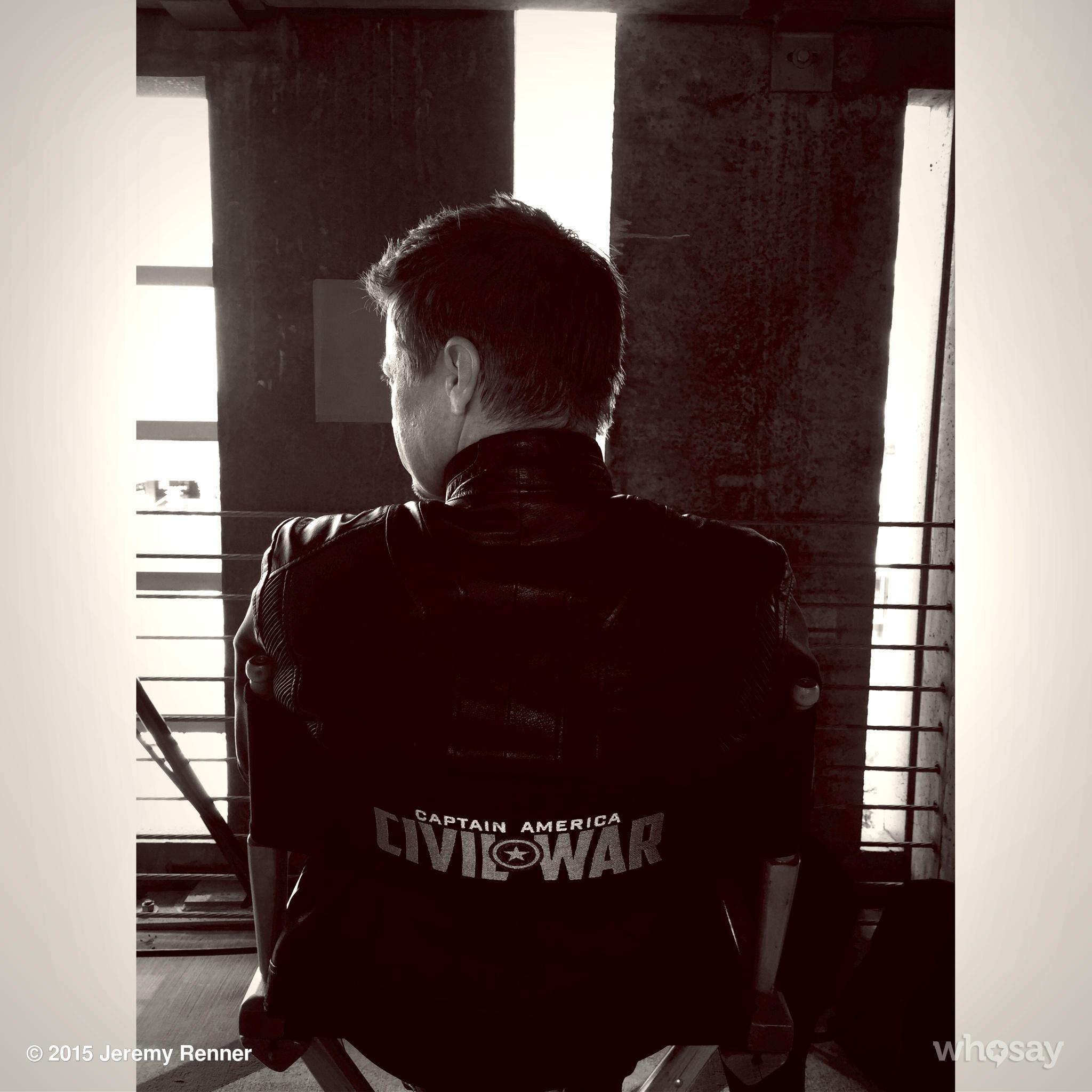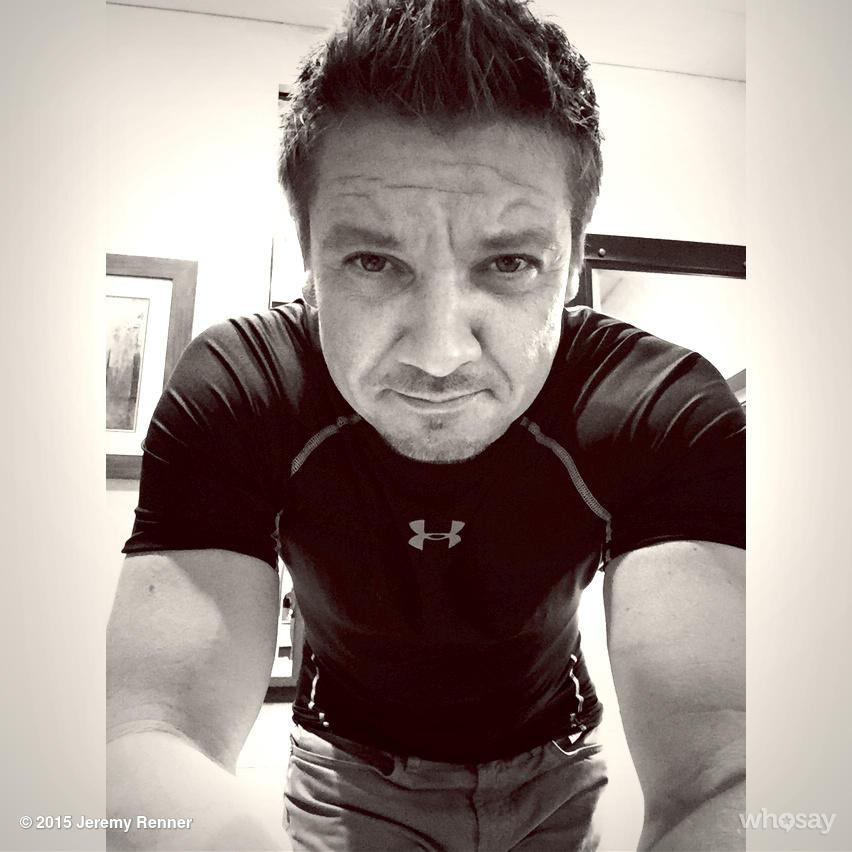 Update 1: Earlier, we got a first look at Chris Evans, Anthony Mackie and Frank Grillo in their costumes (via Just Jared). Now some new photos and clips from the set have arrived, check them out below:
The film stars Chris Evans, Robert Downey Jr., Scarlett Johansson, Sebastian Stan, Anthony Mackie, Paul Bettany, Jeremy Renner, Don Cheadle, Elizabeth Olsen, Paul Rudd, Chadwick Boseman, Emily VanCamp, Daniel Brühl, Frank Grillo, William Hurt, Martin Freeman.
Synopsis:
"Captain America: Civil War picks up where Avengers: Age of Ultron left off, as Steve Rogers leads the new team of Avengers in their continued efforts to safeguard humanity.
After another international incident involving the Avengers results in collateral damage, political pressure mounts to install a system of accountability and a governing body to determine when to enlist the services of the team.
The new status quo fractures the Avengers while they try to protect the world from a new and nefarious villain."
Captain America: Civil War is scheduled to be released on May 6, 2016.
You can like our page on 
Facebook
, follow us on 
Twitter
, subscribe to our
YouTube channel
, or add us to your circle on 
Google+
 to keep yourself updated on all the latest news around the web.
Source: Various.