Marvel's Captain America: Civil War has officially passed Deadpool at worldwide box office with $765.8 million gross globally.
Deadpool ended its worldwide run with $762.1 million, it is the fifth highest-grossing film of 2016.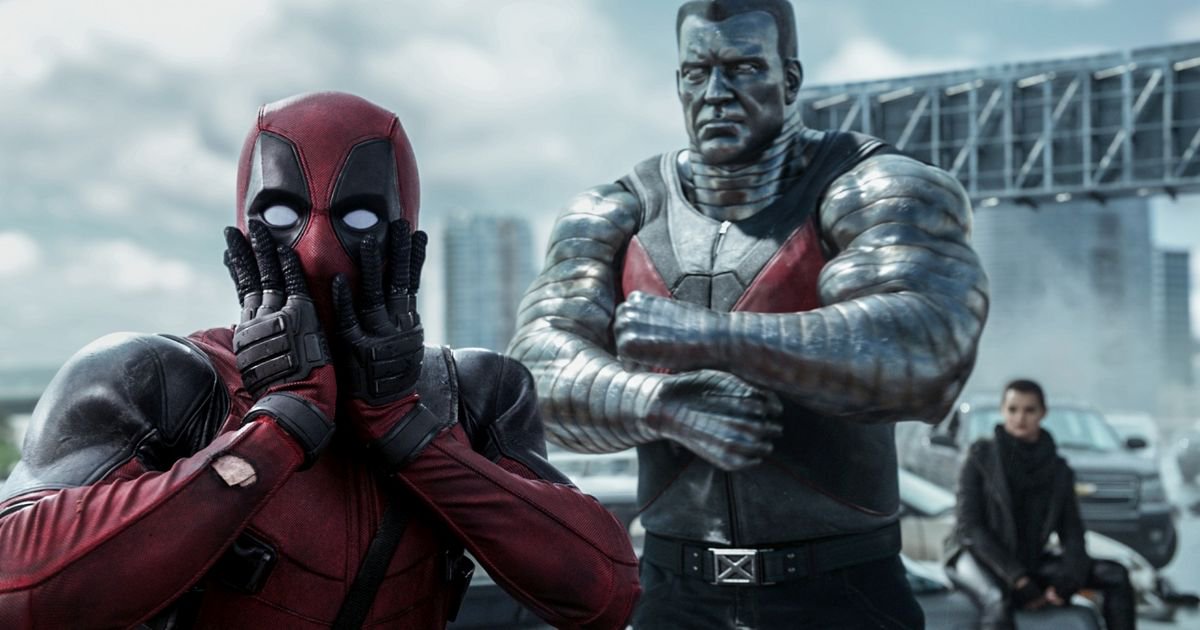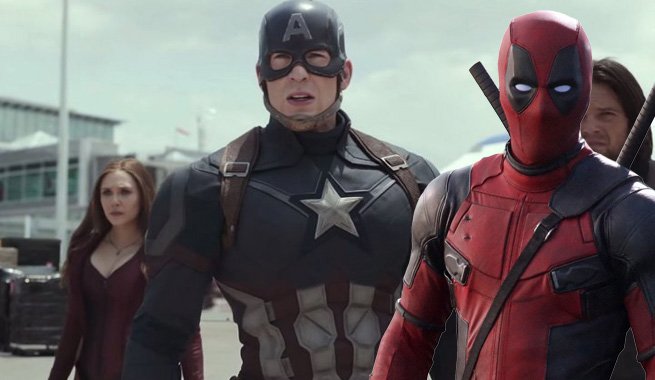 Captain America: Civil War grossed $8.9 million domestically and $19.1 million internationally for a global total of $28 million on Wednesday, it raked in $215.1 million in North America and $550.7 million overseas for a worldwide total of $765.8 million.
The film is currently the fourth highest-grossing film of 2016.
Here are the international highlights for Civil War:
China $118.7M
Korea $55.5M
UK $42.3M
Mexico $36.1M
Brazil $28.1M
Japan $21.1M
Australia $18.8M
France $17.4M
Germany $14.7M
Taiwan $13.4M
Hong Kong $13.0M
Philippines $12.8M
Russia $12.0M
Thailand $10.7M
Malaysia $9.6M
Spain $9.0M
Italy $8.3M
Other $109.2M
---
Total $550.7 Million
Here are the Highest-grossing films of 2016:
Zootopia: $959.4M
Batman v Superman: Dawn of Justice: $868.1M
The Jungle Book: $786.8M
Captain America: Civil War: $765.8M
Deadpool: $762.1M
The Mermaid: $552.5M
Kung Fu Panda 3: $516.1M
The Monkey King 2: $193.6M
London Has Fallen: $191.4M
From Vegas to Macau III: $182.5M
Captain America: Civil War features an ensemble cast that includes Chris Evans, Robert Downey Jr., Scarlett Johansson, Sebastian Stan, Anthony Mackie, Emily VanCamp, Don Cheadle, Jeremy Renner, Chadwick Boseman, Paul Bettany, Elizabeth Olsen, Paul Rudd, Frank Grillo, Daniel Brühl, William Hurt, Emily VanCamp, and Tom Holland.
Directed by Anthony and Joe Russo, with a screenplay by Christopher Markus & Stephen McFeely.
Captain America: Civil War in theaters worldwide.
Like us on
Facebook
, follow us on 
Twitter
, subscribe to our
YouTube channel
, or add us to your circle on 
Google+
 to keep yourself updated on all the latest news around the web.